Plane crash in Russia: dead bodies of 19 people found
The bodies of 19 of the 28 people on the AN-26 plane that crashed in Russia yesterday were found.
The AN-26 aircraft, which took off from Petropavlovsk-Kamchatski in Russia's Kamchatka region, crashed after losing contact with air traffic control while landing in Palana.
According to the news of Interfax and TASS news agencies, based on anonymous sources, it was stated that the wreckage, believed to belong to the An-26 aircraft, was found to have crashed into a rock in eastern Russia.
According to reports, it was reported that the wreckage was 4 kilometers from the village of Palana, where the plane carrying 28 people went.
It was announced that 28 people on the plane, including 22 passengers and 6 crew members, lost their lives.
The teams of the Ministry of Emergency Situations of Russia continued their search and rescue work, which was interrupted yesterday due to bad weather conditions at the point where the wreckage of the plane was found.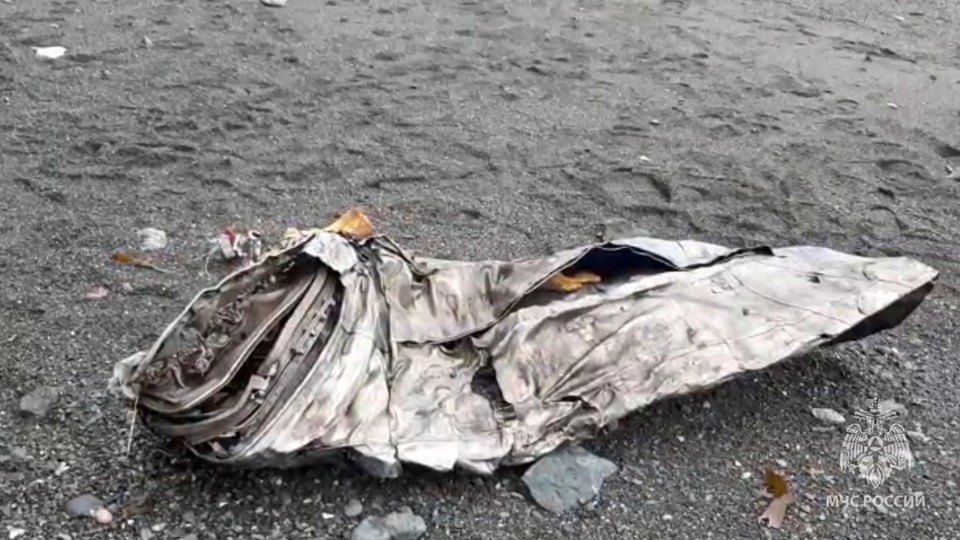 The Ministry of Emergency Situations of Russia announced that the dead bodies of 19 people have been reached so far in the studies that started again today.
Stating that most of the corpses removed from the wreckage were dismembered, the Ministry announced that the bodies were taken to the forensic medicine morgue and their identities would be determined by autopsy.
In the statement made by the Ministry, it was stated that due to the storm that affected the region, there were difficulties in the search and rescue efforts, so the work was interrupted from time to time.