Permanent Representative of the USA to the UN: They said that refugees will die if there is no crossing from Cilvegözü
Thomas-Greenfield made a statement to the press regarding his visit to Hatay yesterday, at the official residence of the Chief Undersecretary of the US Embassy in Ankara.
Emphasizing that more than 200 million humanitarian aid packages announced yesterday are very important for Syrians, Thomas-Greenfield said that there is no alternative to border crossings in delivering humanitarian aid.
Reminding that the Cilvegözü border crossing is the only open border crossing in northwest Syria, Thomas-Greenfield said, "The cruelty of closing the last humanitarian border to Syria will be incalculable."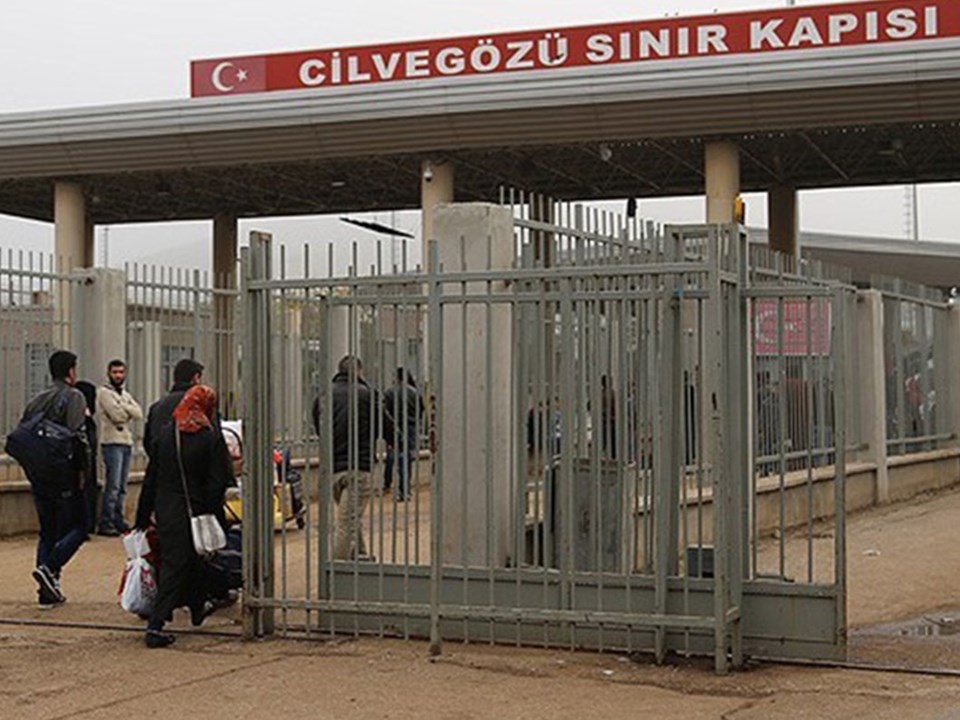 Thomas-Greenfield stated that he will bring the issue of opening the border gates, which were closed in the past, to the agenda of the UN Security Council and said, "International NGOs and refugees said that if they do not pass through this border gate (Cilvegözü), they (refugees) will die. Therefore, the rest of the Security Council suffers. We call on this decision to be renewed in order to stop it and help people in need," he said.
40 THOUSAND BOOKS FROM THE TRASH IS IN THE LIBRARY