Penalty for the mechanic leaving the cockpit of the train traveling at a speed of 150 kilometers per hour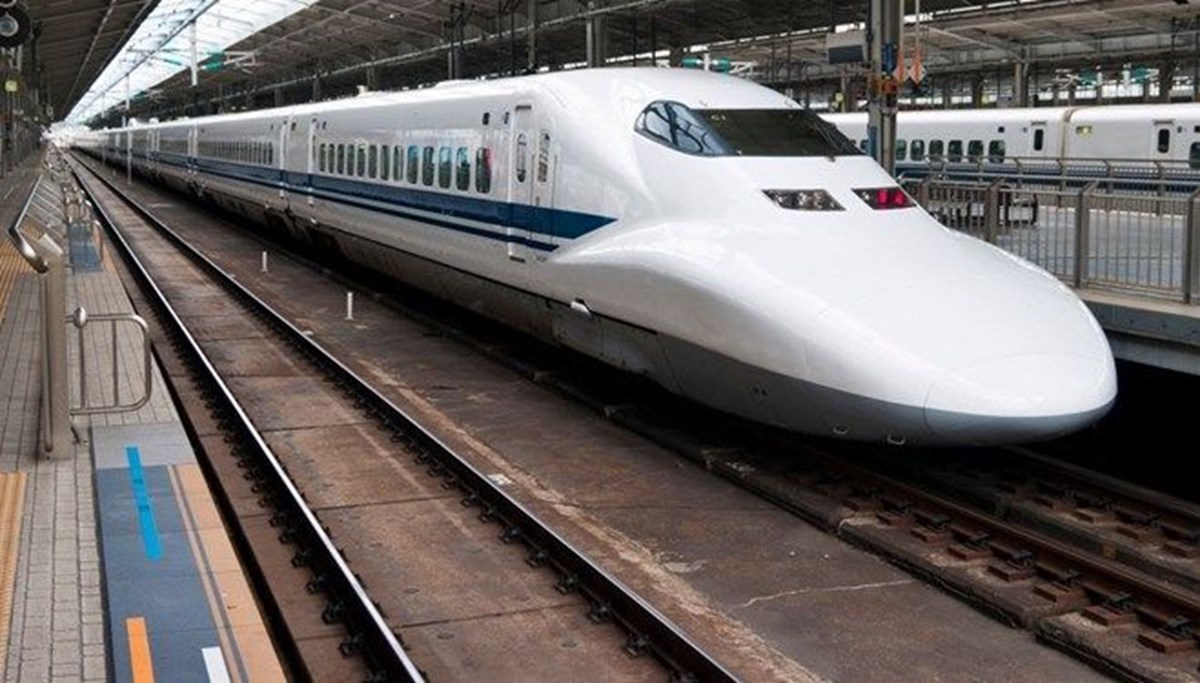 The mechanic who leaves the cockpit of the high-speed train Shinkansen with 160 passengers at a speed of 150 kilometers per hour in Japan for 3 minutes will be punished.
According to the news of the Kyodo agency, the mechanic of Shinkansen, who traveled between Atami and Mişima regions in Shizuoka state, was ill.
The mechanic left the cockpit of the Hikari 633 Shinkansen, which had 160 passengers in it, to the toilet, and left one of the conductors on duty.
The 36-year-old mechanic came back 3 minutes later and took over the task from the conductor.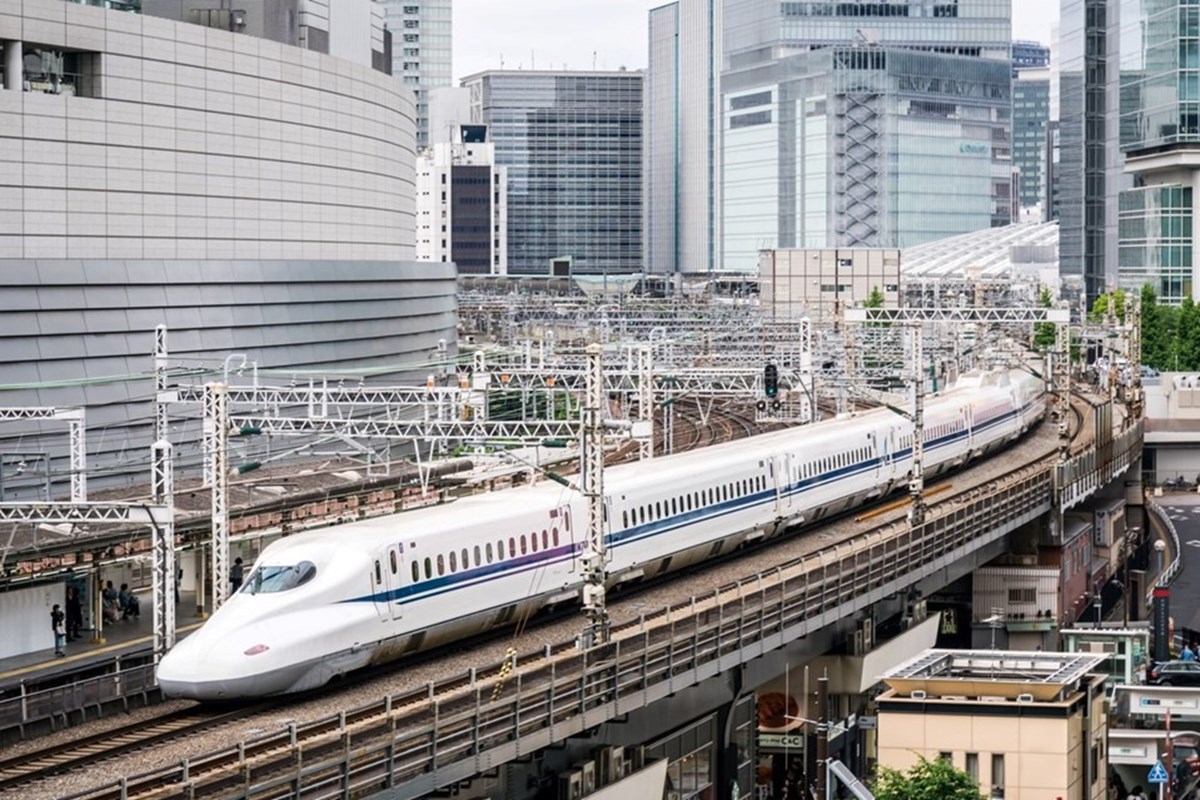 The line operator Tokai-do Şinkansen, which investigated the incident after the slight delay in the flight, determined that the mechanic left his place of duty unannounced and left to an unlicensed conductor.
The Japanese company announced that for the first time on its lines, a mechanic left the cockpit of a train in motion with its passengers.
In the news, it was noted that the expedition instruction published by the Ministry of Land, Infrastructure, Transport and Tourism was violated.
Speaking at the press conference, the official Hayatsu Masahiro apologized to the public, stating that the behavior was inappropriate.
The company will penalize the Shinkansen mechanic and successor conductor responsible for the voyage that violated the rules.
LAST SITUATION IN DOMESTIC MISSILE PROJECTS