Penalty for Americans who orchestrated the escape of former Nissan CEO Ghosn
Carlos Ghosn, former chairman and CEO of the Renault – Nissan – Mitsubishi alliance, fled from Japan to Lebanon in December 2019.
Ghosn's escape was mediated by Michael Taylor, a former US soldier, and his son, Peter Taylor. In the case in Tokyo, the court sentenced the father and son to prison. The father was sentenced to 2 years and the son to 1 year and eight months.
The father and son took the role of musicians to kidnap Ghosn, who was accused of using company funds fraudulently and underplaying his salary. They put the former CEO in a big box that looked like a musical instrument and took him by plane, first to Turkey and then to Lebanon.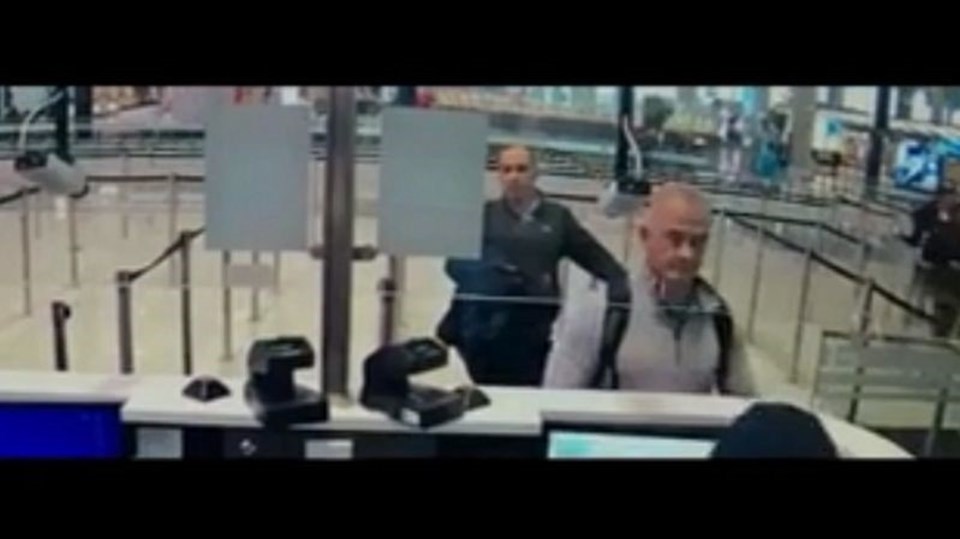 There is no extradition treaty between Lebanon and Japan; For this reason, Lebanese-born businessman Carlos Ghosn can easily walk around the streets of Beirut. However, there is such an agreement between the USA and Japan. The Washington administration delivered the father and son to Tokyo.
Father and son, who kidnapped Ghosn from the country for 860,000 dollars, said in court that they did not do this for money. Michael Taylor stated that he is currently in debt due to litigation costs.