Oxford University students remove Queen Elizabeth's portrait from school
Oxford University students at Magdalen College, which is under the roof of the school, in the common room. Queen ElizabethVoted for the portrait of . As a result of the voting, it was decided to remove the 1952 portrait of Queen Elizabeth from the school hall. The rationale is that the Queen "represents the country's colonial history."
Students requested that Magdalen College include inspiring, pioneering images instead of the Queen's portrait.
THERE IS SUPPORT AND THE REACTION
While the decision was supported by a group in terms of freedoms, it led to the reaction of the royalists.
"The passing of this motion is worthy of consideration for the reputational damage it will cause not just for the common room and the college, but for Oxford students more generally," royalists told the political publication Guido Fawkes.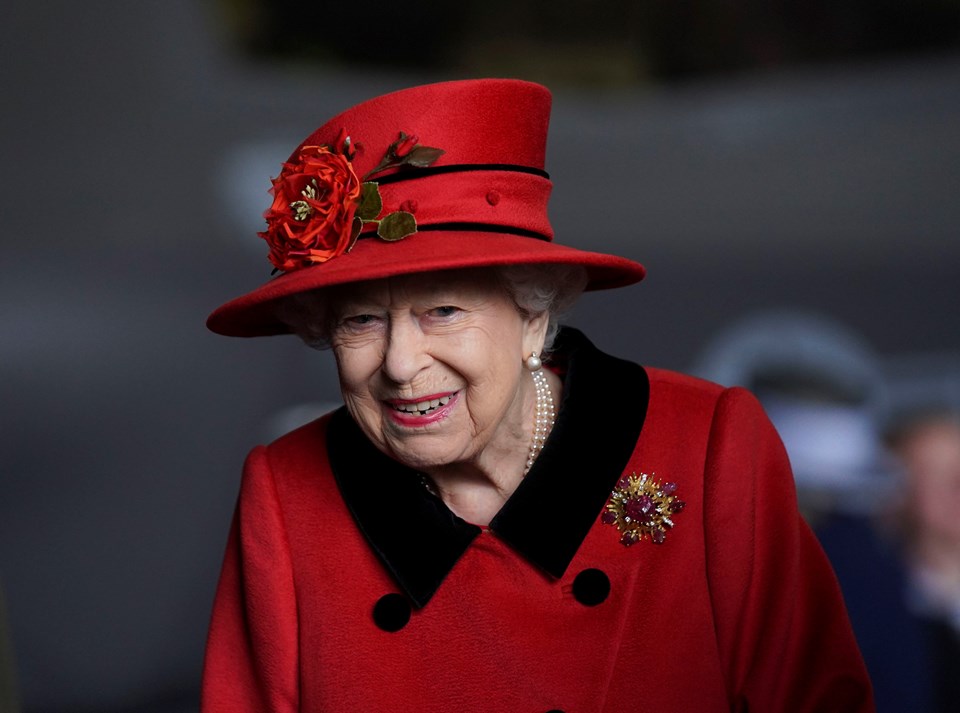 "TOTALLY DAUGHTER"
British Education Secretary Gavin Williamson described the move by students to remove the Queen's portrait as "totally ridiculous".
Magdalen College President Dinah Rose emphasized that this decision of the students does not represent the general stance of the college, but that they support the students' right to 'free speech and political debate'.
"WE PUT THE OWN PORTRAIT AND LIFT THEM OWN"
"Being a student is more than just studying. It's about exploring and discussing ideas. Sometimes it's about provoking the older generation. It seems it's not that hard to do nowadays," Rose said.
Rose also said, "Around 2013, they received the Queen's portrait to decorate the common room. They have now voted to abolish it. "Both decisions are their own, not the college's decision," he said. Rose also stated that the portrait will be 'safely stored'.
No statement has been made so far from Buckingham Palace on the subject.