Owner of the ship blocking Suez wants to share the compensation with the owners of the cargo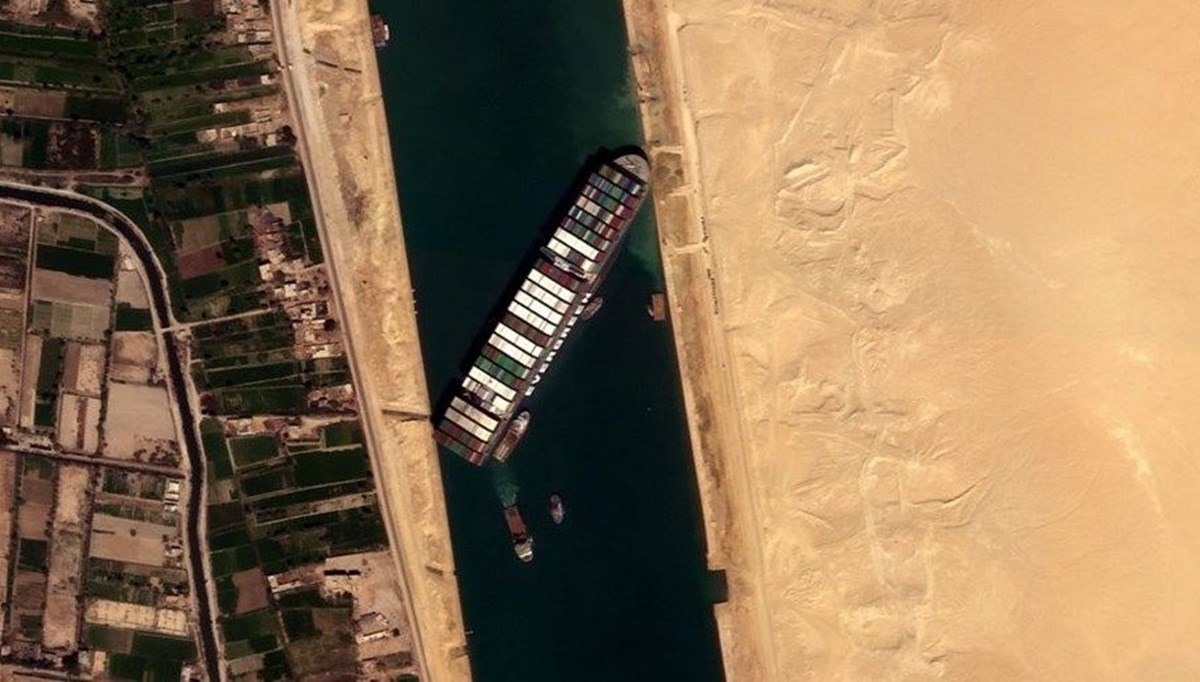 The Japanese firm, the owner of the "The Ever Given" cargo ship, which stopped traffic on the Suez Canal for a week, asked the owners of the cargo to undertake part of the compensation demanded from it.
Japanese Shoei Kisen, the owner of the cargo ship, requested that the owners of some of the approximately 18,000 containers on the cargo ship undertake some of the compensation of approximately $ 916 million, which was claimed from her through the "joint average declaration", which covers the damages caused by the ship or freight.
The firm reminded that until an agreement with the Suez Canal Authority (SCA) was reached, the cargo ship was held in Büyük Acı Göl, known as the transit lane on the canal route.
Details of the damage sharing, the amount covered by the insurance and the payment tranche requested from the container owners were not given.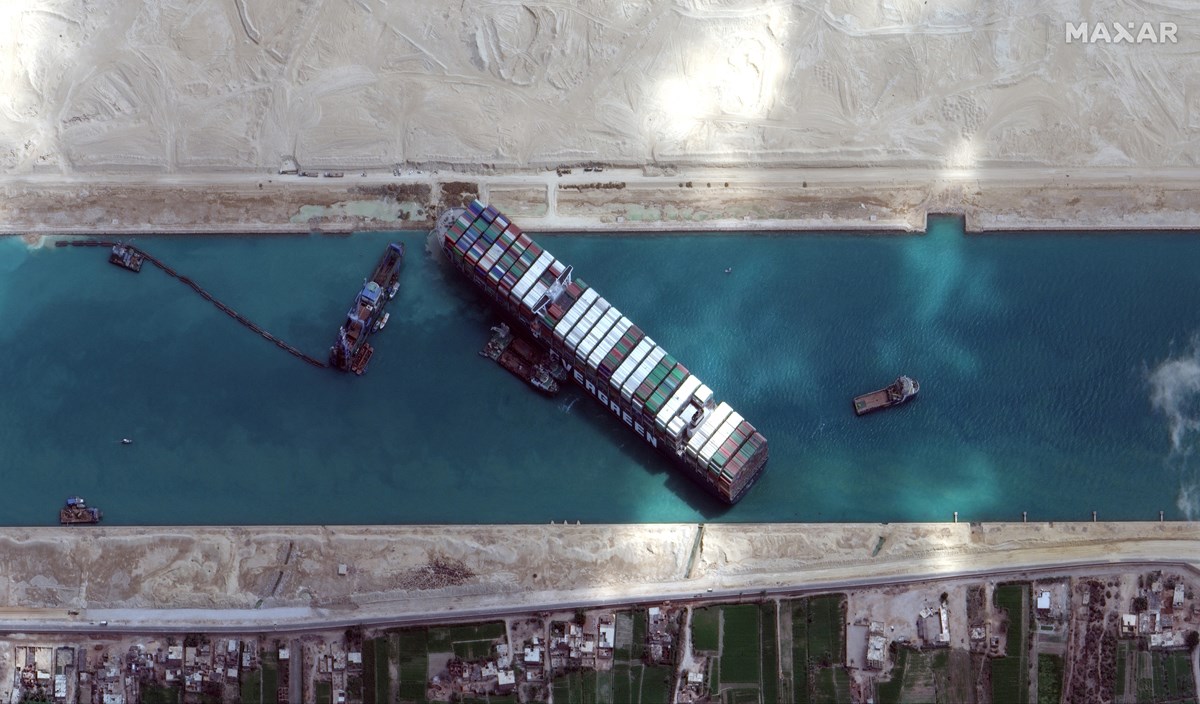 Operated by the Taiwanese firm "Evergreen" and sailing to the Port of Rotterdam, the 400-meter-long freighter was caught in a sandstorm on the canal road on 24 March.
After the storm, the Panama-flagged cargo ship went off course 6 kilometers north of the southern entrance of the canal, crashed into the shore and got stuck in the canal.
After the works, SCA announced on March 29 that the efforts to float the giant cargo ship were successfully completed and the canal was opened to maritime traffic.
It was announced that the condition of the 25 Indian crew on the ship, which was kept in Büyük Acı Göl, was good and that there was enough food on the ship.