Olympic variant of the virus may come out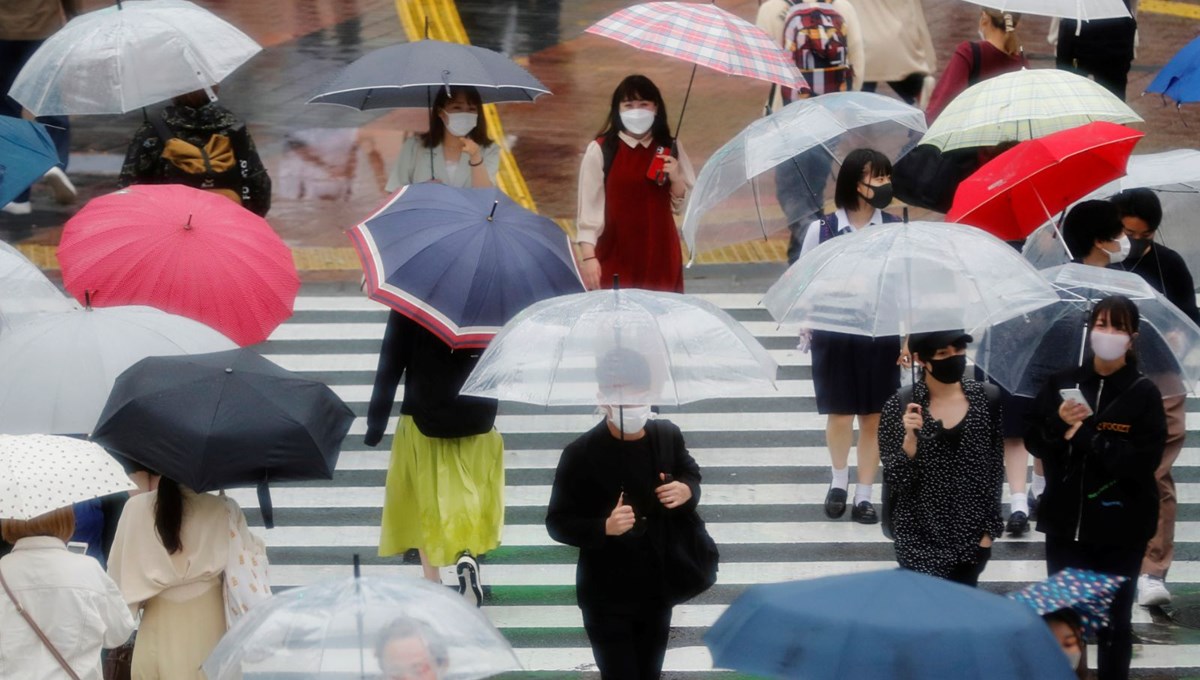 Japan is preparing to host the Olympic games, which were postponed in 2020. The Japan Doctors Association warned that the "Olympic variant of the Corona virus" may emerge due to thousands of people from all over the world.
An "Olympic mutation" of the Corona virus may occur. This warning came from the Doctors Association of Japan. Union President Naoto Ueyama said that the games that athletes from more than 200 countries and regions will participate in pose a danger to the country.
"All the different mutations of the coronavirus in different locations will be gathered in Tokyo. We cannot ignore the potential for a new powerful variant to emerge," Ueyama said. used the expressions.
The President of the Doctors Association stated that if such a "tragedy" occurs, they will be the target of criticism for 100 years. Japanese officials promised to hold summer games in Tokyo "safely and securely" after a one-year delay.
It was announced that the games will continue under strict virus measures and no foreign audience will be admitted. Japan, affected by the fourth wave of the virus, is preparing to prolong the state of emergency in many cities.
The US and the EU announced that they support Japan's plan to continue the Olympic games.
European Commission President Ursula Von der Leyen announced that they will send 100 million doses of vaccine to Japan, which can vaccinate only 5% of its population.
The Olympic Games are planned to be held between 23 July and 8 August.