Olympic call from scientists: we strongly demand its cancellation
The 2020 Olympic and Paralympic Games, which were delayed due to corona virus last year and planned to be held in Tokyo, the capital of Japan, between July 23 and August 8, 2021 this year, came from the city's most important health institution.
Tokyo Medical Doctors Association, which represents about 6 thousand doctors in executive status, stated that the Olympics should be postponed.
Underlining that there is less than 3 months left for the games to start, the association stated that the capacities of the hospitals in the country are overflowing with corona virus patients.
'THERE IS NO EMPTY IN HOSPITALS'
Stating that there are almost no vacancies due to the increase in the number of corona virus cases in hospitals in Tokyo, the Medical Doctors Association announced that they sent a letter to Japanese Prime Minister Yoshihide Suga.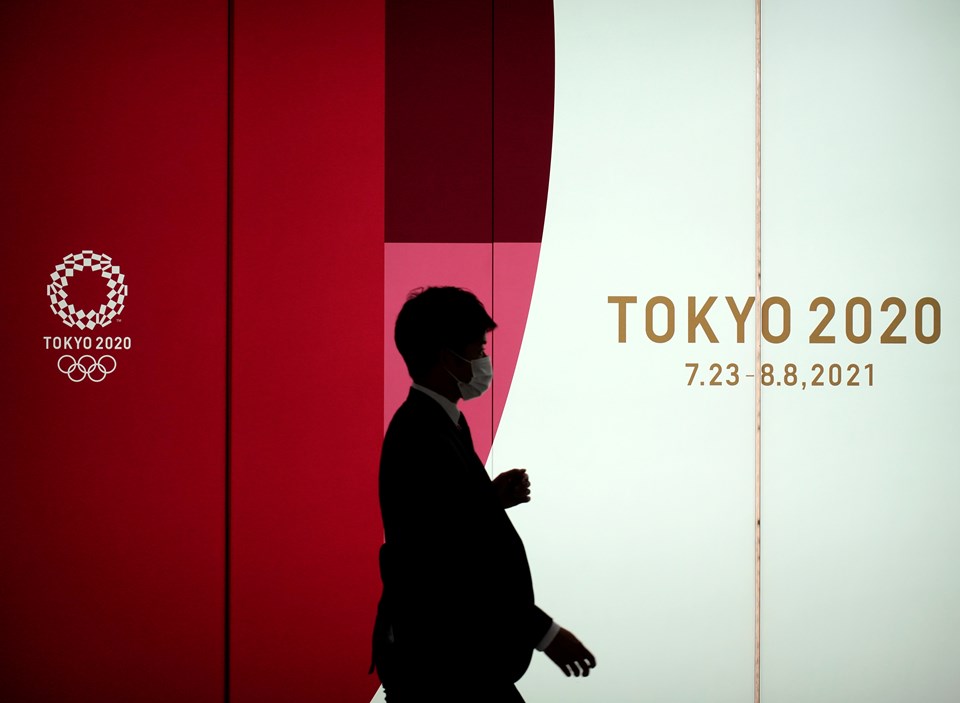 The letter stated, "We strongly demand that the authorities convince the IOC (International Olympic Committee) that it is difficult to organize the Olympics and make the decision to cancel the Olympic Games."
3.5 PERCENT OF 126 MILLION POPULATION EXCEEDED
The news agency Reuters reported that some medical personnel in the capital Tokyo reported that there was no vacancy in the beds in the hospitals.
In the report, it was stated that 3.5 percent of the population in 126 million countries were vaccinated, and it was underlined that government officials were under intense criticism due to the slow ongoing vaccination efforts.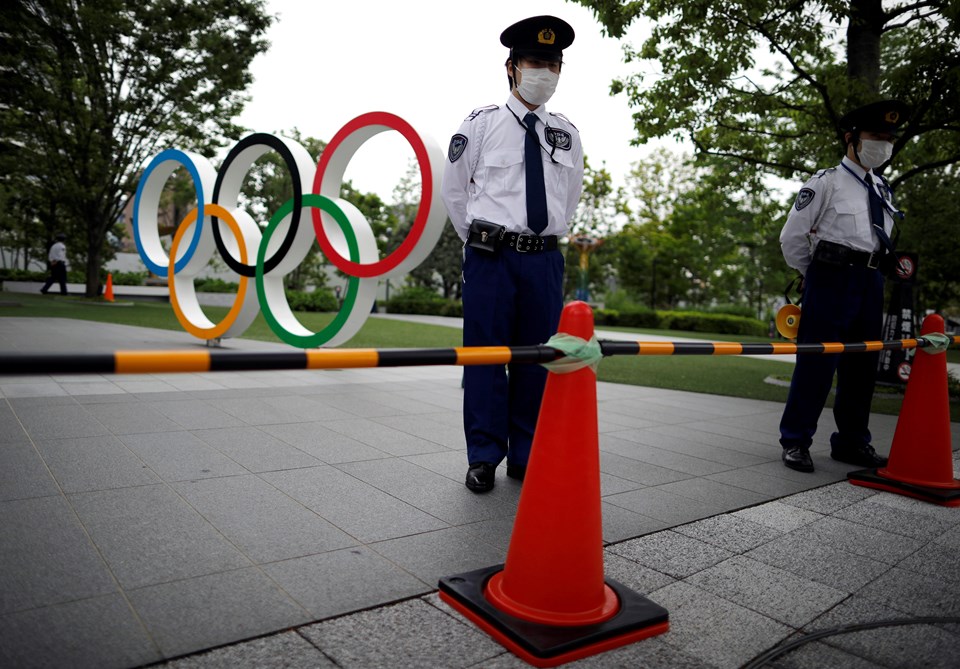 State of emergency until 31 May
Due to the increase in infections, the Japanese government declared a state of emergency in Tokyo and some other cities until May 31, while the Japanese Ministry of Health stated that the corona virus cases decreased to 3,680, the lowest level since April 26.
While 420 athletes are reported to participate in the Olympics, which will take place on July 23 – August 8, 2021, Prime Minister Suga said that Japan continues the Covid-19 measures and can host a "safe and secure Olympiad".