Oil refinery explosion in Indonesia | NTV
In Indonesia, the Balongan refinery, one of the country's largest oil refineries, exploded.
The flames that rose for meters with the explosion could be seen from kilometers away.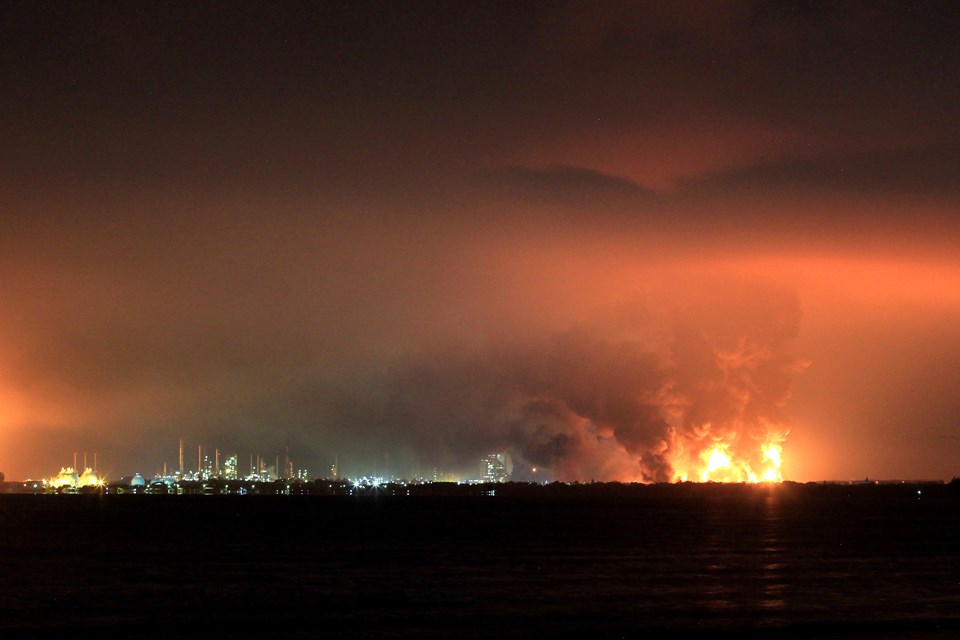 Local news sources reported that the houses around the refinery were damaged by the explosion, while local residents were evacuated.
According to the report of the Republika newspaper, the authorities stated that 20 people were injured in the explosion at the Balongan Petroleum Refinery of the state-owned oil company Pertamina, and that the treatment of the injured continues in the hospital.
While the cause of the explosion is not yet known, efforts to extinguish the fire in the refinery continue.