NY Times: Kim Jong-un sees K-Pop as 'dangerous cancer'
North Korean leader Kim Jong-un, who has banned the 'lion's mane' hairstyle and tight jeans in the past weeks for fear that the degenerating Western culture will affect young North Koreans, has now made a statement about K-Pop.
The famous US newspaper The New York Times conveyed to its readers that North Korean leader Kim Jong-un described K-Pop, which emerged in South Korea and has a large fan base around the world, as a "dangerous cancer".
NY TIMES: LAUNCHES A CAMPAIGN AGAINST K-POP CURRENT
While the NY Times reported that Kim Jong-un had launched a campaign against the K-Pop trend, which he said was undermining North Korea's culture, he said he wanted all content with signs of South Korean popular culture to be weeded out.
According to the news, Kim Jong-un, who thinks that South Korean popular culture content is disrupting "the clothes, hairstyles, speaking style and behavior" in his country, said that security officials will deal with North Koreans who smuggle K-dramas and K-pop music into the country in different ways. .
SOUTH KOREA CLAIMS 5 TO 15 YEARS IMPRISONMENT
The South Korea-based Daily NK newspaper also reported that last year, North Korea passed a law that would force people caught or possessed watching South Korean cultural industry content to work in labor camps.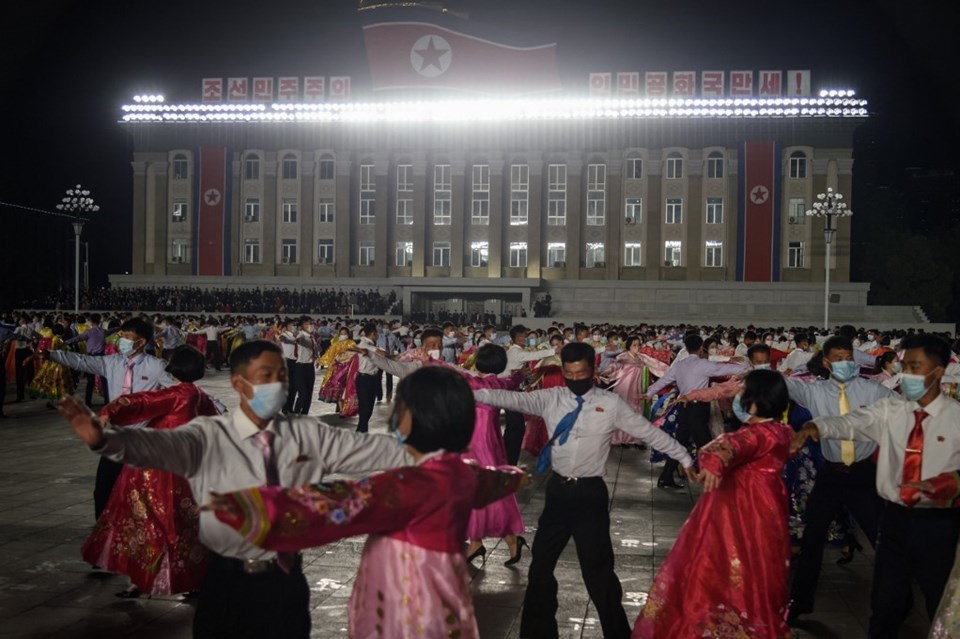 Daily NK claimed that under the law, which it said was enacted, anyone who watches or possesses K-content would face between 5 and 15 years in prison.
'IF HE DOESN'T WANT TO LOSE THE FUTURE, HE MUST RE-RESTORE ITS IDEOLOGICAL CONTROL
"Young North Koreans think they owe nothing to Kim Jong-un," said Jung Gwang-il, who defected to South Korea and runs a network that brings K-pop content to North Korea, speaking to the New York Times on the matter. "If he does not want to lose the foundation of the future of his family's administration, he must regain his ideological control over the youth," he said.
The North Korean leader had watched K-pop artists at the event "Spring Is Coming" held in Pyongyang in 2018, before the historic summit attended by US President Donald Trump and South Korean President Moon Jae-in.