Nuclear message from Japan, USA and South Korea to North Korea
Meeting with US Deputy Foreign Minister Wendy Sherman and South Korean First Deputy Foreign Minister Choi Jong Kun in Tokyo, Japanese Deputy Foreign Minister Mori Takeo discussed regional developments.
Agreed on close cooperation on the denuclearization of North Korea, the parties agreed to submit new proposals for Washington to continue dialogues with the Pyongyang administration on this issue.
Speaking at the press conference held after the meeting, where the cooperation for the preservation of peace and stability in the Taiwan Strait was highlighted, Sherman said that possible actions that would undermine international law would be jointly opposed.
"We will not leave these challenges unanswered by standing shoulder to shoulder if countries take actions that go against the interests of the United States or threaten our allies," Sherman said. he said.
Referring to possible dialogue opportunities with North Korea, Sherman said, "The United States has taken a clear stand that it is ready to engage with North Korea. They know this too and we hope they will respond positively. We have to show some patience."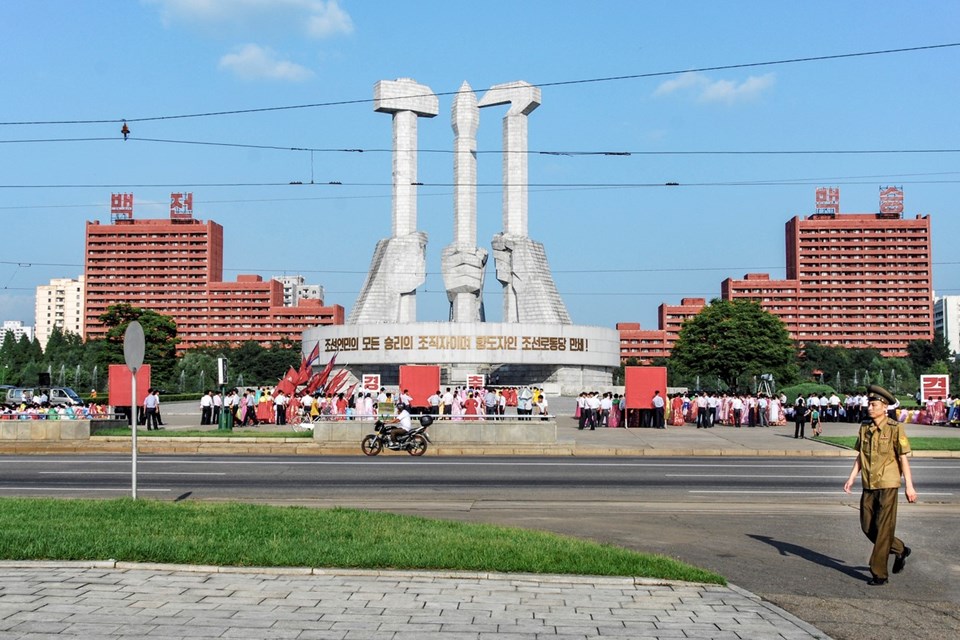 "We hope they will realize that their country's brighter future is through participating in these negotiations, including the denuclearization of the Korean Peninsula. Our tripartite solidarity sends a very critical message to North Korea," Sherman said. used the phrases.
Pointing out that the tripartite summit contributed to regional relations, Mori said that they would make efforts to make the tripartite relations closer and wider.
At the meeting, a call was made to act jointly against the new type of corona virus (Covid-19) and global problems, including climate change.
According to the Japanese Foreign Ministry, the parties opposed to China's attempts to unilaterally change the status quo in the East China Sea gave a message of close cooperation for the realization of the "Free and Open Indo-Pacific" vision.
During the meeting, the United States and South Korea expressed their support for the Tokyo government in dealing with the Japanese detained by North Korea.
Kyodo agency reported that the meeting, which brought together the deputy ministers for the first time after October 2017, was "ensuring security in Asia and keeping China under control" for the administration of US President Joe Biden, who took office in January 2021.