Northwest temperatures break all-time records
AccuWeather experts, which published weather forecast reports, described the temperatures measured in the states bordering Canada in the northwestern region of the USA as "unprecedented", "life threatening" and "historic".
In the city of Portland, Oregon, it was shared that the temperature, which should normally be around 21 degrees at the end of June, rose to 44 degrees, which has never been seen in history.
It was reported that the highest temperature ever recorded across the state of Oregon was 47 degrees on July 27, 1939.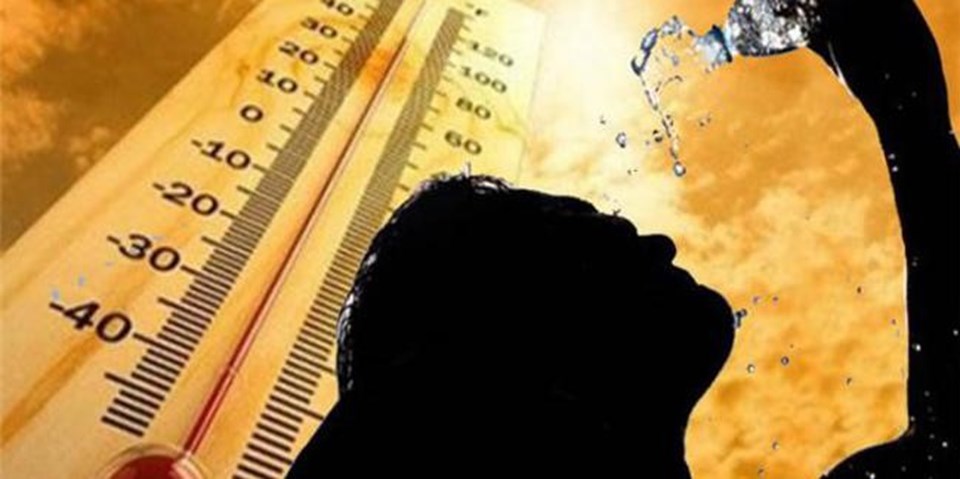 "DO NOT GET THROUGH, KEEP SHUTTERS CLOSED, USE FANS"
In the city of Seattle, on the US border with Canada, the Seattle Emergency Management Office shared on Twitter at the weekend, "Don't stay thirsty, keep the blinds closed, use the fans. If the weather gets too hot, go to one of our cooling centers."
It was stated that there is generally no air conditioning in the houses in the region due to typical weather conditions, and unexpected air temperatures threaten life especially for vulnerable people such as the elderly and the homeless.
Since the sweltering weather, which is far above the expectations, will continue in the same way for a while, it has been warned that those who use air conditioning and similar cooling facilities may encounter electricity bills that they have never seen.