North Korean leader Kim: we are faced with the worst situation ever
North Korean leader Kim Jong-Un made statements at a meeting with members of his party. Addressing thousands of members of his party at the meeting in the capital city of Pyongyang, Kim said his country faces "the worst situation ever".
Kuzey's official news agency shared its remarks in a keynote address that Kim made to Labor Party secretaries, of which she was the leader, on Tuesday.
"Even in the worst case where we have to overcome innumerable challenges in an unprecedented way to improve people's living standards, the country's situation depends on the role played by the grassroots organizations of the party," said Kim in his speech.
CALLED TO THE PARTIES
Kim urged party members to activate their decisions to increase nuclear deterrence and implement a new five-year national development plan, in the face of US pressure, at its party congress in January.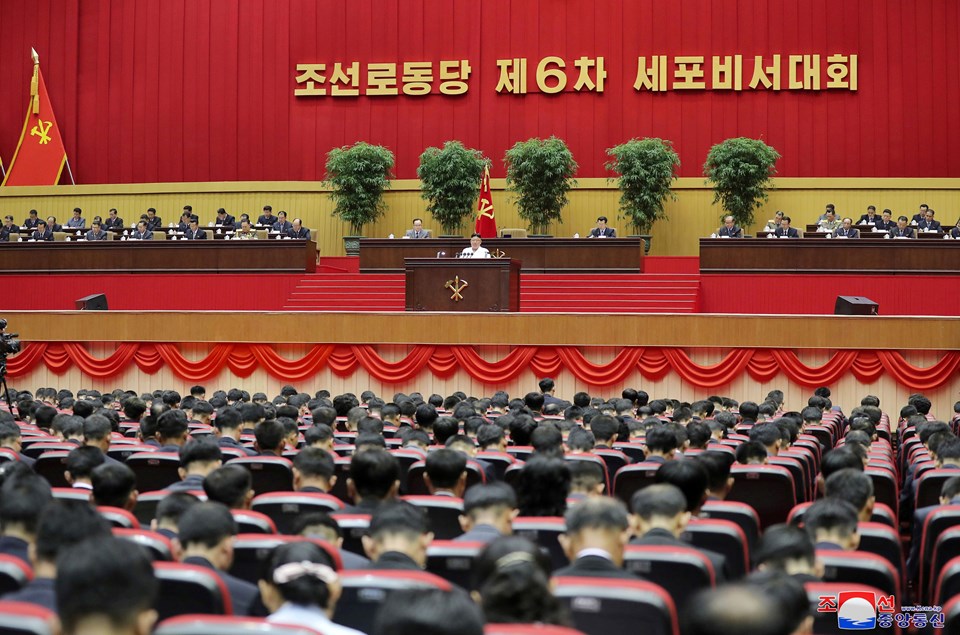 In his speech Tuesday, Kim criticized the party's grassroots for unspecified "shortcomings" that need to be corrected immediately to ensure the party's "healthy and sustainable" development.
Political experts, while reported that North Korea was deeply affected after the quarantine process due to Covid-19 and the sanctions imposed on North Korea's nuclear weapons program by the United States, underlined that the economy is deteriorating day by day. Experts also said that the administration of Kim Jong Un, which has ruled the country for nearly 10 years, is making the country worse every day.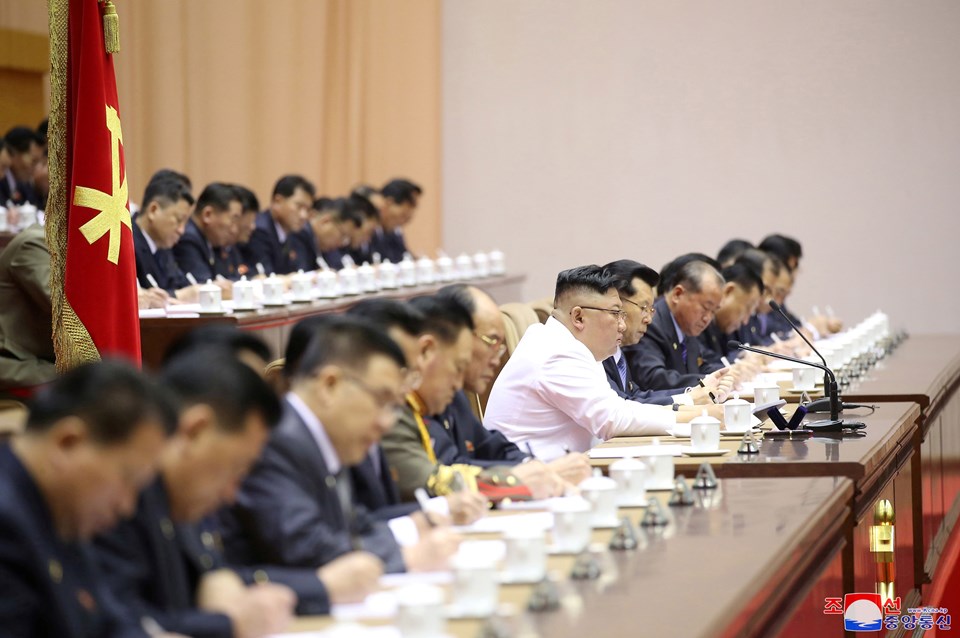 Party units of five to 30 members in North Korea serve as the smallest party authority units that oversee work and life in factories.
The North Korean administration, which recently accelerated its nuclear activities, rejected the meeting proposal of the US President Joe Biden and said that Washington should first throw aside its "hostile" policies.