No longer a joke: Dogecoin surpasses $ 52 billion
In late 2013, software engineers Billy Markus and Jackson Palmer uncovered a cryptocurrency called Dogecoin, which they developed as an internet joke called meme.
The crypto currency with the 'Shiba Inu' dog, a breed unique to Japan, started operating as a parody and was traded in the cryptocurrency markets at $ 0.004 until December 2020.
Supported by Elon Musk, who later declared himself as the 'emperor of Mars' and increasing its popularity day by day, Dogecoin increased by approximately 900 percent in 1 month and started trading at $ 0.04.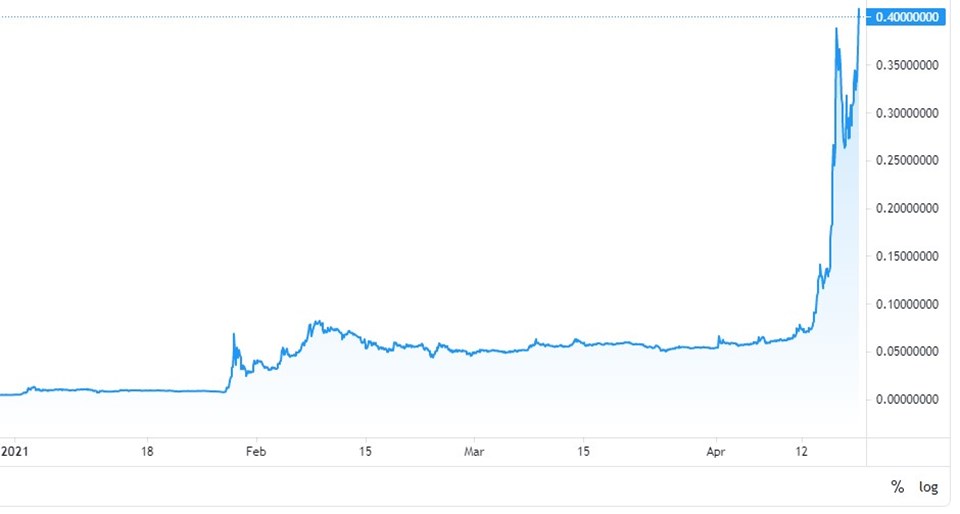 Dogecoin chart for 2021
REDDIT HANDS IN JANUARY
The famous forum Reddit touched Dogecoin, which entered the year 2021 fast and more people started to hear its name, in January, and WallStreetBets, which is called the stock exchange and money section of the forum, has been subjected to 'intense demand' from users.
While forum members stormed Dogecoin in the last two days of January, the cryptocurrency increased by 800 percent in two days, trading at 0.08, and its market value reached $ 6 billion.
As of January, Dogecoin became one of the 10 most valuable cryptocurrencies, and the most important support came from Tesla and SpoaceX CEO Elon Musk.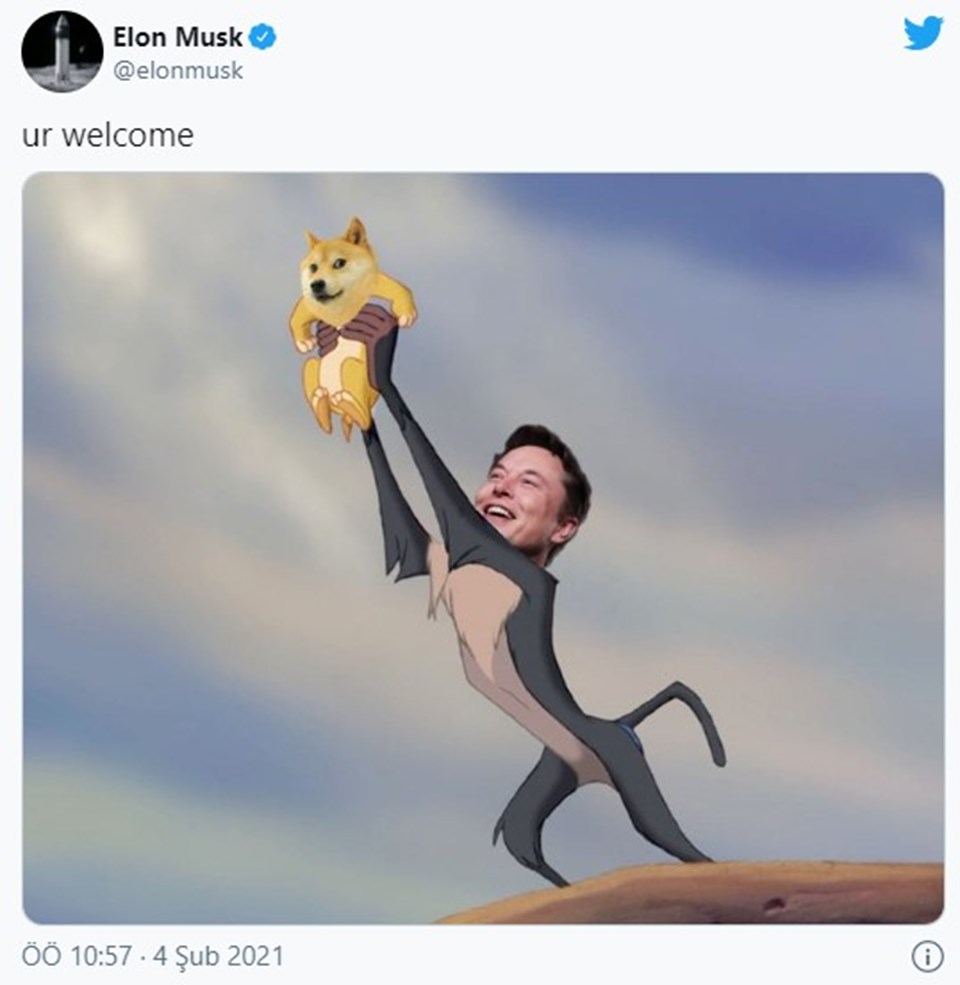 ELON MUSK SUPPORT CONTINUED
Musk shared a "Dogue" magazine cover with a reference to the famous fashion magazine Vogue on January 29, while tweeting "Dogecoin, the crypto of the people" on February 4. After this tweet, Musk shared a photo of his 'Shiba Inu' dog representing Dogecoin by referring to the famous cult cartoon The Lion King, and shared more than 180 thousand attention, attracting great attention.
Dogecoin, which has been following a relatively horizontal course since then, increased its market value by increasing its transaction volume day by day. On April 10, Elon Musk's Dogecoin share came again. Musk tweeted, "It's going to the Moon very soon," hinting that Dogecoin prices will go up too soon.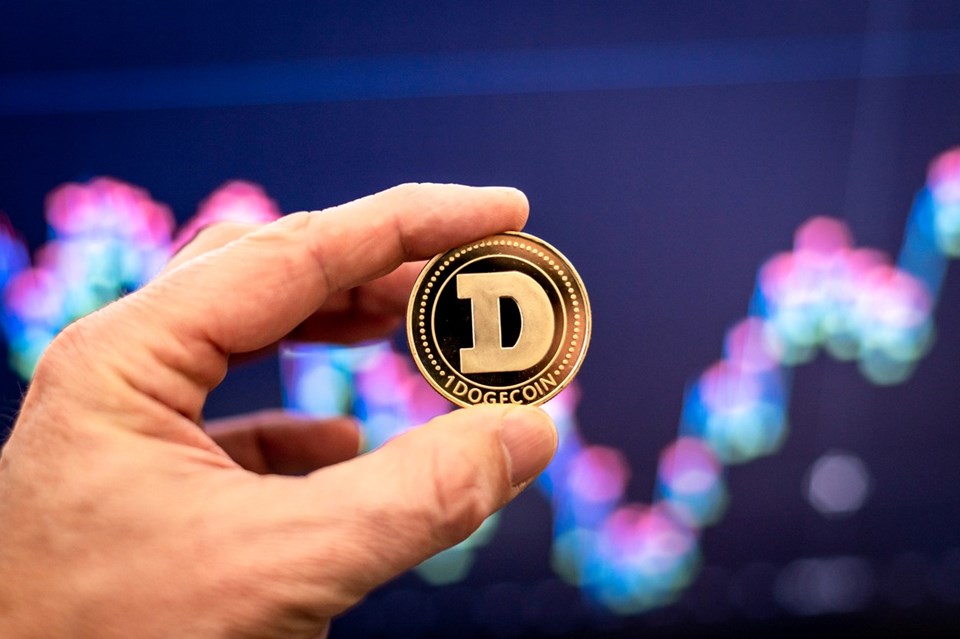 3 TIMES INCREASED IN 5 DAYS
Dogecoin, which started to be known by more people with the influence of Musk, who shared about Dogecoin when he had almost every opportunity, started to be traded at $ 0.3, increasing by 130 percent on April 16.
Today, the price of Dogecoin has risen to over $ 0.41, according to digital currency exchange Coinbase. The currency, which was traded at $ 0.13 last Wednesday, increased more than 3 times in 5 days, making a huge increase.
While Dogecoin broke a record by increasing about 500 percent in a week, it has reached a record that is difficult to break by increasing 92 times since the beginning of the year, while the market value of Dogecoin is currently at around $ 52 billion, according to the cryptocurrency data site CoinGecko.