Nigerian President sued for banning Twitter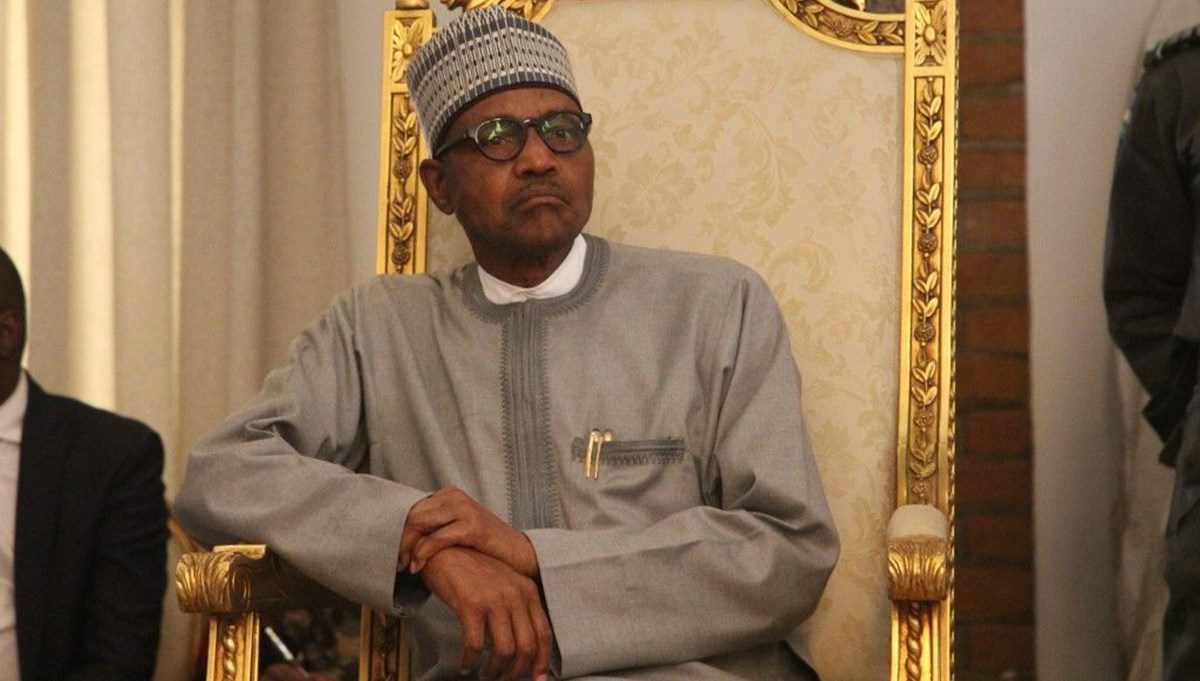 The Twitter discussions that started after the conflicts in Nigeria were brought to court. Non-governmental organizations sued President Mohammed Buhari, who banned Twitter.
President Buhari has been sued for the suspension of Twitter in Nigeria.
Civil society organizations have filed a lawsuit against President Mohammed Buhari in the West African States Economic Community court for the suspension of Twitter's activities in Nigeria.
Twitter had deleted Nigerian President Buhari's post on June 1 about young rebels attacking public buildings in the southeast of the country, and suspended his account.
Recalling the civil war in the past, Buhari said that we, who fought in the field for 30 months, will treat them in the language they understand.
Upon the suspension of Buhari's account, the Nigerian Government announced on June 4 that Twitter had suspended all its activities in the country, and those who violated the ban were prosecuted.