New Zealand Prime Minister Jacinda Ardern marries her boyfriend
Prime Minister of New Zealand Jacinda Ardern She is marrying her longtime boyfriend.
Speaking to the Coast radio show, Ardern announced that he would marry New Zealand television presenter Clarke Gayford, to whom he was engaged two years ago, in the summer season between December and February in the country in the Southern Hemisphere.
"I feel too old to have a party," said Ardern, 40, who said an invitation would be held instead.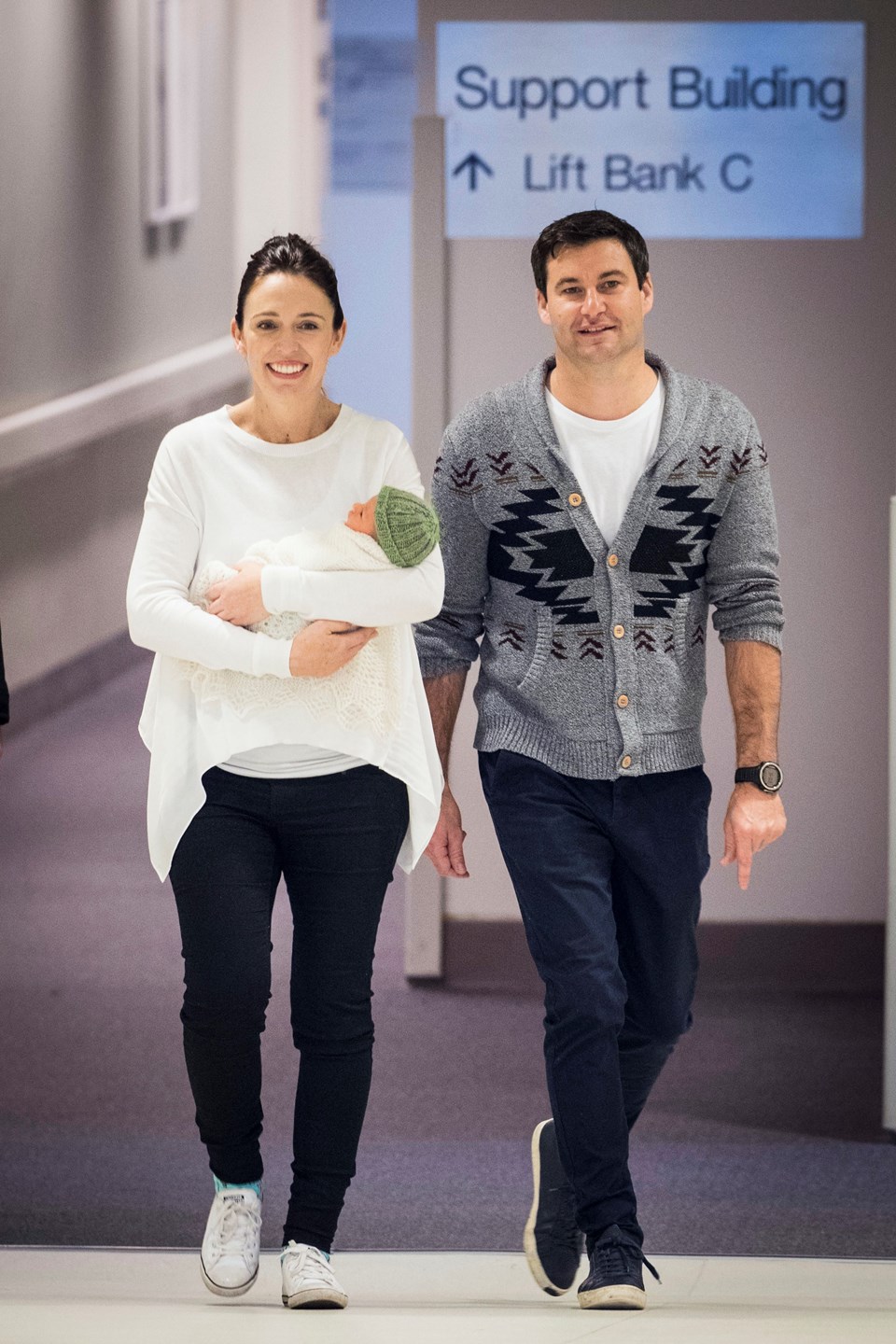 Ardern was engaged to Gayford on May 3, 2019. The couple has a 2-year-old daughter.
Jacinda Ardern gave birth to her daughter as prime minister in 2018.