New vaccine decision from Israel: The third dose of BioNTech vaccine has been approved
After the delta variant spread rapidly and as a result, the number of corona virus cases rose from single digits to 450, the Israeli government announced its new vaccine decision.
In the statement made by the government, it was decided to administer a third dose of the same vaccine to people with weak immunity and two doses of Pfizer-BioNTech vaccine.
Israeli Health Minister Nitzan Horowitz said: "This decision will take effect immediately. Those who have two doses of Pfizer/BioNTech vaccine and those with weak immunity will receive the third dose of vaccine.
57 PERCENT HAS TWO DOSES VACCINE
While government officials did not reveal whether the rest of the population will receive a third dose of vaccine, Minister Horowitz said, "We are working on this issue, we have not reached a clear decision yet."
In Israel, which completely vaccinated 57 percent of its 9.3 million population by vaccinating as of December, the restrictions were first loosened last month, and then, with the increase in the number of cases, they were restricted again.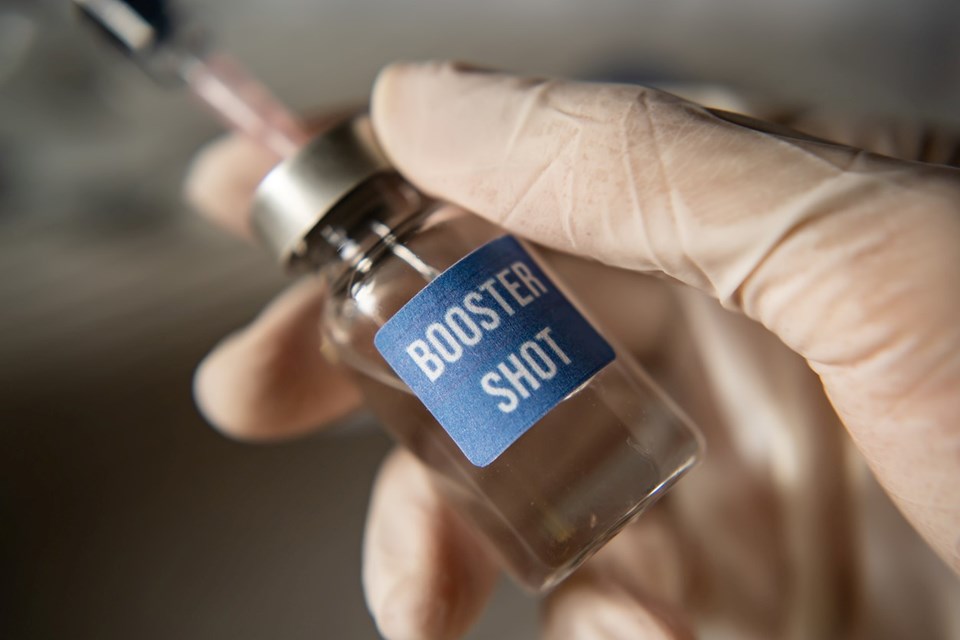 Pfizer ANNOUNCED IT WILL APPEAL TO FDA
It has been stated that the US pharmaceutical company Pfizer will apply to the US Food and Drug Administration (FDA) for the third dose application of the new type of Corona virus (Covid-19) vaccine produced with its German partner BioNTech.
In a statement to Associated Press, Pfizer said that the company will apply to the FDA for approval of a third dose of a vaccine to increase immunity to the epidemic and potentially stop the spread of Covid-19 variants.