New trend in China: Lie down – Magazine News
China'factory worker Luo Huazhong (31) five years ago, he resigned because of his life conditions. He got on his bike and went to Tibet. He also shared his journey on social media. He lives on a budget of 60 dollars a month from his savings.
ACTION OF INACTION
To your new lifestyle tangping so sleep on back gave his name. Under the leadership of Huazhong, the tangping current swept the entire country. Hundreds of thousands of millennial youth, who rebelled against the fact that the tiring working conditions in the country did not provide them with a good life, started to quit their jobs one by one and take action.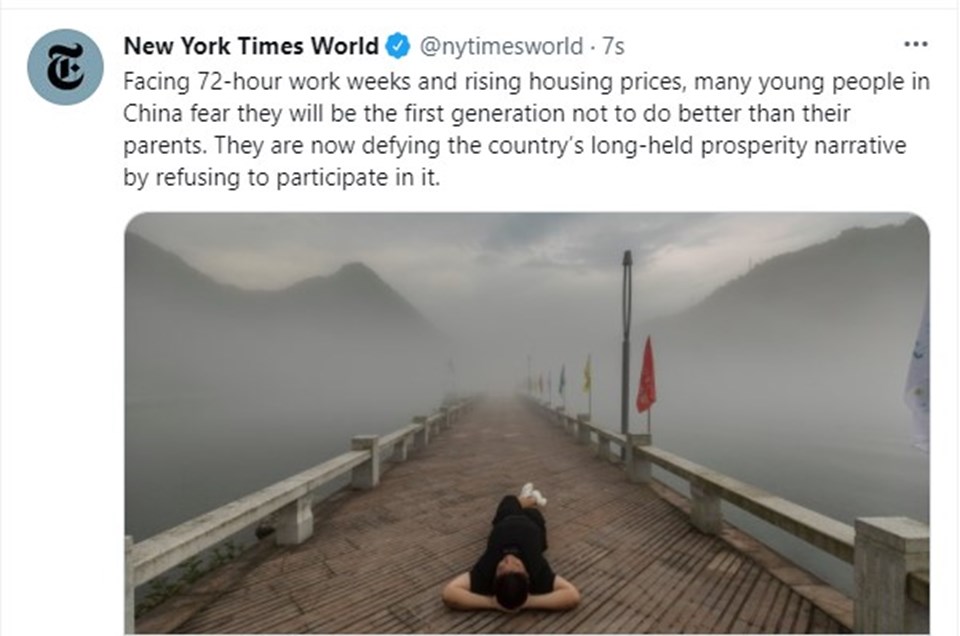 The New York Times featured Luo Huazhong, who started the snuggling trend.
REVENGE TO THE INCOME GAP
Success a generation ago; A good job was measured by getting married, having children, owning a house and a car. However, it is no longer possible to meet this target due to rising prices and lower wages compared to millennials in the country.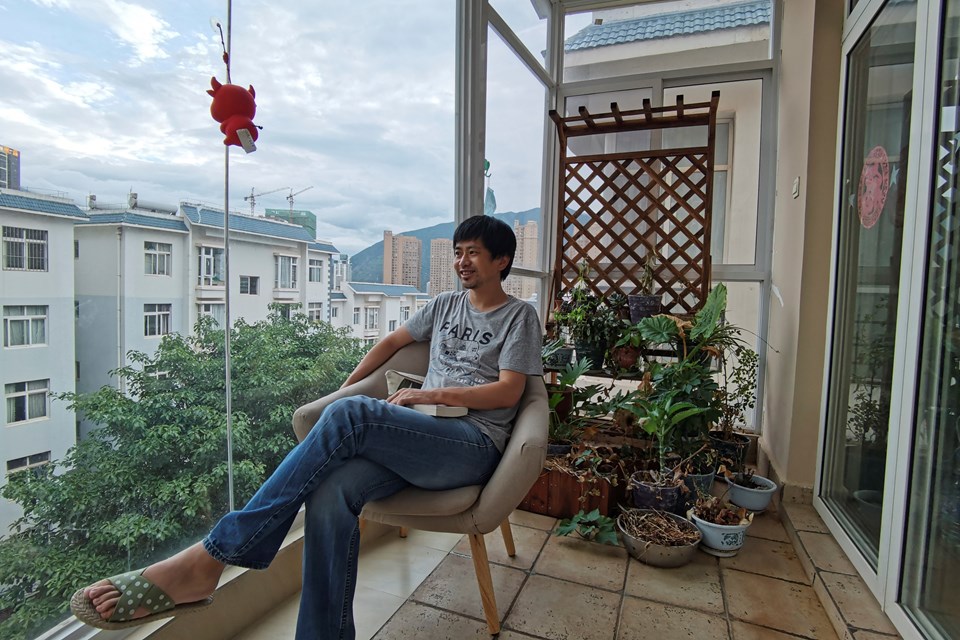 Guo Jianglong (44) says he met the love of his life after quitting his Beijing newspaper and starting a freelance job in a small town.

The income gap in the country is also widening. most in the world
China is the second country where billionaires live. But 600 million people live with less than a thousand yuan ($154) annual income. Young people are pulling out of the career race they think is getting nowhere.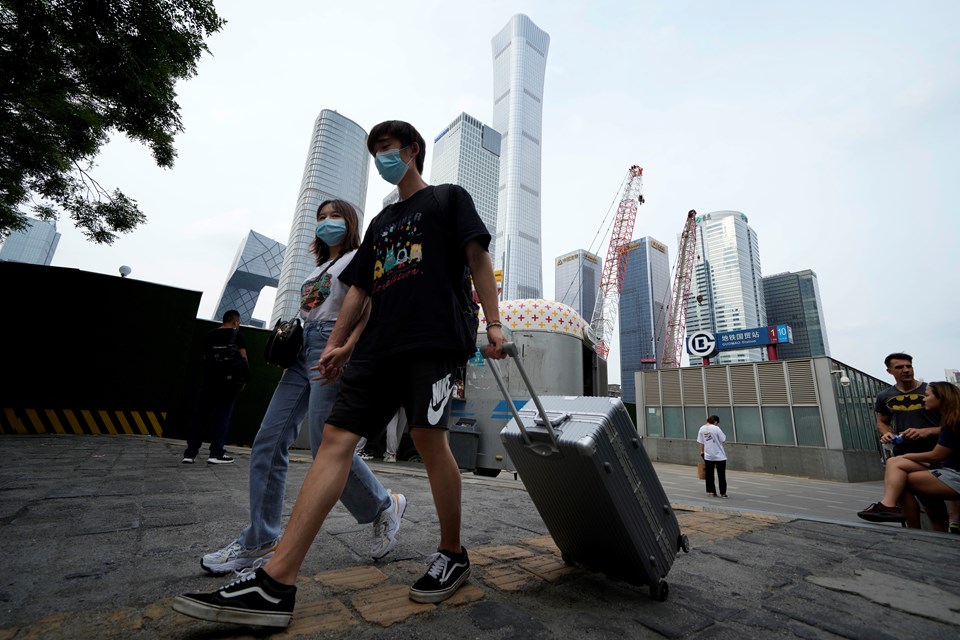 Censorship in the Entire Country
Beijing administration is uncomfortable with this trend. Tangping forums with more than 200,000 members have been shut down. Within the internet regulator, tangping censored every post. The sale of products containing tangping on shopping sites is prohibited. Xiang, an anthropologist at the University of Oxford
Biao said, "Young people feel indescribable pressure, a deep dream of life.
They are disappointed," he says.
Island Tale 4th new episode 2nd trailer