New step towards normalization in the USA
Those who have both doses of vaccines in the US do not have to wear a mask. CDC Director Rochelle Walensky announced that they have updated their anti-epidemic guidelines. Walensky reported that vaccinated people do not need to wear masks outside and that they can be found indoors without a mask.
Director Walensky stated that people who have completed their vaccines do not need to pay attention to physical distance.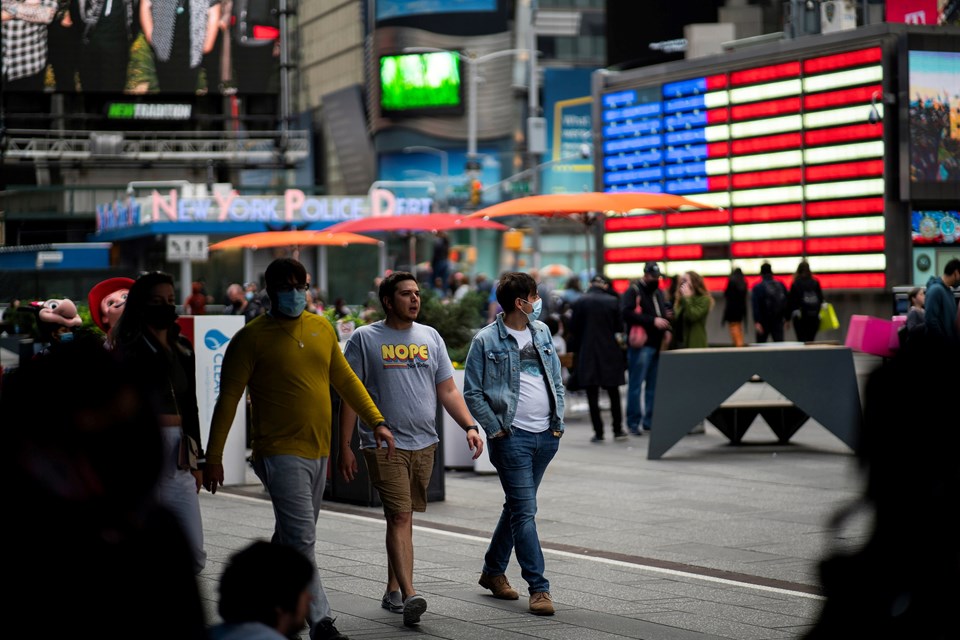 Walensky, who advised the vaccinated people to continue to use masks in transportation vehicles and hospitals, stated that people who show symptoms should use masks again.
"Today is a great day in our fight against coronavirus in the USA." US President Joe Biden said, "The US Center for Disease Control and Prevention has announced that people who are fully vaccinated are no longer required to wear a mask." used the expression.
Underlining the success of vaccination behind this decision, Biden said, "We delivered 250 million doses of vaccine in 114 days. We also see the results. Cases fell in 49 of 50 states." he spoke.
Explaining that hospitalization rates have been at the lowest level since the beginning of the epidemic, Biden emphasized that the patience and sacrifice of the US people for the last 1 year is admirable.