New measures to combat the epidemic in Greece | NTV
DERYA ÖZCAN / NTV Athens
In Greece, where Delta variant and Covid-19 cases have increased rapidly in recent days, the government is resorting to new measures.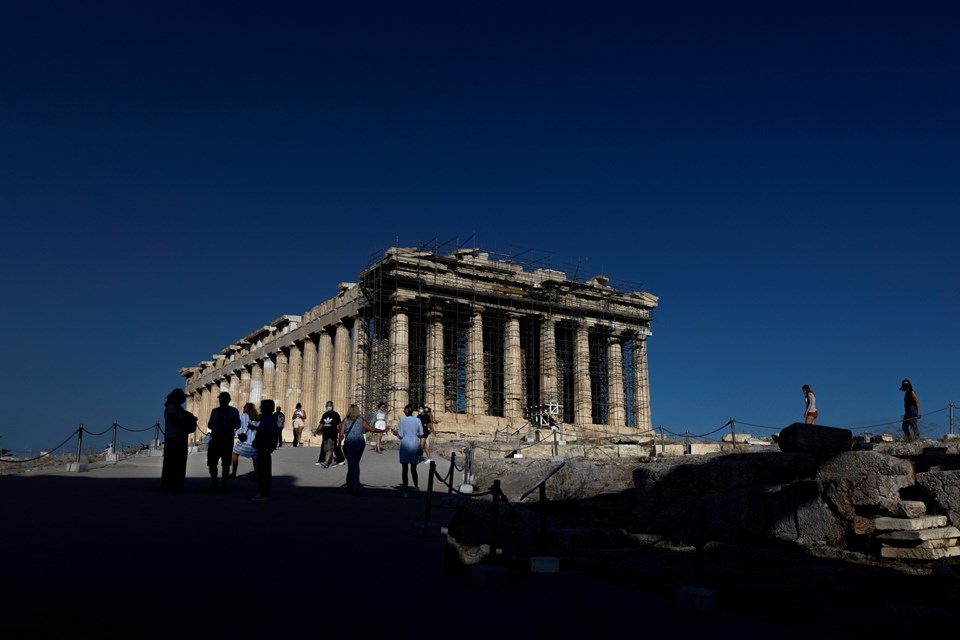 Experts warned that in the country with a population of approximately 10 million, the number of daily cases may exceed 6 thousand in August and may reach 18 thousand in October if measures are not taken, while Prime Minister Kiryakos Mitsotakis both invited citizens to vaccinate and not to enter a new quarantine period due to the possible fourth wave. announced new measures.
Within the framework of the new measures to be taken, only citizens who have been vaccinated will be able to benefit from all indoor places such as bars, entertainment centers, cinemas and theaters from July 16 to the end of August.
Vaccination will be mandatory for healthcare workers from 1 September. Vaccination obligation for nursing home workers will be started as soon as possible.
Employment contracts of nursing home workers who are not vaccinated until August 16 will be suspended. Members of the Armed Forces will be given the opportunity to be vaccinated in their units.
VACCINATION RATIOS
To date, 9 million 238 thousand 343 doses of vaccine have been administered in Greece. 5 million 248 thousand 31 people received at least one dose of vaccine. 4 million 261 thousand 532 people were fully vaccinated.
Three out of every four people over the age of 60, two out of every three people over the age of 45, and one out of every two people over the age of 30 were vaccinated.
99% of patients in intensive care are unvaccinated citizens.