New development in space tourism: second flight is successful
US-based space tourism company Virgin Galactic has successfully completed its second space flight with its VSS Unity vehicle.
The VSS Unity, which was dropped from a height of 13 kilometers on the transport ship VMS Eve departing from New Mexico, reached a height of 89 kilometers.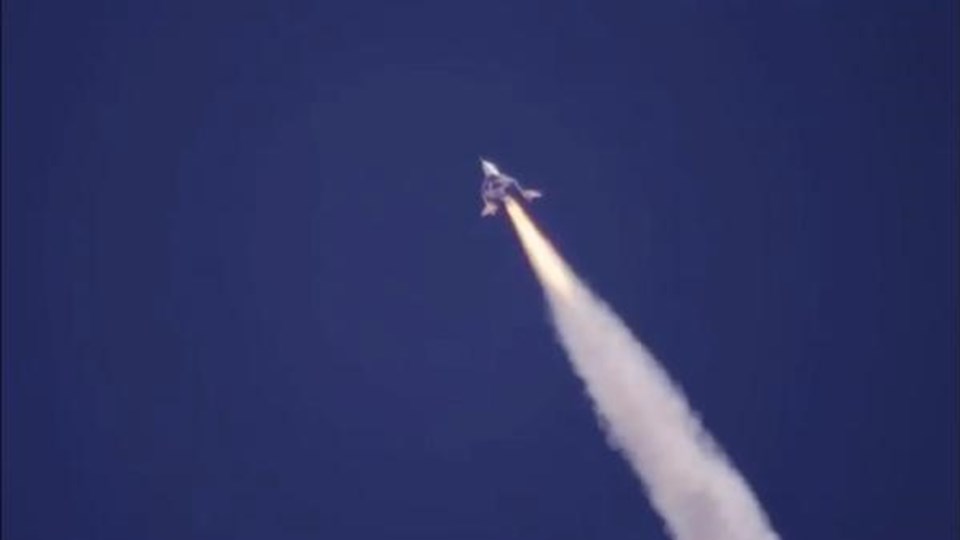 CJ Sturckow and Dave Mackay piloted the flight trial of the VSS Unity spacecraft.
Reaching the specified height, VSS Unity then entered the atmosphere by filtering.
TICKETS ARE SOLD FOR 200-250 THOUSAND DOLLARS
Virgin Galactic aims to use VSS Unity, which is designed as a 6-person suborbital vehicle, in space tourism expeditions.
It is reported that the company has received 600 reservations for tickets sold between 200 thousand and 250 thousand dollars (1 million 683 thousand to 2 million 104 thousand TL).