Navalny alert from the US to Russia: it has consequences
While many countries expressed their concerns about Russia due to the deterioration of the health condition of the Russian dissident Alexei Navalny, who was in prison in Russia, the US warned Russia.
US President Joe Biden stated that Navalny's medical treatment was "completely unfair and completely inappropriate", while National Security Advisor Jake Sullivan said "if Navalny dies, there will be consequences" and Russia will be "held responsible for the international community".
However, Britain, France, Germany and the European Union also expressed concerns about the treatment of the Russian dissident Navalny.
Doctors said the other day that Alexei Navalny was being treated for acute back pain and leg numbness, and that he would "die within the next few days" if urgent medical attention was not given.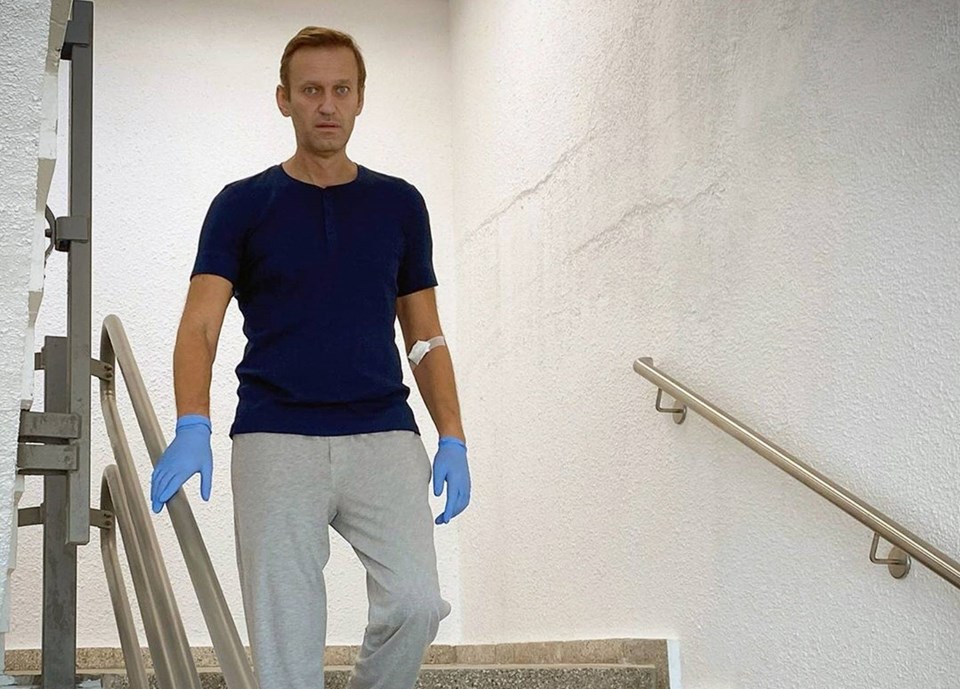 'NAVALNY IS TRYING TO ATTENTION'
The Russian Ambassador to Britain said that Navalny was trying to draw attention and that he would not be allowed to die in prison.
Navalny's doctors, who started a clearance strike on the grounds that he was not allowed to see his medical team on March 31, stated that the last blood test results showed that he could have kidney failure or heart attack at any moment.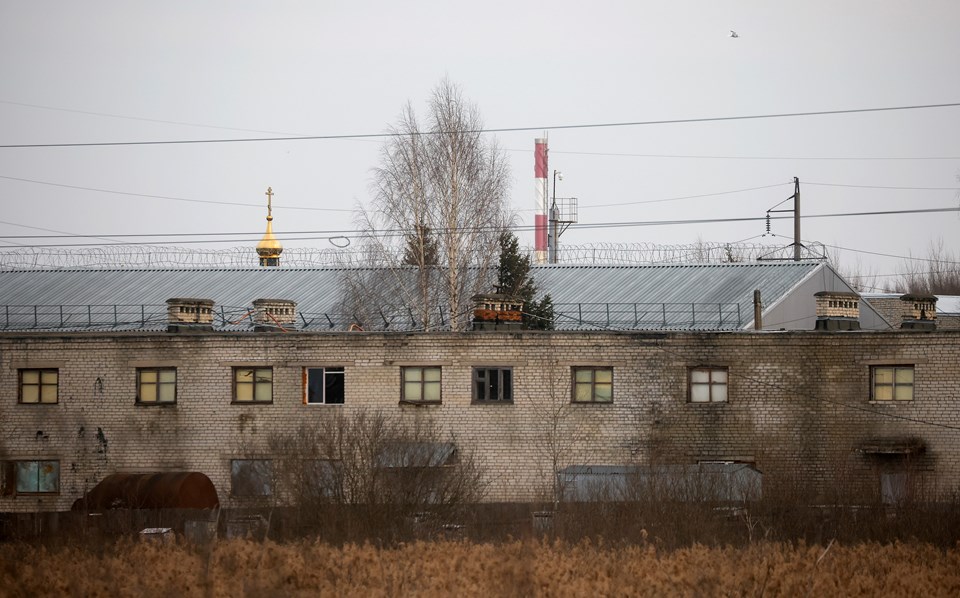 NAVALNY'S ARREST PROCESS
On 20 August 2020, Navalny, who was transferred to the Charite Hospital in Berlin by a private plane on the claim that he was poisoned on his return from Tomsk city to Moscow, was treated there and recovered.
Navalny, who later returned to his country, was sentenced to a suspended prison sentence for embezzlement in 2014.