'Moscow variant' warning from Russian scientists
After the recent increase in the number of cases in Russia, the authorities announced that they are investigating a possible new Covid variant.
Last day, 13,397 new cases and 396 deaths were reported in the country, about half of them in the capital Moscow.
Stating that the Delta variant, which has already been detected in 74 countries and caused the devastating corona virus surge in India, was detected in Russia, scientists stated that they fear that a new Moscow variant may be behind the recent increase in cases.
Denis Logunov, deputy director of the Gamaleya Institute, which developed Russia's Sputnik V vaccine, told state-owned news agency Tass that the capital "could have a Moscow variant".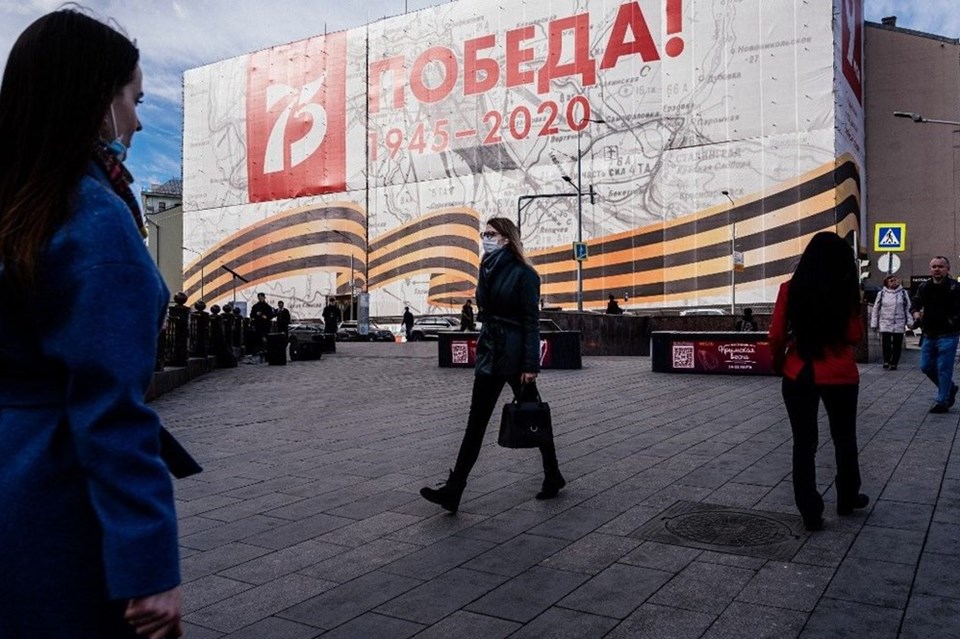 'WE ARE WORKING TO DETERMINATE A NEW VARIANT'
While the scientists at the institute said that the cases were closely monitored, the head of the Gamaleya Institute, Alexander Gitsburg, said in a statement that the scientists were "working to identify the new variant circulating in Moscow."
The institute said the Russian-made vaccine was less effective against the Delta variant, while Gitsburg said the difference in efficacy was "not critical".
"Sputnik V triggers high concentrations of antibodies," said Gitsburg, adding, "If a person gets vaccinated, they will be protected against the Indian variant."
MAYOR: THE SITUATION IS STILL DRAMATIC
Moscow Mayor Sergei Sobyanin said in a statement, "The situation with the Corona virus is still dramatic," and that the number of hospitalized in Moscow has reached 12 thousand people.
"We are already at last year's peak in terms of new infections," said Sobyanin, who reinstated some corona virus restrictions in the capital last week to stop the new wave of infections.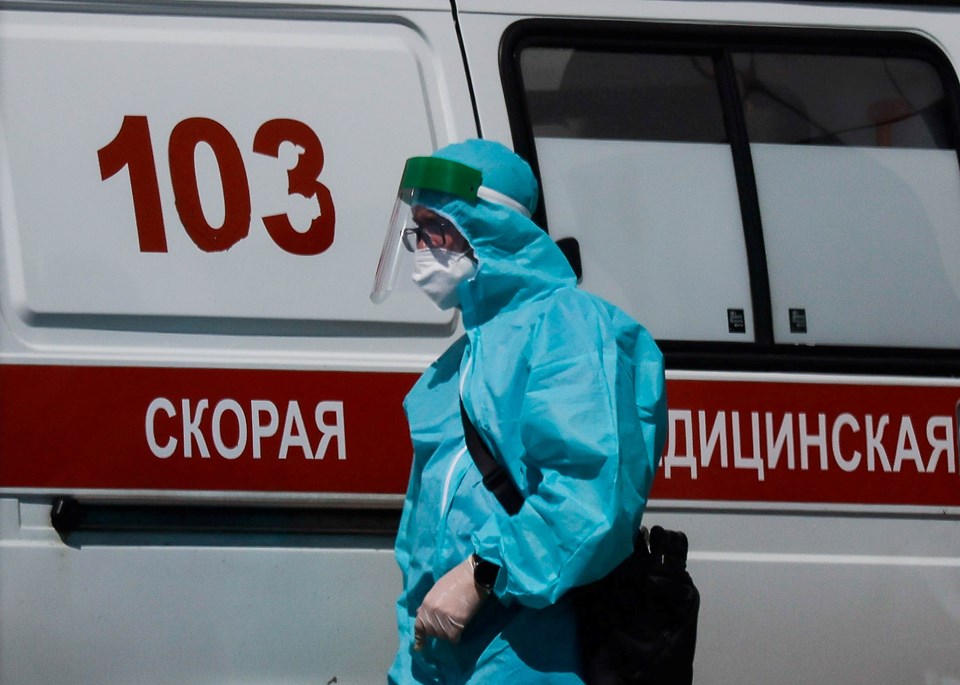 RESPIRATORY PATIENTS REACHED THE HIGHEST LEVEL
Denis Protsenko, chief physician of Moscow's central Covid hospital, said on Tuesday that his hospital currently has 407 ventilator patients (patients on a ventilator), which he describes as the highest level seen since the beginning of the pandemic.
President Putin said on Saturday that only 18 million of Russia's 144 million population have been vaccinated, while noting that the country's vaccine production capacity allows anyone who wants it to be vaccinated.