More than 60 percent of adults in the EU have been vaccinated against the corona virus
Ursula von der Leyen, President of the European Union (EU) Commission, in her speech at the Brussels Economic Forum held via video conference, stated that the European economy has started to recover.
EXPLANATION OF ECONOMIC RECOVERY
Von der Leyen, who stated that they expect the EU economy to grow by 4.2 percent this year and 4.4 percent in 2022, emphasized that the said rates could go even better.
Von der Leyen pointed out that they expect the economies of 27 EU member countries to recover from the negative effects of the epidemic within 18 months and explained that the economic recovery is due to the right political decisions.
Reminding that they have implemented "unprecedented" measures for the recovery of economies, Von der Leyen said, "Thanks to the vaccine, our countries and economies can reopen."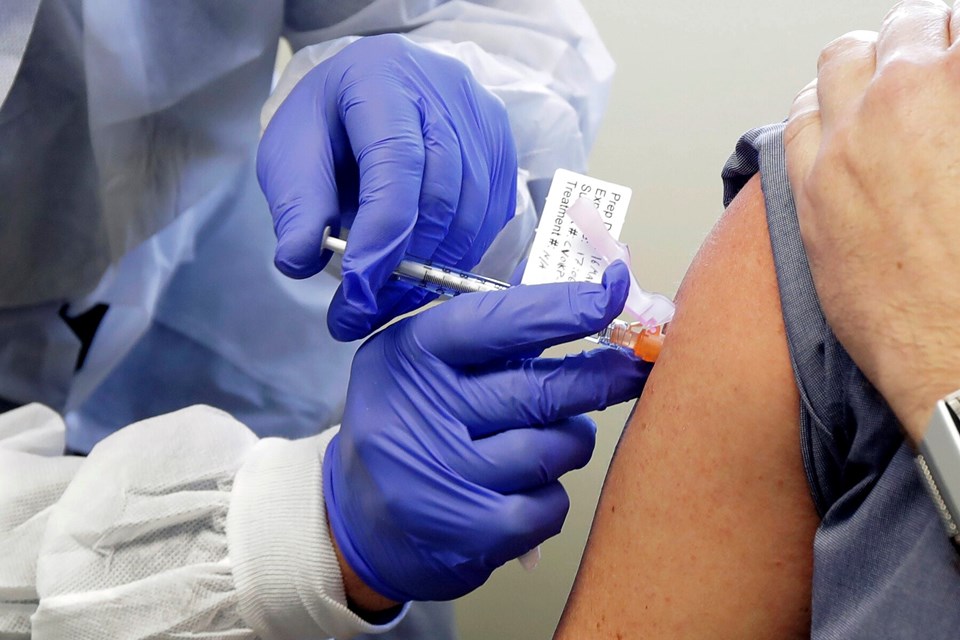 "WE SHOULD SUPPORT OUR NEIGHBORS AND THE REST OF THE WORLD"
"Today, more than 60 percent of adults in Europe are vaccinated at least one dose, and 41 percent are fully vaccinated," von der Leyen said.
Von der Leyen stated that although vaccinations have gained momentum, the danger has not yet been overcome, and that immunity must be gained worldwide in order to overcome the epidemic, "We must support our neighbors and the rest of the world." made its assessment.
Von der Leyen reminded that the EU has prepared a rescue program package of 800 billion euros against the economic effects of the epidemic, and explained that the Commission also realized the first bond export within this framework.
Von der Leyen, who stated that they are ready to provide pre-financing to member countries within the framework of the recovery program, said, "We will start providing funds to member countries as of July."
Von der Leyen emphasized that they expect the recovery fund to increase the EU's Gross Domestic Product (GDP) by 2 percent.
SALARY WITH DIGITAL MONEY FOR THE FIRST TIME IN CHINA
Download the NTV application, be informed about the developments