More than 45 thousand applications received for the hunt to be held in the USA due to the bison increase in the Grand Canyon
The US National Park Service announced that it has sought 12 "skilled volunteers" to reduce the number of animals in the bison herds on the grounds that it "damages archaeological sites and water resources" in the Grand Canyon.
After the said announcement, more than 45 thousand applications were made in a short time for hunting.
Park authorities will allow 12 people to hunt in the North Rim area of ​​the Grand Canyon after examining the applicants' hunting skills, including marksmanship.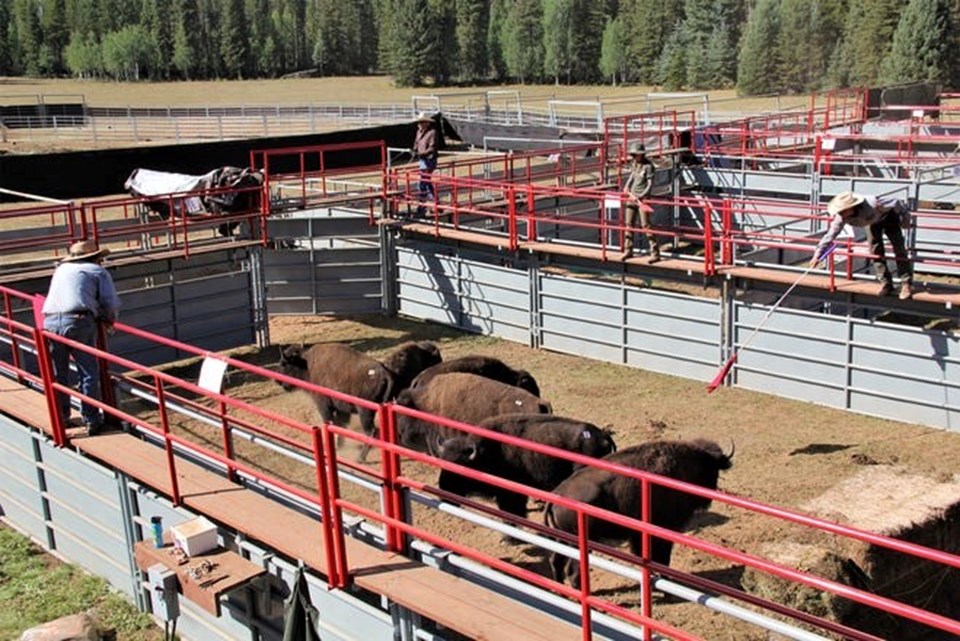 On the other hand, the aforementioned bison hunt caused a reaction from environmentalists.
Park officials explained that this is not a hunt, hunting is prohibited in national parks and that the park has the authority to kill animals that damage resources.
ÇÖLDEKİ MANHATTAN
Download the NTV application, stay up to date