More than 1 billion 840 million doses of Covid-19 vaccine have been made in the world: Turkey ranks 10th
According to the "Ourworldindata.org" site, where the new type of corona virus (Covid-19) vaccine data is compiled, China is the country with the most vaccine with 602 million 990 thousand doses, while China is the USA with 292 million 100 thousand, India with 203 million 170 thousand Brazil with 66 million 430 thousand, England with 63 million 350 thousand, Germany with 49 million 260 thousand, France with 34 million 940 thousand, Italy with 33 million 560 thousand, Mexico with 29 million 240 thousand, Turkey with 28 million 750 thousand, 28 Russia with million 110 thousand, Spain with 26 million 130 thousand, Indonesia with 25 million 780 thousand and Canada with 22 million 810 thousand.
The number of vaccines administered against Covid-19 worldwide has exceeded 1 billion 840 million.
While Seychelles was the country where the highest dose of vaccine was administered per 100 people compared to the population, the number of doses applied per 100 people was 136.74 in the country where the number of doses applied exceeded the population of the country.
This country is United Arab Emirates with 127.86, San Marino with 125.16, Israel with 122.21, Malta with 114.4, Bahrain with 98.24, Chile with 95.32, England with 93.32, 90.22 followed by Mongolia with 89.64, Maldives with 87.45, USA with 87.34, Qatar with 85.93, Uruguay with 79 and Monaco with 76.52.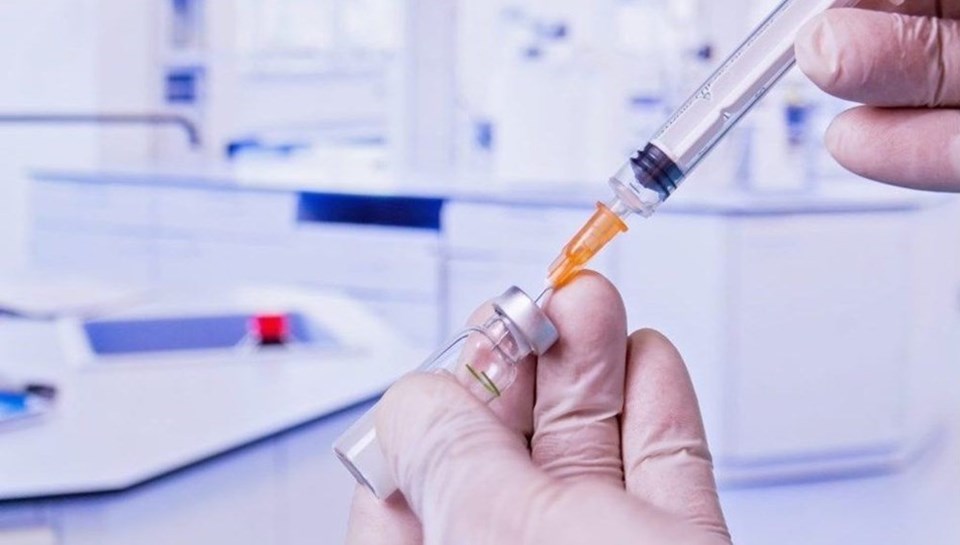 TURKEY IS THE 10TH COUNTRY WITH THE MOST VACCINATION
According to the data of the Ministry of Health, more than 28 million 750 thousand doses of Covid-19 vaccine have been made in Turkey so far.
While Turkey ranks 10th in the world in terms of the total number of vaccines, the number of vaccines per 100 people was 34.07. The first dose of 16 million 465 thousand 344 people and the second dose of 12 million 284 thousand 656 people were administered.
Covid-19 vaccines, which have been allowed for use or emergency use to date, are administered in two doses and intermittently, except for one. Therefore, the number of doses administered does not mean that the same number of individuals have been vaccinated.
According to the "Worldometers" website, where Covid-19 data is compiled, the number of cases worldwide has exceeded 170 million 217 thousand, and more than 3 million 539 thousand people have died.