Monkeypox virus alert in the USA: More than 200 contacts are tracked
The first case of monkeypox virus (Monkeypox) was seen in the USA since 2003. In a written statement made by the US Centers for Disease Control and Prevention (CDC), the CDC and the Texas State Health Services Department confirmed that an American who traveled to the USA from Nigeria on July 15 had the Monkeypox virus, and the patient was released from a hospital in Dallas He was reported to be under treatment.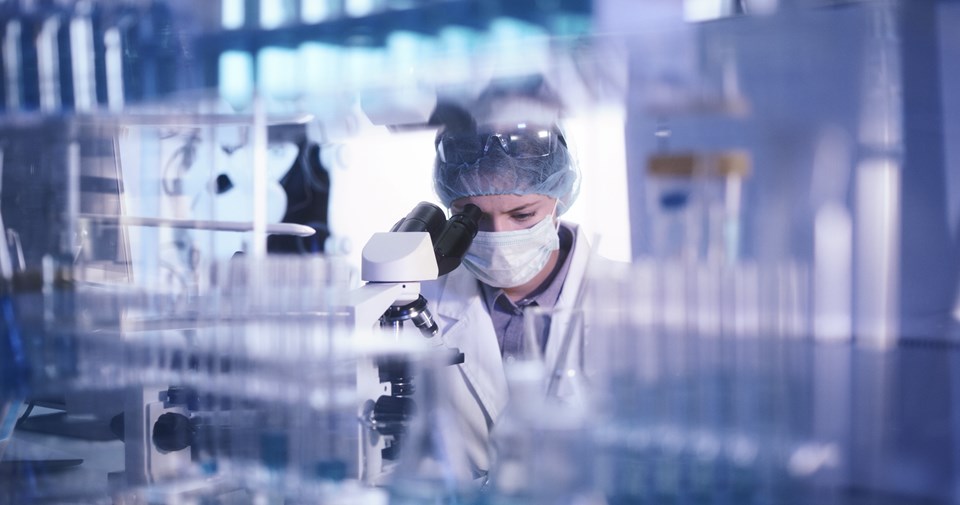 The CDC said it was working with airline, state and local health officials to communicate with passengers and individuals on the patient's flights from Lagos, Nigeria to Atlanta on July 8 and from Atlanta to Dallas on July 9.
While no new cases have been detected apart from the man in question so far, it has been reported that more than 200 people in 27 states have been monitored for the possible Monkeypox virus. The CDC states that 1 in 100 Monkeypox cases is fatal.
CDC, reminding that passengers wear masks on the plane due to the Covid-19 outbreak, stated that the probability of the disease spreading on the plane is low. It was announced that none of the more than 200 people followed up were considered "high risk".
Monkeypox is known as a rare viral disease that comes from the same family as smallpox. The virus occurs mostly in remote areas of central and western African countries and near tropical rainforests. Initially, the disease shows fever, headache, swelling, backache, aching muscles, and general malaise, then enters a skin rash period, forming skin rashes on the body almost simultaneously.
On the other hand, 43 cases were seen in the USA in 2003.