Moderna's corona virus vaccine is effective against Delta variant – Health News
It has been announced that the corona virus vaccine developed by the US pharmaceutical company Moderna is effective against the Delta variant.
It has been reported that the vaccine, which is used in 44 countries, especially the United States and 27 European Union countries, produced antibodies against the Delta variant in laboratory tests.
While the research on the vaccine, which is stated to have the ability to neutralize other variants as well as the Delta variant, was conducted on eight people with two doses of Moderna vaccine, it was noted that the vaccine was effective after blood samples were taken from the participants, but this was the first phase of the trials.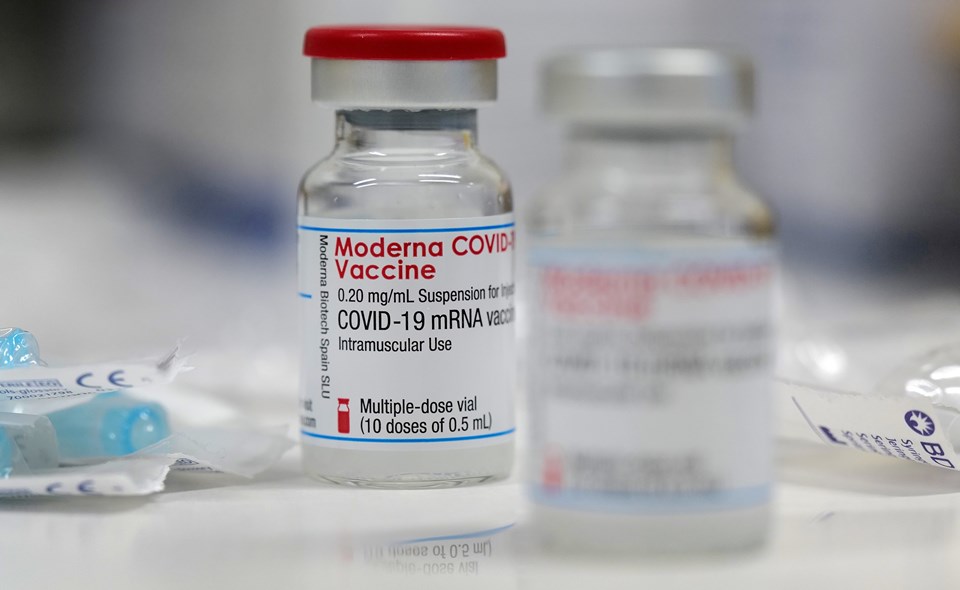 "The new data gives us hope," said Stephane Bancel, CEO of Moderna, saying, "Our belief is strengthened that Moderna's corona virus vaccine will continue to protect against newly detected variants."
"The data highlights the importance that we need to vaccinate populations quickly with the first dose," Bancel said.
In the study, it was reported that the vaccine was most effective against the British variant, and it was reported that it created the necessary antibody response against other variants.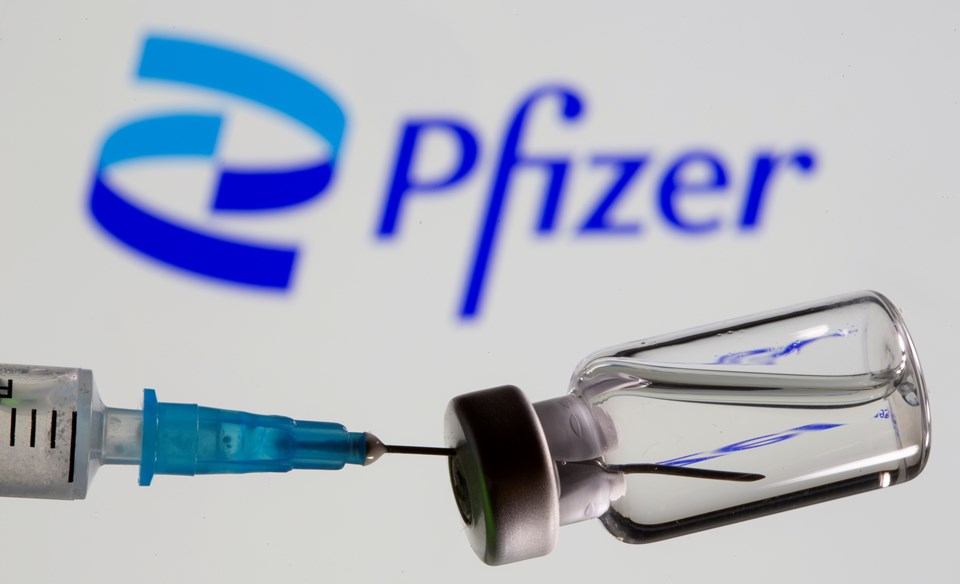 PFİZER – BIONTECH IS APPROXIMATELY 90 PERCENT EFFECTIVE
Earlier, Alon Rappaport, Pfizer's medical director in Israel, said that the BioNTech – Pfizer corona virus vaccine is highly effective against the Delta variant.
"The data we have today includes data from research we have done in the laboratory," Rappaport said. "The data indicate that our vaccine is about 90 percent effective in preventing the Delta variant."
'CHINA VACCINES ARE EFFECTIVE AGAINST THE DELTA VARIANT'
While the Chinese authorities did not provide detailed information about the effectiveness of their vaccines on the Delta variant, epidemiologist Zhong Nanshan, who plays an important role in China's fight against the corona virus, told reporters that their vaccines are effective against the Delta variant.
"Researchers have found that Chinese vaccines are effective in reducing the risk of symptomatic and serious cases caused by the Delta variant," Nanshani said in the preliminary results of the study, based on the analysis of infections in the city of Guangzhou.