Millions of Covid vaccines could be thrown away due to vaccine hesitation
In Hong Kong, one of the most densely populated places in the world, hesitation against corona virus vaccine continues to increase day by day.
It has been announced that millions of doses of Covid-19 vaccine are in danger of being thrown away due to the lack of confidence in vaccines in the country.
3 MONTHS LEFT
Thomas Tsang, a former controller of the Health Protection Center in the country and a member of the government's vaccine task force, warned that there is only three months to use Pfizer / BioNTech vaccines waiting to be deployed in the city.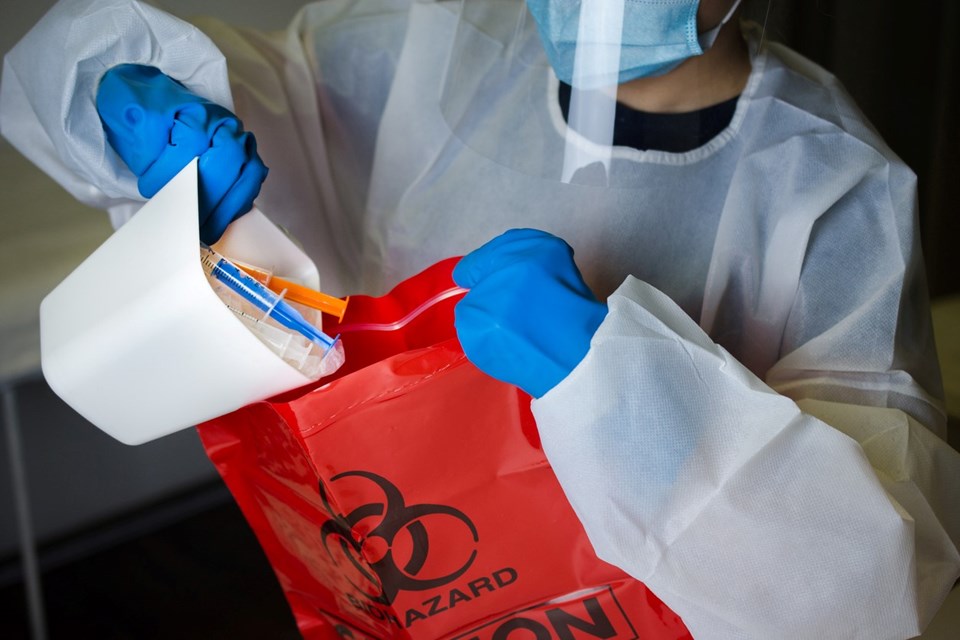 Stating that the Pfizer / BioNTech vaccine should be stored at low temperatures and used within six months, Tsang said that enough people did not receive the vaccine doses before it expired.
2.1 MILLION DOSE VACCINE APPLIED IN APPROXIMATELY 4 MONTHS
Underlining that the public's reluctant attitude towards vaccines is not correct while other countries cannot find vaccines, the vaccine task force official said that only 2.1 million doses of vaccine are currently administered in the city of 7.5 million.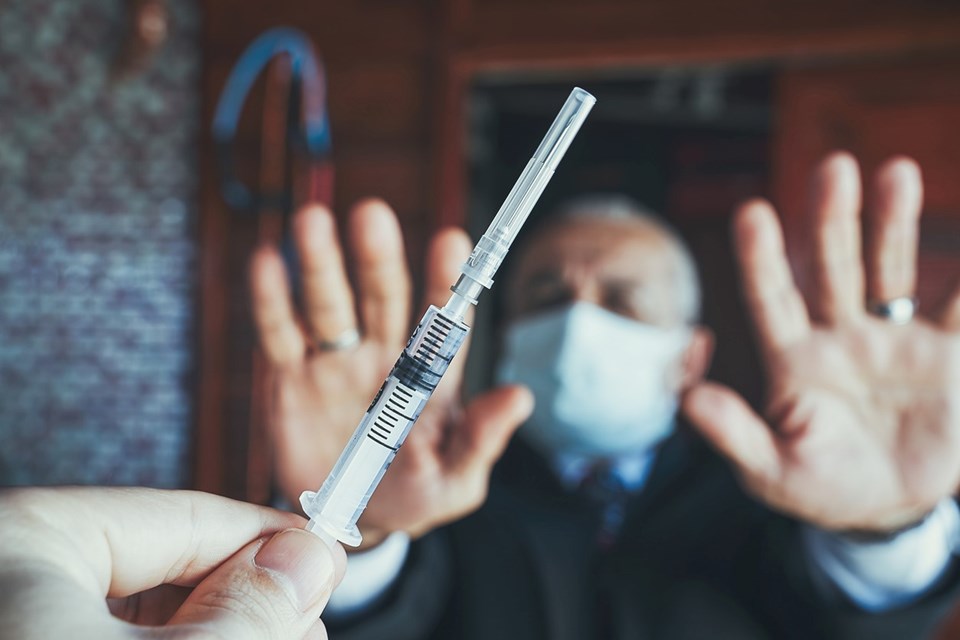 The government of Hong Kong, which received sufficient doses of Pfizer / BioNTech and Sinovac vaccine to vaccinate the whole country, stated that it was not satisfied with the vaccination studies that started in February.
"If they cannot be used after the expiration date, vaccine doses will not be available after September," Tsang said.
About 19 percent of Hong Kong residents received at least one dose of vaccine, while 13.8 percent of the 7.5 million population received two doses, according to government figures.