Million dollar vaccine incentive in the USA
The US state of California plans to fully open on June 15th. For this, accelerating vaccination is of vital importance.
The state has recently sacrificed millions of dollars to promote vaccination. It has been announced that 116.5 million dollars will be distributed to those who are vaccinated. It is enough to get vaccinated before 15 June to enter the lottery.
The lucky 10 Californians will be rewarded with $ 1.5 million per person. 30 people will earn 50 thousand dollars. Everyone who is vaccinated will be provided with $ 50 cash or gift cards, according to their preference.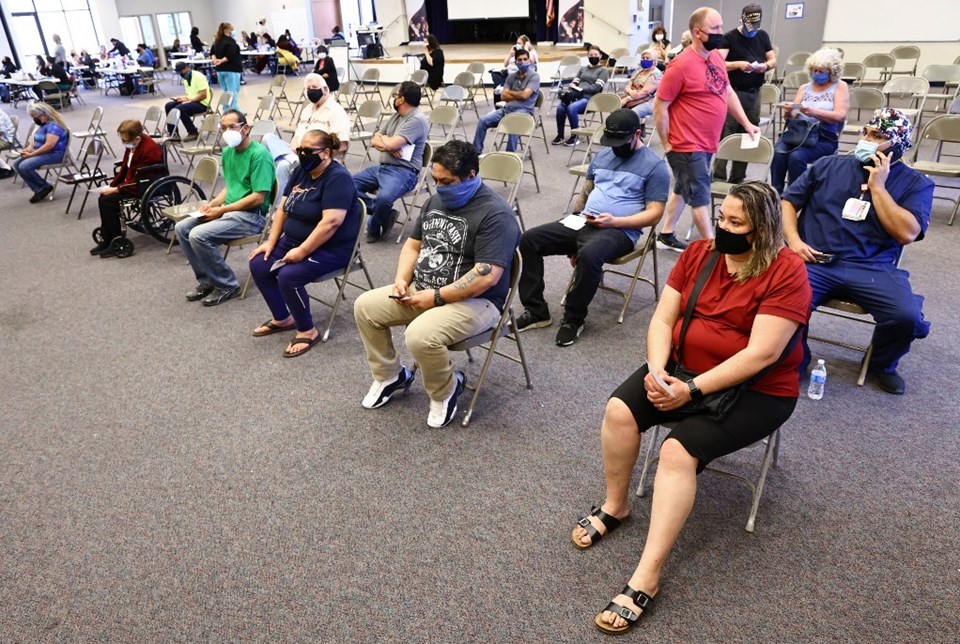 LARGEST INCENTIVES
This is the biggest incentive for vaccination in the United States so far.
Numerous states or private organizations across the country have given awards ranging from cash donations to free baseball games.
Finally, in the state of Ohio, one person won a prize of 1 million dollars in the lottery held among those vaccinated.
A high school student was also awarded a full scholarship, including accommodation at the state university.
132 MILLION PEOPLE VACCINATED
In the USA, 132 million people have been vaccinated so far. This means more than 40 percent of the population.
The number of people given a single dose of vaccine is around 289 million.