Military plane crashes in Philippines: loss of life rises to 50
In the Philippines, a military plane crashed while trying to land on Jolo Island in Sulu province.
A military plane carrying 96 people crashed during landing. Making a statement on behalf of the army, Major General Edgard Arevalo stated that 49 people survived the accident and 50 people, 47 of whom were military personnel, lost their lives.
It is stated that the plane missed the runway while trying to land at Jolo Airport and could not take off again.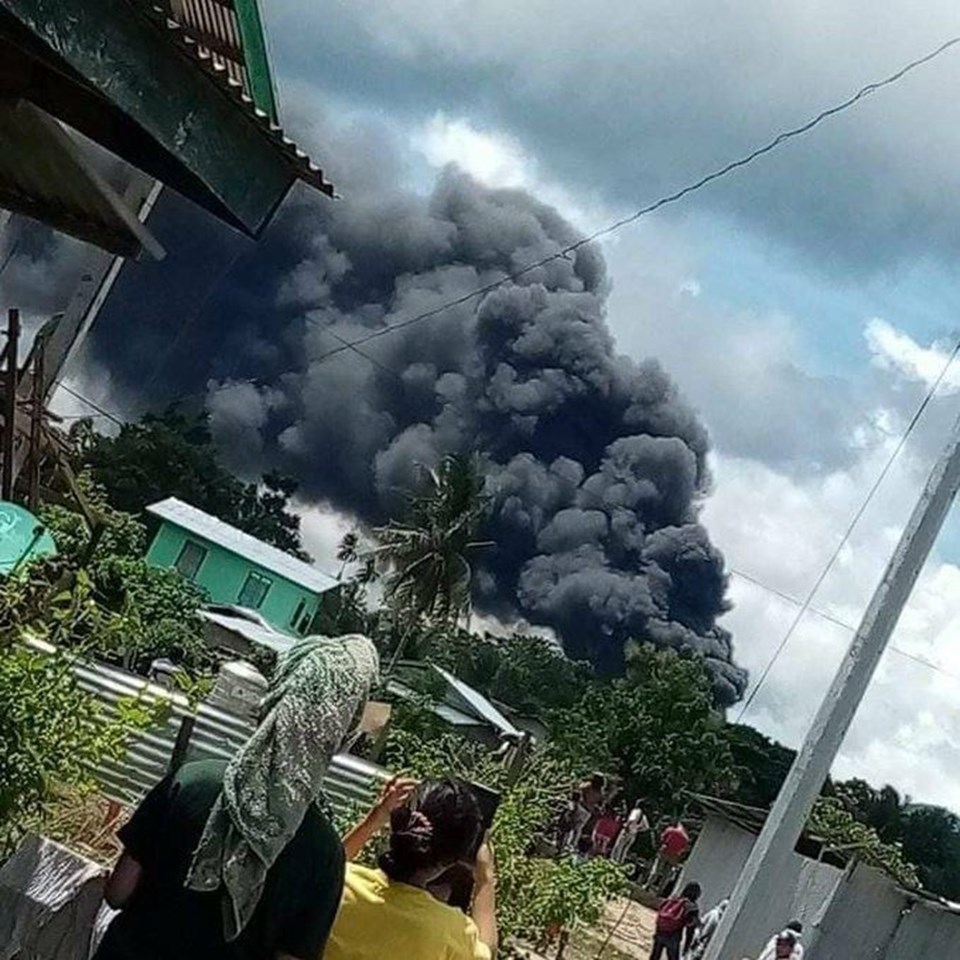 At the moment of the plane's fall, some soldiers jumped with parachutes. It is not clear whether they survived. However, dozens of soldiers survived the accident with injuries. Some of the injured are in serious condition.
Both pilots of the plane survived the crash. The condition of the pilots was stated to be serious.
Four village residents who were at the point where the military plane, which was moving to take the new graduates from the military school, to their place of duty, were injured.
THE BIGGEST ACCIDENT OF THE LAST 30 YEARS
The accident was recorded as the biggest accident of the Philippines Air Force in the last 30 years.
It is stated that the soldiers who died in the accident have just completed their training to take part in the fight against the militants of the Abu Sayyaf Organization.
It was also revealed that the crashed plane was donated to the Philippines army by the American army to contribute to the fight against militants.
The investigation into the accident continues. Filipino officials announced that they did not dwell on the suspicion of terrorism.
Download the NTV application, be informed about the developments