Migrant boat malfunctioned off Tunisia: 17 casualties
The Tunisian Red Crescent, Mednin Province Director, Munci Selim, said in a written statement that the Tunisian navy, in cooperation with the Libyan navy, rescued 366 irregular migrants whose boats broke down on the coast of Cercis city in Mednin province.
Noting that the bodies of 17 irregular immigrants who drowned in the smoke coming out of the broken boat were found, Selim said that all of those who lost their lives and were rescued were Bangladeshi nationals.
Selim also stated that the rescued migrants will fill their quarantine period in a center in Mednin province.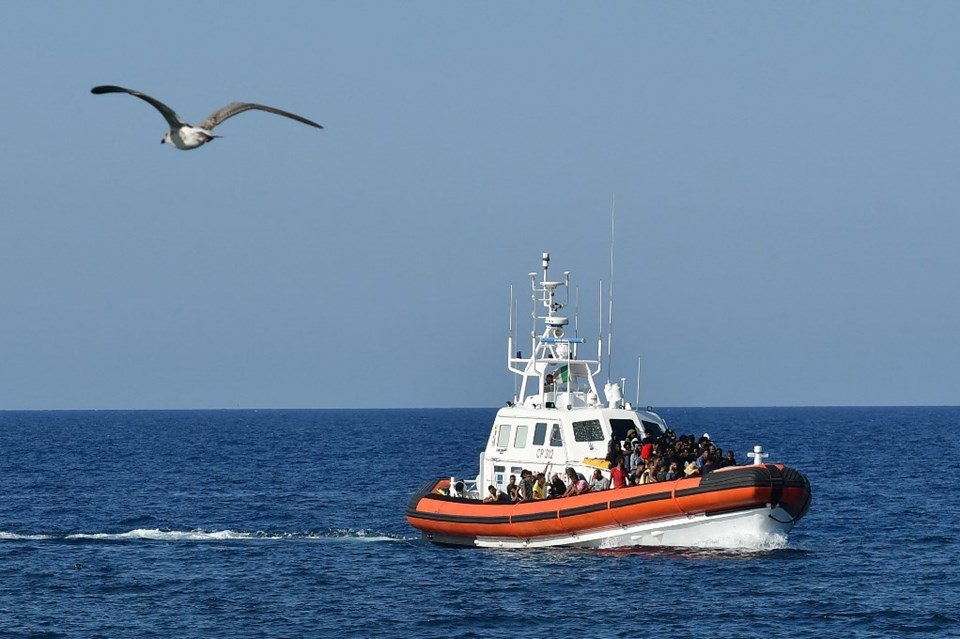 Countries in northern Africa such as Tunisia and Libya are seen as a point of departure for irregular migrants who want to reach Europe illegally via the Mediterranean.
Every year, thousands of migrants sail from Africa to the Mediterranean to reach Europe in hopes of a better life. Some of the migrants manage to reach Europe, while others die at sea.
Carlotta Sami, a spokesperson for the United Nations High Commissioner for Refugees, announced on May 4 that at least 500 migrants died at sea while trying to cross to Europe on the Central Mediterranean migration route between the beginning of May 2021.