Memorial night held for 751 children whose bones were found in Canada
The commemoration night, organized by the Cowessess First Nation Council, started with prayer in the indigenous tent set up in the area where the graves are located.
In the night, which started at 19:30 local time, herbs and resins considered sacred by the locals were burned and the smoke was distributed to the region.
Afterwards, the participants stood in silence and prayed silently for the children they lost years ago.
Participation in the prayer part of the commemoration night was limited to 150 people due to Kovid measures, while other participants were allowed to watch the night from afar, on the condition of social distance.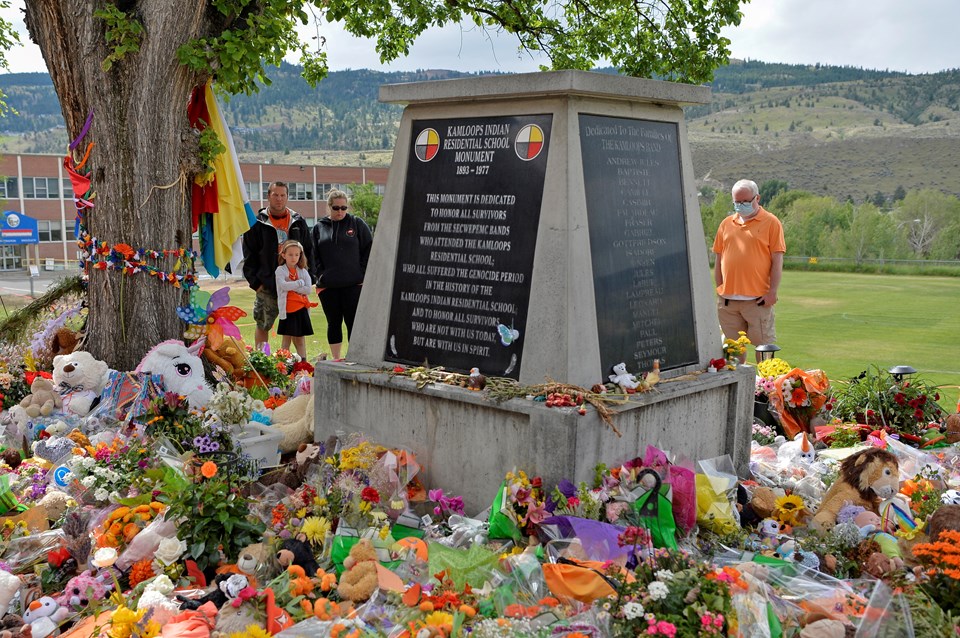 During the night, when the clocks showed 19.51 (7.51) local time, 751 solar powered lights were turned on for 751 children and placed in the cemetery area.
The commemoration night ended after the speeches.
"10 YEARS AGO, Squirrels Scrambled Out"
Cowessess First Nation Council Board Member Jonathan Lerat also wrote on his social media account that they saw the first child bones in the region 10 years ago.
Lerat shared, "About 10 years ago, I was walking home from work at the Cowessess Water Factory. I walked behind the fire station across the now burnt-out church. I came across some bones dug up by squirrels. I called an elder. He said 'child bones', he collected them and buried them with a ceremony."
Lerat also shared the information that the bones they found were about 10 meters behind the Marieval Boarding School.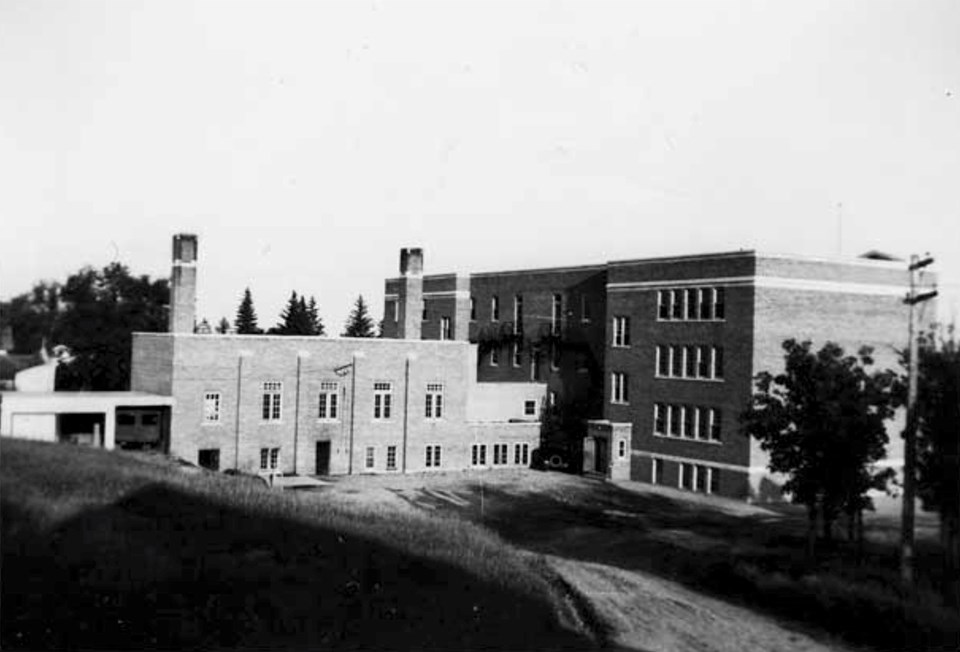 TWO MORE CHURCHES OF THE CATHOLIC CHURCH ARE BURNED
On the other hand, two more historical churches belonging to the Catholic Church in the province of British Columbia were destroyed in the fire.
In a statement from the Royal Canadian Mounted Police RCMP, it was stated that the churches in the Similkameen region were engulfed in flames and both were completely destroyed.
In British Columbia province, on June 21, two separate historical churches, 200 kilometers from the Kamloops Boarding School, where 215 child bones were found, were set on fire by arson.
The police announced that the incident was suspicious, stating that liquid combustible was used in the fire and that the fire in the two churches broke out at the same time.