Media outlets that covered the Cardinal's sexual harassment case against children were fined a total of $840,000.
Australia's Supreme Court of Victoria has ordered a dozen media companies to pay a total of $842,000 fines for violating a broadcast ban order on former Vatican treasurer George Pell's conviction for sexual assault on children.
Twelve media outlets, mostly owned by Nine Entertainment Co and Rupert Murdoch's News Corp, were found guilty in February of violating the state's post-state broadcast ban on reporting on the cardinal's trial and conviction. Then reporters, editorsL-, radio and television presenters faced the threat of imprisonment. However, the court agreed to drop all charges against the journalists and editors.
THE PURPOSE AND EFFECTIVENESS OF THE CASE HAS BEEN DAMAGED
Victoria's Supreme Court Justice John Dixon fined media firms "by publishing information contrary to the terms of the order, they misrepresented the purpose and reduced the effectiveness of the case".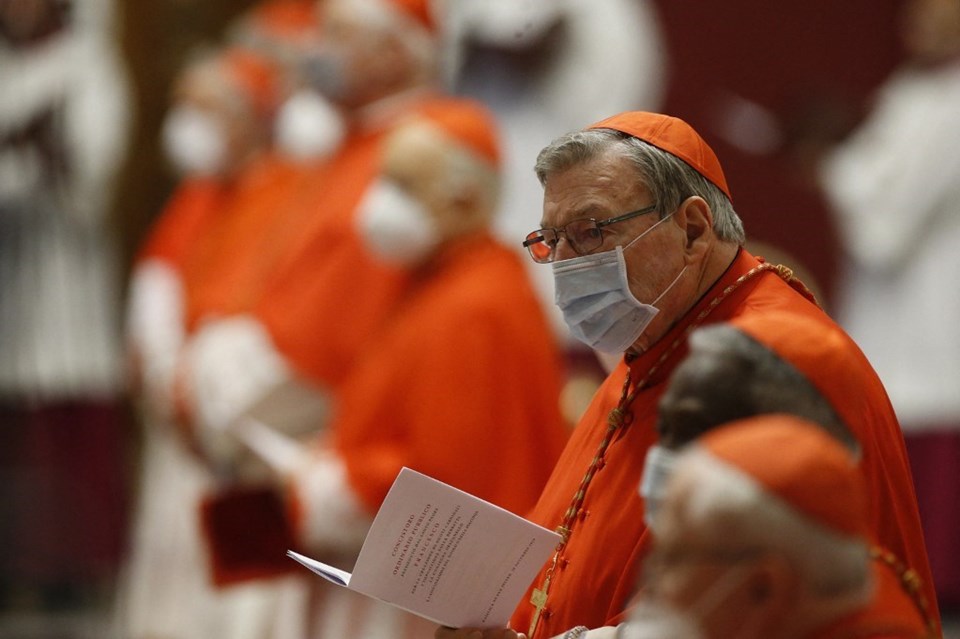 THE MOST SENIOR CATHOLIC CHURCH OFFICIAL TO BE IMPRISONED FOR SEXUAL ATTACKING CHILDREN
On the other hand, Pell's conviction for molesting two choir boys was overturned in April last year after serving more than a year in prison. Pell was the most senior Catholic church official ever jailed for sexually assaulting children. Reports on his case and his decision in 2018 have been ordered confidentially by the State Court of Victoria to ensure that the cardinal receives a fair trial on other charges he faces. These charges were later dropped.
After being convicted by a jury in December 2018, the media published the charges, naming Pell.
On the other hand, Nine Entertainment's The Age newspaper was fined the heaviest with $345,000 for two articles and an editorial, and $306,000 for an article on News Corp's news.com.au site.
MILLIONS TONS OF WASTE COVER THE WORLD
Download the NTV application, be informed about the developments