Malian woman gave birth to 9 children: 5 girls and 4 boys
In the statement made by the Ministry of Financial Health, it was stated that Halime Sisi, a citizen of Mali, gave birth in a health institution in Casablanca by cesarean section.
It was noted that the mother and 9 children were in good health.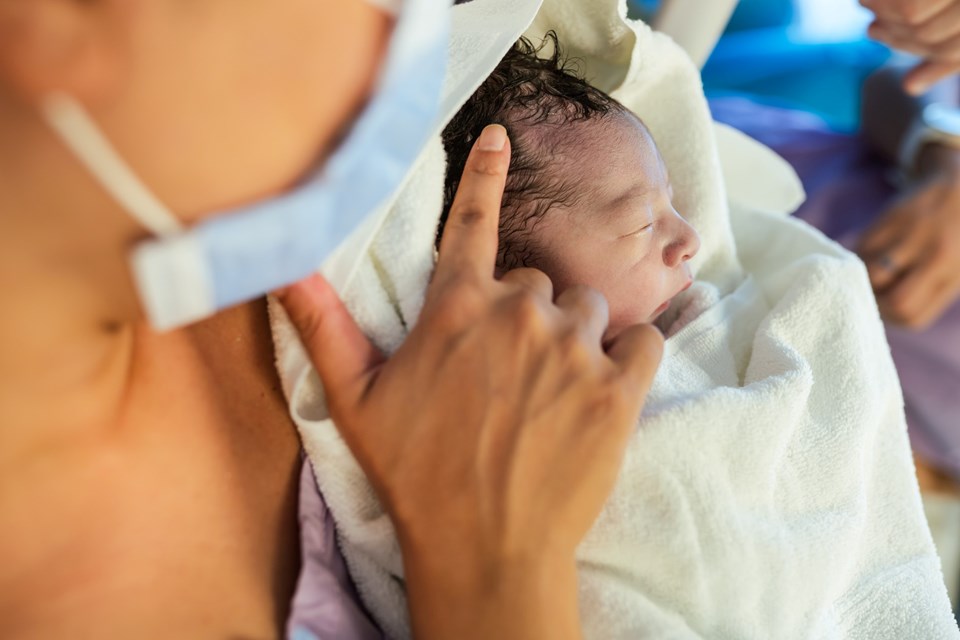 It was reported that Halime Sisi was found to have 7 babies in Bamako, the capital of Mali, and then she was transferred to Morocco on 30 March to follow up her health status, but gave birth to 9 babies at birth.
In addition, it was emphasized that the expenses related to the birth are covered by the temporary government in the country.