Macron's phone was also tapped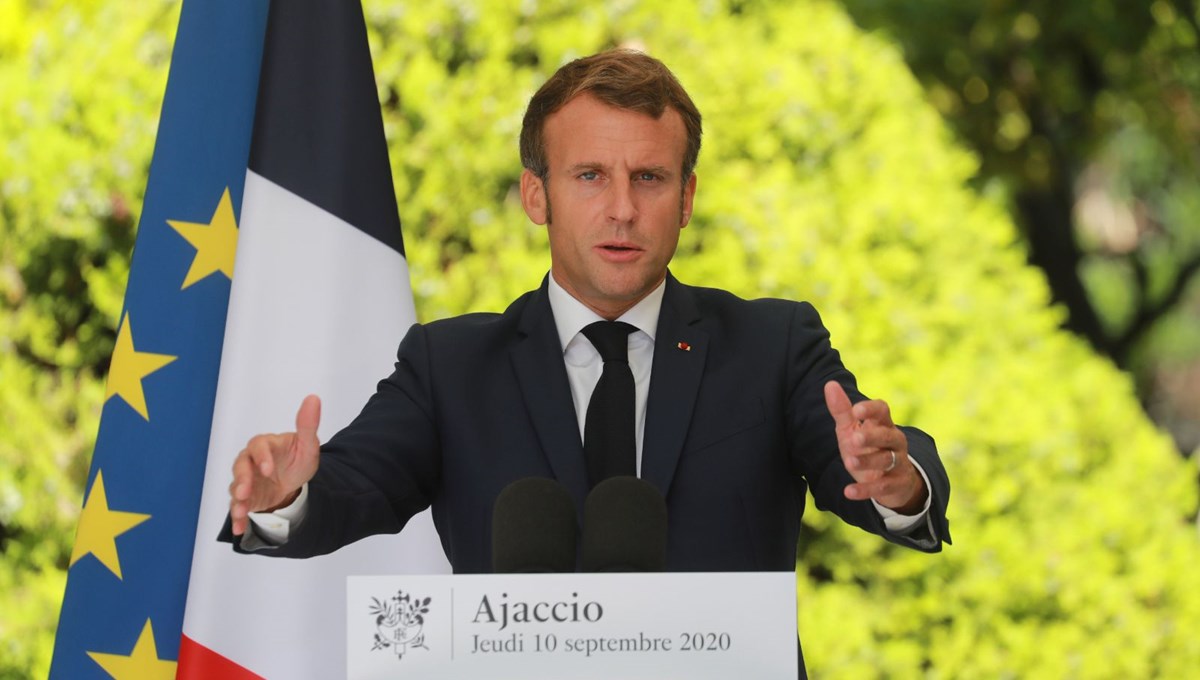 It was claimed that a mobile phone belonging to French President Emmanuel Macron may have been tapped with spyware called "Pegasus" developed by an Israeli company.
The Paris-based NGO "Forbidden Stories", together with Amnesty International, has revealed that spyware developed by the firm called NSO was used to hack smartphones belonging to journalists, human rights activists and government officials.
The organization shared the list of targeted phone numbers with 17 broadcasters. There is also one of Macron's phone lines in the list, which includes more than 50 thousand numbers.
The Washington Post newspaper also wrote that Iraqi President Barham Salih is probably on the watch list.
It was alleged that his program was also used to monitor the phones of two people close to journalist Jamal Khashoggi, who was assassinated at the Saudi Arabian consulate in Turkey in 2018.