Luxury vehicles auctioned for 30 euro in Monaco
In the Principality of Monaco, which is the smallest country in Europe after the Vatican with a population of approximately 40 thousand people, the Real Estate Administration announced that this year, as every year, abandoned cars in parking lots are put up for sale.
In Monaco, the third richest country in the world with a per capita income of 115 thousand dollars, the initial bid for cars put up for auction is set at a minimum of 30 euros (approximately 270 TL), while 15 euros (about 135 TL) for motorcycles. the price has been determined.
'OFFERS WILL BE DELIVERED BY MAIL'
While it was reported that the highest bidder will have the vehicle in the auction, which includes 10 cars and 27 motorcycles, it was announced that this year's auction will be held only by mail due to Covid-19.
For the auction, which will take place between Monday, March 8 and Friday, March 12, people are required to send their offers by letter to the car park where the vehicles are located, while the Real Estate Administration will contact the winners within three months.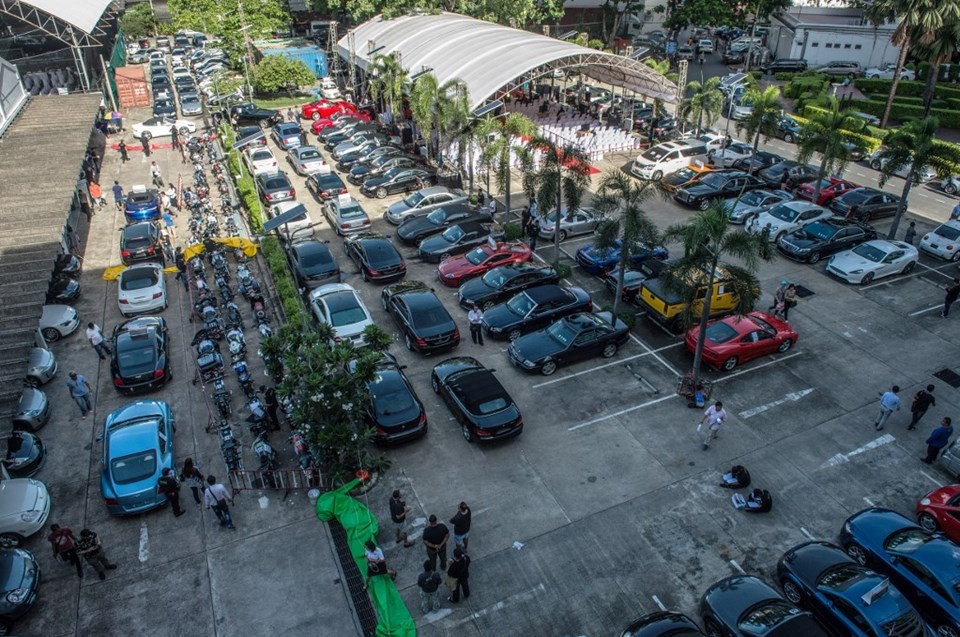 NO REQUIREMENT FOR SITTING IN MONACO TO PARTICIPATE
The government of Monaco underlined that it is not obligatory to reside in Monaco to own vehicles and that people living everywhere can own vehicles. The Real Estate Administration reported that the results will be announced on 19 March.