Law clamp on dissidents before elections in Russia
The legal regulation, which the government justified as preventing "extremist" organizations from participating in the elections in Russia, entered into force by being signed by President Vladimir Putin after the parliament's approval. Opponents in the country argue that the law was enacted to prevent people close to the imprisoned anti-regime Alexei Navalny from participating in the parliamentary elections in September.
The new law, published on Russia's official law portal after Putin's approval, gives Russian authorities the right not to run candidates who cooperate with "extremist and terrorist" organizations. The prosecutor's office in Russia previously applied to the court to have the groups supporting Navalny be classified as "extremist" organizations, claiming that the groups in question aimed to "destabilize the social situation in Russia by using liberal slogans as a cover".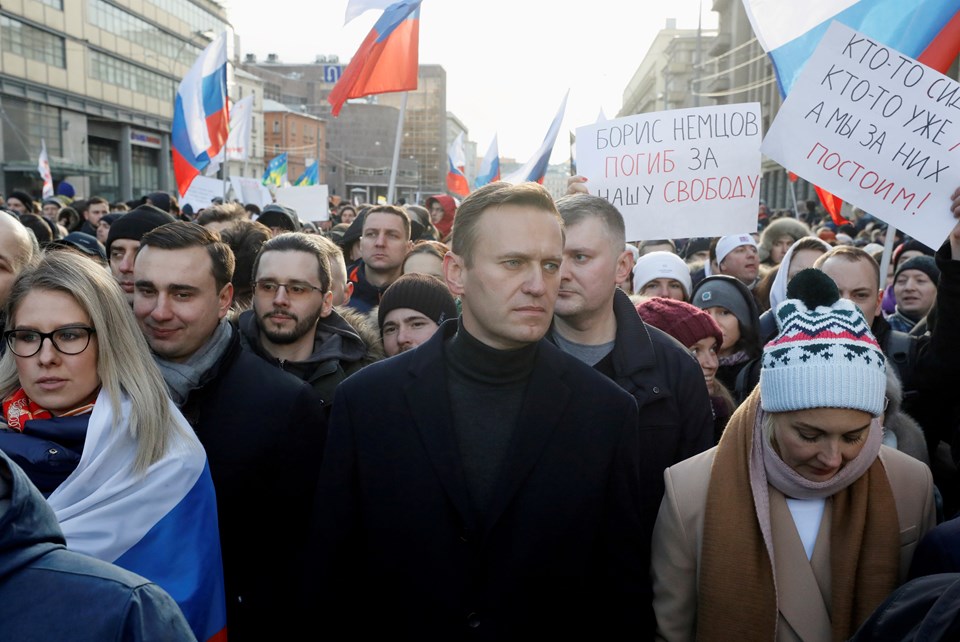 IS THE OBJECTIVE Silencing Opposition?
The opposition's network of local offices is also currently described by the state's financial institutions as an "extreme" formation. According to Navalny's team, the Kremlin Palace wants to silence the opposition after the country's economic recession and the dissatisfaction of the public as a result of numerous corruption scandals.
It is stated that the law that comes into force may cover not only Navalny's inner circle team, but also tens of thousands of Russian citizens who financially support Navalny's work. According to the relevant law, leaders of "extremist" groups cannot stand for parliamentary elections for five years. Those who are members of these groups and those who provide financial support to the group's work are banned from standing for three years in the paramento elections.
THE AMOUNT OF WASTE IN THE SEA IS INCREASING
Download the NTV application, be informed about the developments