LAST MINUTE NEWS: Famous Dutch journalist Peter R. de Vries passed away
last minute" data-mce-href="https://www.ntv.com.tr/son-minute">Breaking news!
It was announced that Dutch journalist Peter R. de Vries, who was attacked while walking towards his car after the program he attended at the RTL television studio in Amsterdam, the capital of the Netherlands, lost his life.
In the incident that took place last week, Amsterdam Mayor Femke Halsema stated at a press conference with the prosecutor's office and police officials that Vries was hospitalized with serious injuries and his condition was serious.
Saying that Vries was a brave journalist, Halsema said, "He is a folk hero." Amsterdam Police Chief Frank Paauw reported that three suspects were taken into custody.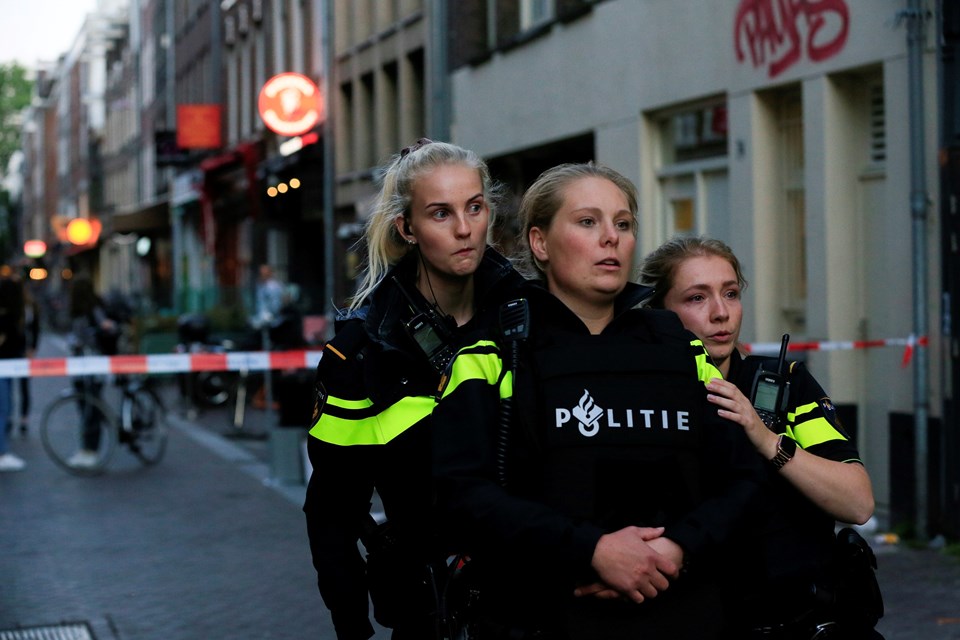 The 64-year-old journalist, who played an important role in deciphering the organized crime organizations in the Netherlands, was known for his brave news about the underworld.
De Vries also won an international Emmy Award in the current affairs category in 2008 for her work investigating the disappearance of Natalee Holloway in Aruba in 2005.
Details of the last minute development are on ntv.com.tr soon…