Lancet: CoronaVac is effective in children aged 3-17 – Health News
A new study has revealed that the corona virus vaccine developed by the Chinese company Sinovac is safe and effective in young people aged 3 to 17 years.
The research, published in the Lancet, one of the world's most important scientific journals, stated that high doses of antibodies were detected in the blood of children and teenagers aged 3 to 17 years, who received two doses of vaccine, while being carried out on 550 young people.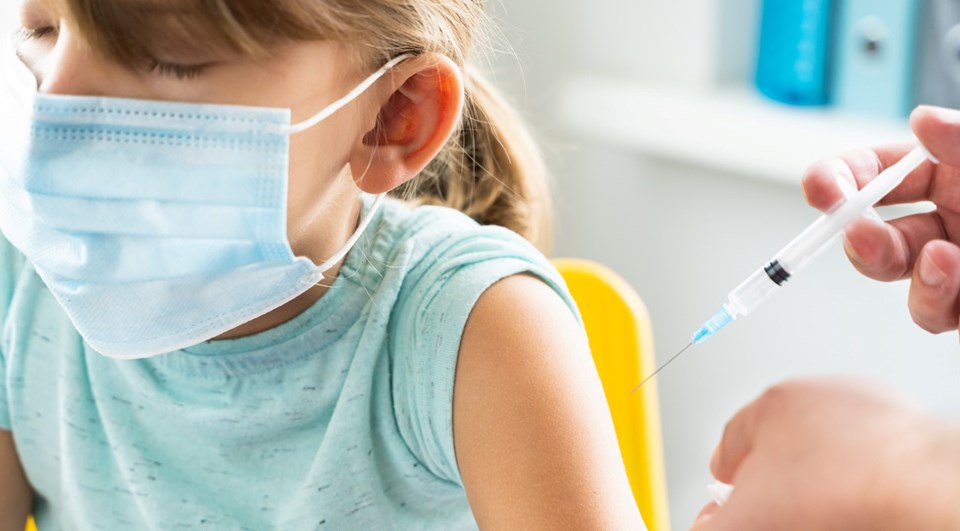 OVER 96 PERCENT
While it was stated that more than 96 percent of children and teenagers with two doses of CoronaVac developed antibodies to the corona virus, researchers reported that after the vaccine, side effects were generally mild to moderate.
While pain at the injection site was the most reported side effect among the 3-17 year olds, Lancet experts told the Independent that vaccinating 12 to 17 year olds would help better control and reduce transmission rates.
Stating that vaccination will protect adolescents from serious infections and long-term Covid, experts also said that it can reduce the need to make booster third dose vaccines.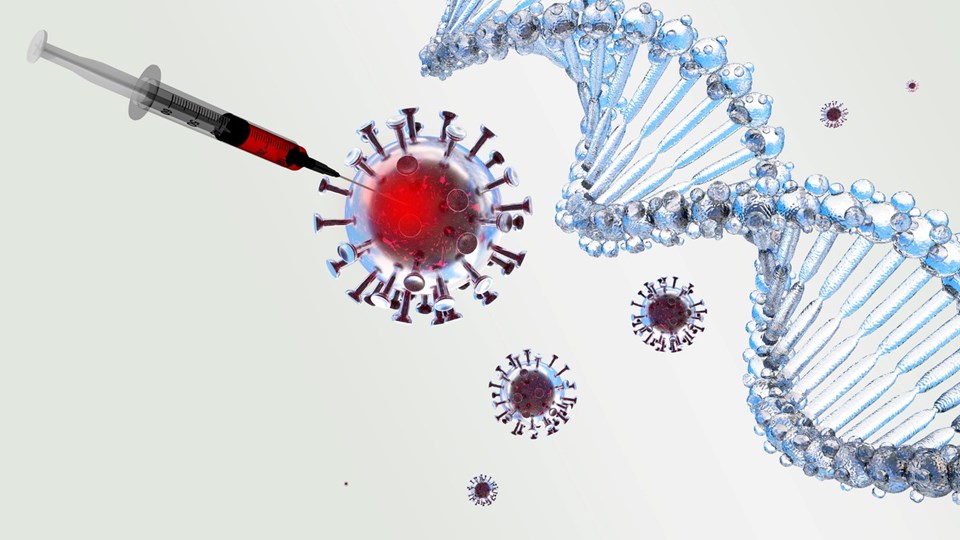 EFFECTIVE AGAINST DELTA VARIANT
An explanation came from scientists about the effectiveness of Chinese vaccines for the Delta variant. In the study, which includes Sinovac, which is also used in Turkey,
It has been stated that Chinese vaccines are effective in reducing the risk of symptomatic and serious cases caused by the Delta variant.
Sinovac spokesperson Liu Peicheng said in a statement that administration of a booster dose after two doses of vaccine can rapidly elicit a stronger and more durable antibody reaction to the Delta variant.