Kremlin's 'Cold War' statement with the USA: We are ready for the worst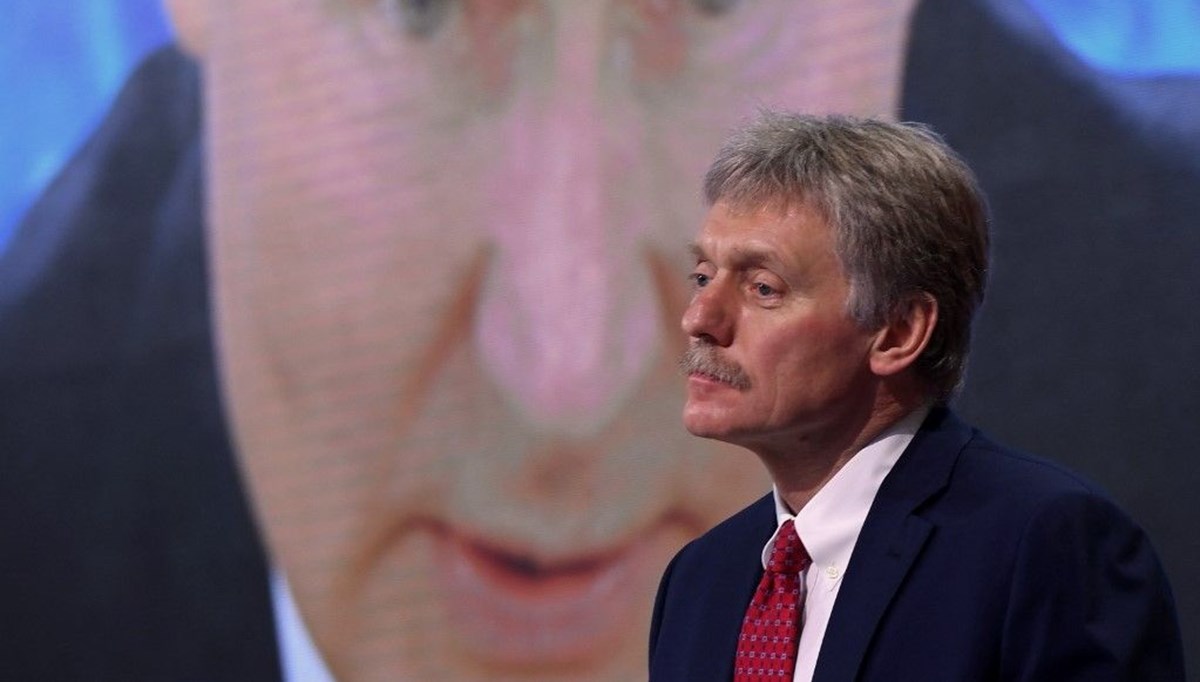 Kremlin spokesperson Dmitry Peskov evaluated the tension between Biden and Putin in a statement. Asked about the prospect of a new Cold War between the United States and Russia, Peskov said Moscow has always hoped for the best, but is ready for the worst. Dmitry Peskov said that Putin's meeting proposal is valid, but the proposal will not remain on the table forever. Peskov said Putin could meet at any time convenient for Biden.
Kremlin spokesman Dimitry Peskov announced that the best was always wished for the prospect of a new Cold War between the United States and Russia, but prepared for the worst.
US President Joe Biden said that he thought Russian President Vladimir Putin was the murderer, and relations between the two countries fell to the worst post-Cold War era. Putin said in a statement yesterday after Biden's statement that they should have a live online meeting with Biden.
Kremlin Spokesperson Dmitry Peskov underlined that Putin's invitation to the meeting is still on the table and that Putin is ready to meet whenever it is convenient for Biden, but this proposal will not stay on the table forever.
THE "KILLER" VOLTAGE ON THE MOSCOW-WASHIGTON LINE
In an interview he gave to American ABC television, Biden asked what the consequences of 'Russia's intervention in the 2020 elections', which the US intelligence claims, will be: "(Putin) will pay the price for this. You will see it soon ".
PUTIN WISHED HEALTH
Russian President Vladimir Putin responded to the statements of US President Joe Biden on the grounds that he described him as a "murderer" and that "Moscow will pay a price" on the grounds that it interfered with the US elections. Putin said, "I wish him health".
Stating that he said this "without any irony or joke," Putin said, "In the past of every society, there have been many difficult and dramatic events. Evaluating another country, state, people or people is like looking in the mirror. We always see ourselves there. "
Putin, who gave an example from his childhood, said, "In the discussions made in our childhood, we used to say to the other person 'what he says himself'. This is not just a child joke, it has a deep meaning psychologically.