Kim Jong-un won't be on Biden's phones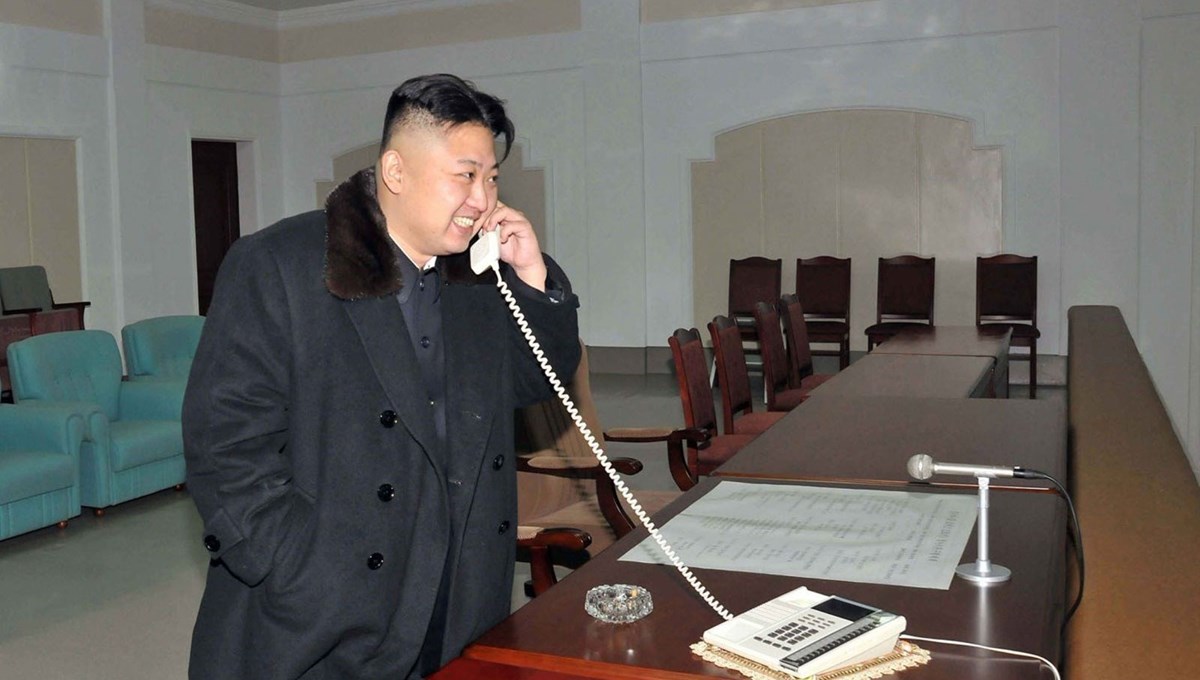 It was alleged that the Biden administration tried to reach North Korea, but Pyongyang did not respond. It was stated that Washington tried to reach the administration of Kim Jong-un through many channels, but all efforts were inconclusive.
It was alleged that the US President Joe Biden's administration tried to contact North Korea last month, but Pyongyang has not yet responded to this contact initiative.
Speaking to CNN television, US officials, whose names were not disclosed, claimed that the Biden administration was trying to reach the Kim Jong-un administration through many channels.
Officials said, "We tried to reach the North Korean government through many channels, including New York, from mid-February to reduce the risk of escalating tensions. So far we have not received any response from Pyongyang. This means that despite US initiatives many times over the past year, it is active with North Korea. it came upon us that we couldn't establish a dialogue. " used the expressions.
The officials, who did not give details about the attempts to reach North Korea, stated that the Biden administration is also reviewing the policy towards North Korea and the options against this country's threats to the USA and the region.
Tensions escalate from time to time between the US and North Korea over the Pyongyang administration's nuclear weapons and ballistic missile program.
Trump and Kim met in Singapore on June 12, 2018, after the tension escalated during the era of former US President Donald Trump.
There were letters between the two leaders afterwards. However, North Korea continued its nuclear program and ballistic missile trials.