Kabul Airport reconciliation with the US: Will Turkish soldiers stay in Kabul?
Ozden Erkus / NTV-Ankara
Will the Turkish Armed Forces (TSK) continue to stay in Afghanistan after NATO withdraws?
Ankara wants this mission of the TAF, which has been maintaining the security and operation of Kabul Airport for 6 years, to continue even if NATO withdraws from the country.
An agreement was reached on this issue during the meeting between US President Joe Biden and President Recep Tayyip Erdoğan.
TECHNICAL DELEGATIONS STARTED TO MEET
According to the information obtained from diplomatic and security sources, talks with the US authorities on the details have started.
Turkey conveyed the list of its needs for the continuation of its Kabul mission to the US authorities.
TURKEY AIRPORT REQUESTS ITS OPERATING COSTS
Ankara's primary demand is to meet the operating costs of the Kabul Hamit Karzai airport, which varies between 80 and 130 million dollars annually.
Other important demands are that some of the US army's facilities for airport security remain in Kabul, and that the US army's logistical support continues as long as the TAF continues to operate.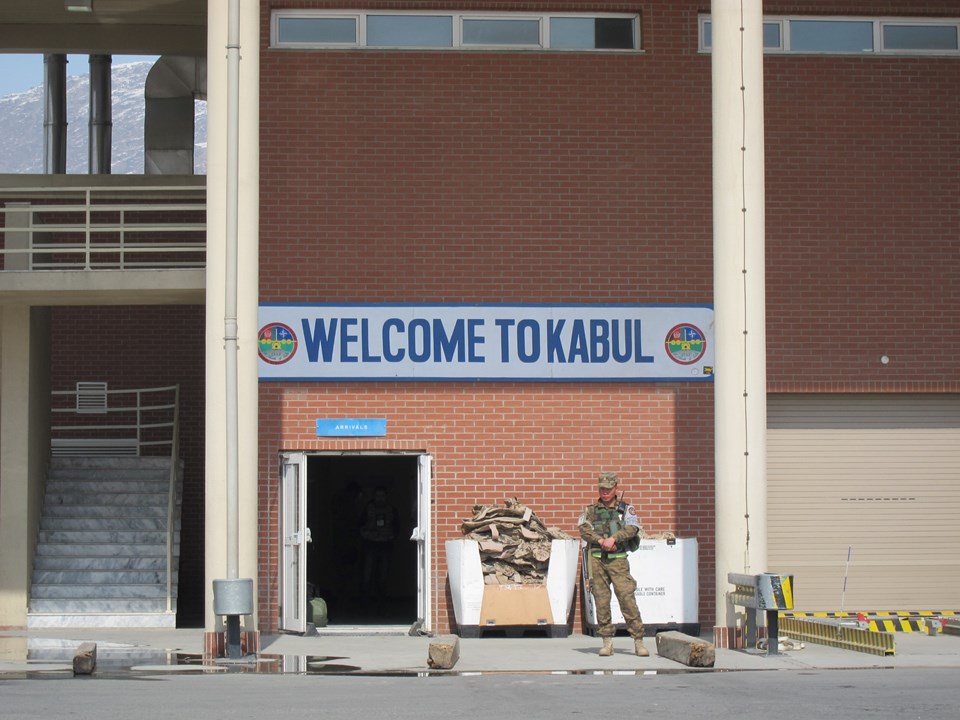 Sources state that if an agreement is reached with the USA and NATO, the unit to be at the airport will contain a small number of combat elements and will consist mostly of technical personnel for airport operations.
Authorities point out that keeping the Kabul Airport safely open is extremely important for Turkey, not only for the military, but also for the Turkish civilian missions in this country.
ANKARA SUPPORTS MULTI-NATIONAL TASK FORCE KABUL AIRPORT
It is emphasized that many aid activities continue in this country, from TIKA to the police force, and all the needs of these missions are fulfilled through Hamid Karzai Airport.
Ankara argues that the multinational airport mission would be better for international acceptance of the mission.
THE AIRPORT MISSION WILL BE CLARIFIED BY THE US'S RESPONSE TO THE REQUESTS
It is also emphasized that it is extremely important for Pakistan, which has the strongest army in the region and has relations with all parties in Afghanistan, to stand by Turkey.
The way in which the Turkish Armed Forces' Kabul Airport mission will continue will be shaped by the response of the US to Ankara's demands.
Download the NTV application, be informed about the developments