Judge lifts California's 30-year 'assault weapons' ban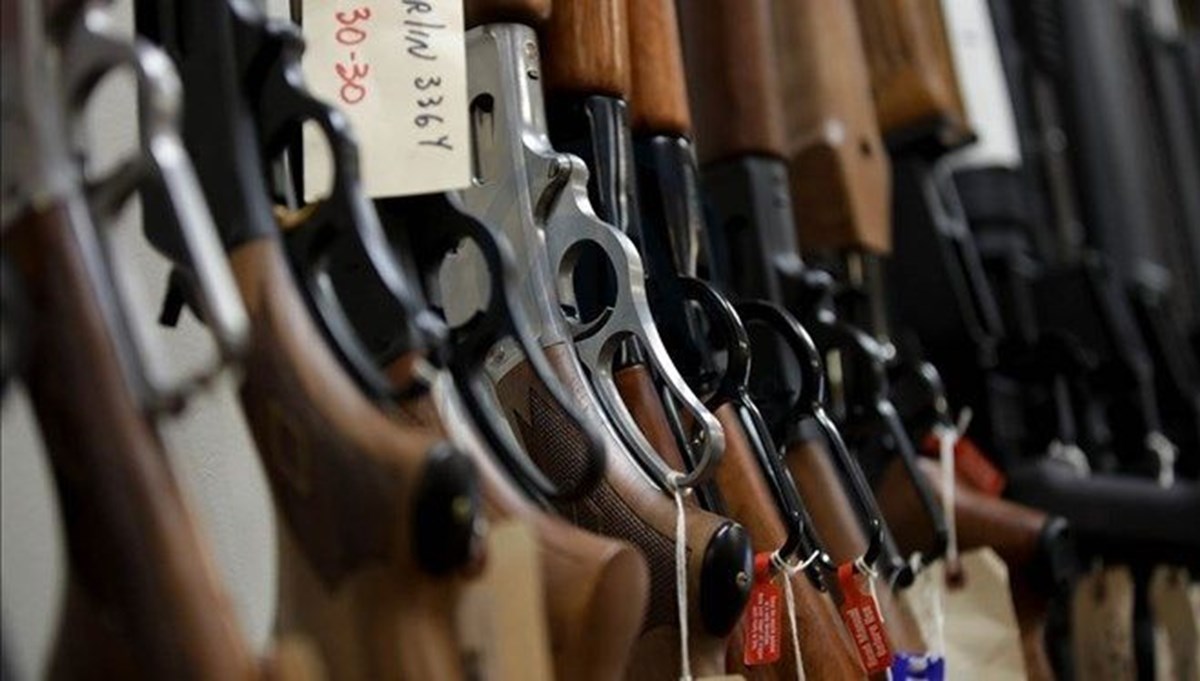 In the US, a federal judge lifted the 30-year assault gun ban in California. California Governor Democrat Gavin Newsom reacted to the judge's decision.
ABD'nin California A federal judge has ruled that the state's 30-year ban on assault weapons, such as automatic rifles, is unconstitutional.
U.S. District Judge Roger Benitez of San Diego issued a 94-page ruling noting that the 30-year state assault weapons ban exceeded state powers and violated the second Amendment to the Constitution.
Benitez's decision drew attention to the fact that he compared the popular AR-15 automatic rifle to the Swiss army knife, which he described as "a good tool for both housework and warfare".
Stating that this issue is not related to extraordinary weapons such as bazooka, howitzer, heavy machine gun, etc., Benitez said, "These weapons are dangerous and are only used for military purposes. However, firearms considered as 'assault weapons' are quite ordinary, popular, modern rifles. . This is a mundane matter of ordinary weapons used for ordinary purposes." used the phrases.
Noting that states cannot impose their own policies on U.S. citizens when it comes to constitutional rights, Judge Benitez said, "California may conceive the view that a modern rifle is dangerous in the hands of a criminal and therefore it is good public policy to keep modern rifles away from all citizens. The second amendment does not allow states to impose such a policy."
A COUP TO THE DEMOCRATIVE STATE ADMINISTRATION
The judge noted that the decision to lift the ban will come into effect with a 30-day delay so that it can be appealed.
California Governor Democrat Gavin Newsom reacted to the judge's decision, arguing that Benitez underestimated the risk posed by weapons like the AR-15.
Emphasizing that there is no solid basis in law, fact or common sense to equate assault rifles with Swiss army knifes after so many recent shootings in California, Newsom said, "We will fight this decision and continue to defend common sense gun laws that will save lives."
This decision is seen as a major blow to the democratic state government, which has sought to expand restrictions on firearms, especially in recent years.