Johnson Johnson upheld $2.1 billion fine for using asbestos in baby powder
The company, whose baby care products are sold around the world, was previously sold in St. St., Missouri, for its talc-based baby powder mixed with the cancer-causing asbestos substance. The $2.1 billion fine given by the St. Louis Court was also upheld by the appeals court.
The appellate court said the firm's St. Louis jury that the powder product caused ovarian cancer in 20 women in 2018.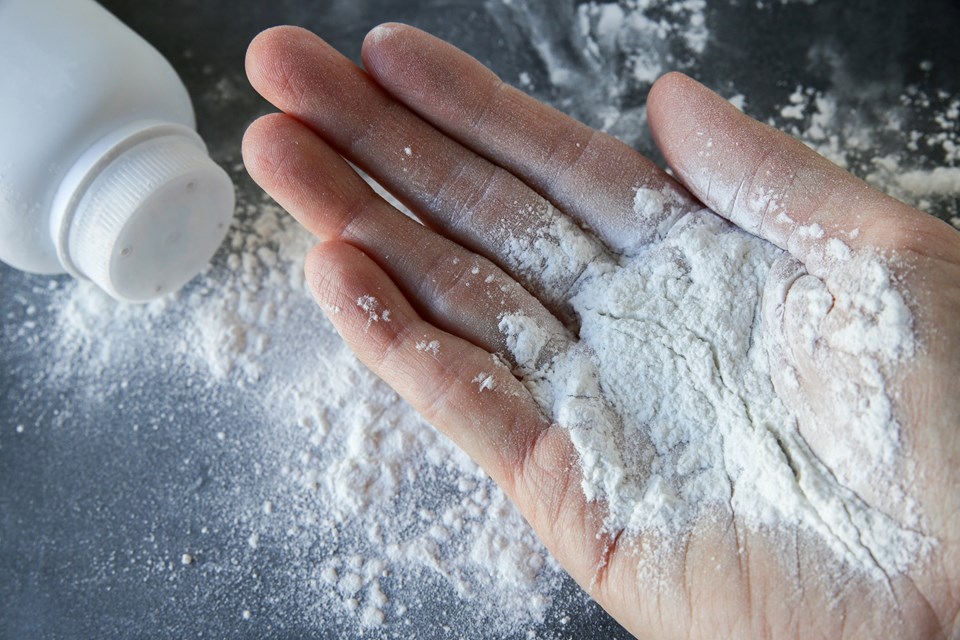 st. Louis trial judge Rex Burlison concluded that Johnson & Johnson had exhibited "particularly reprehensible behavior" in their marketing procedures, "while knowing about the presence and harm of asbestos in products they intended to sell to parents for their infants, it had for decades misinformed the safety of those products."
Along with Pfizer and Moderna, Johnson & Johnson is among the pharmaceutical companies that have approved a new type of corona virus (Covid-19) vaccine in the USA.