Joe Biden to his son: You got the addiction disease from my mother and me – Magazine News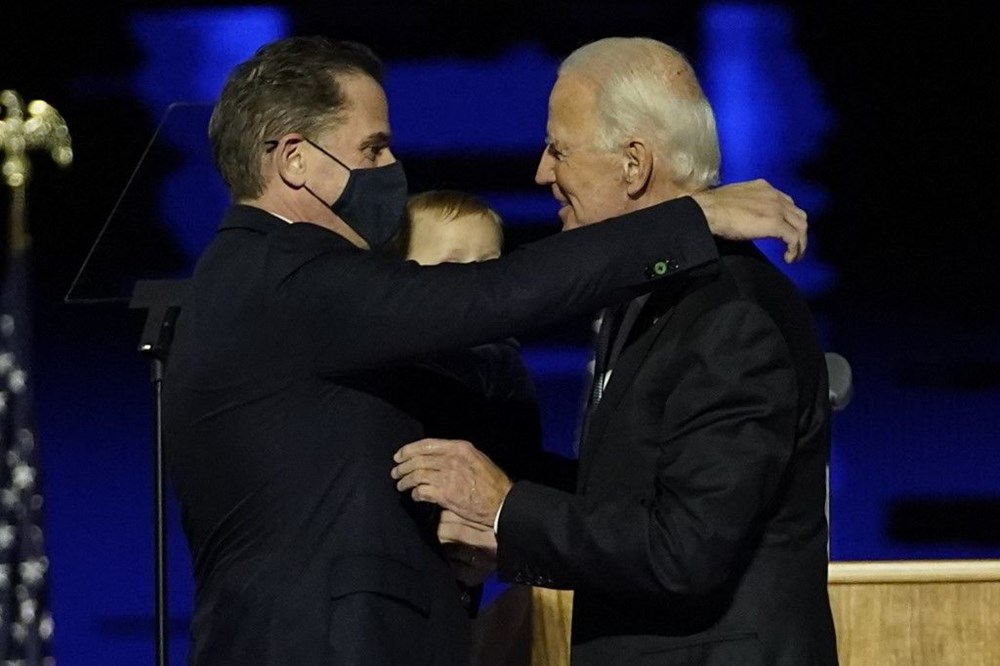 In a phone message sent by US President Joe Biden to his son, Hunter Biden, whose name is associated with scandals, it turned out that substance abuse in his family is a genetic disease.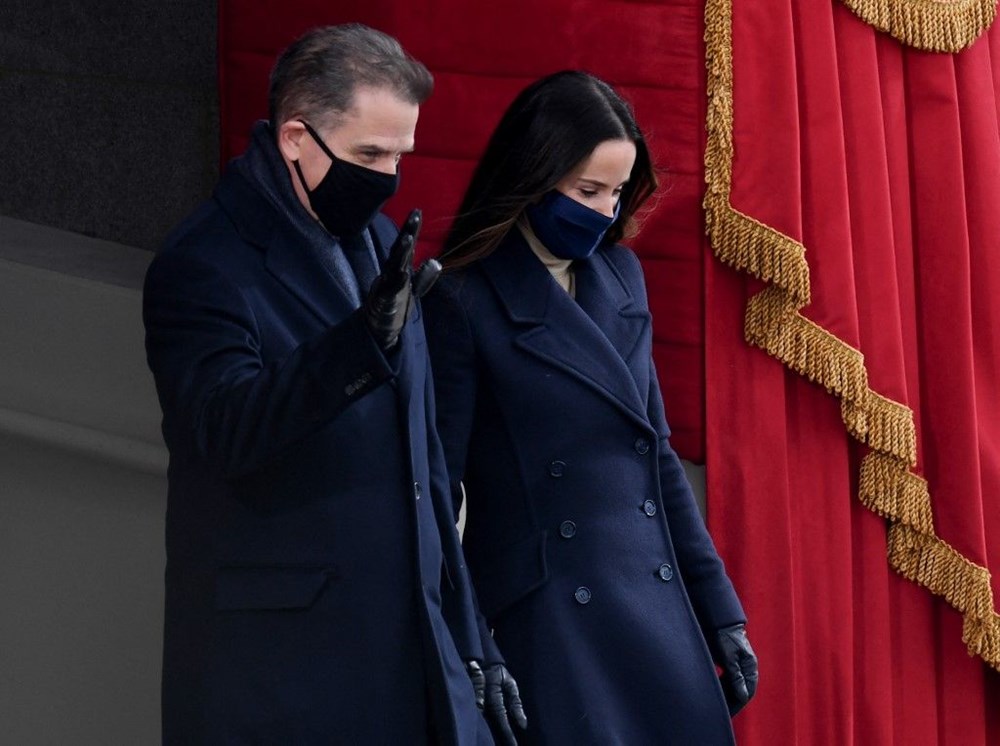 According to the British Daily Mail, President Biden referred to his addiction as an inherited disease in a 2018 message to his son.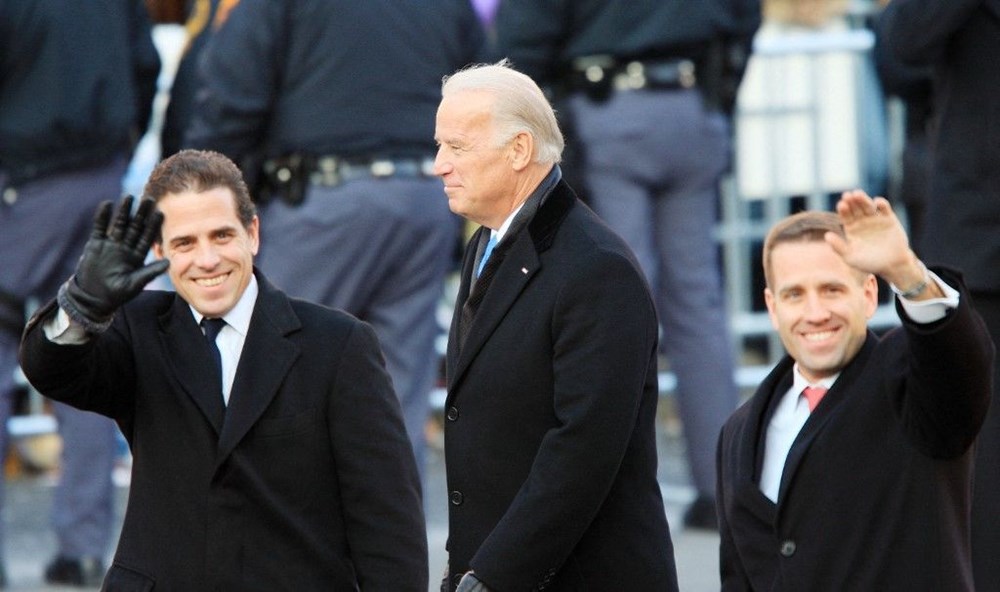 "You got the Hunter addiction disease from my mom and me," Biden wrote. You have always made me proud, but you have so much more to give, you are strong and brave.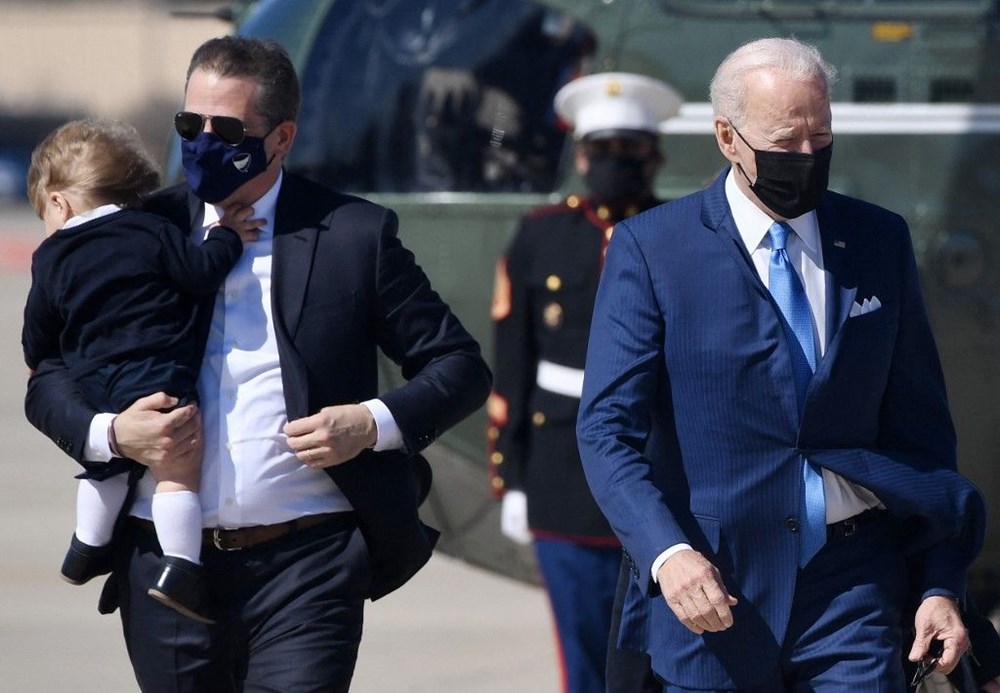 In addition, the messages obtained from the computer revealed that Hallie Biden, who was the wife of Hunter Biden, her brother Ashley Biden, her cousin Caroline Biden, and her deceased older brother Beau Biden, and later fell in love with, also used drugs, and that her uncle Frank Biden both used alcohol and drugs. turned out to have problems.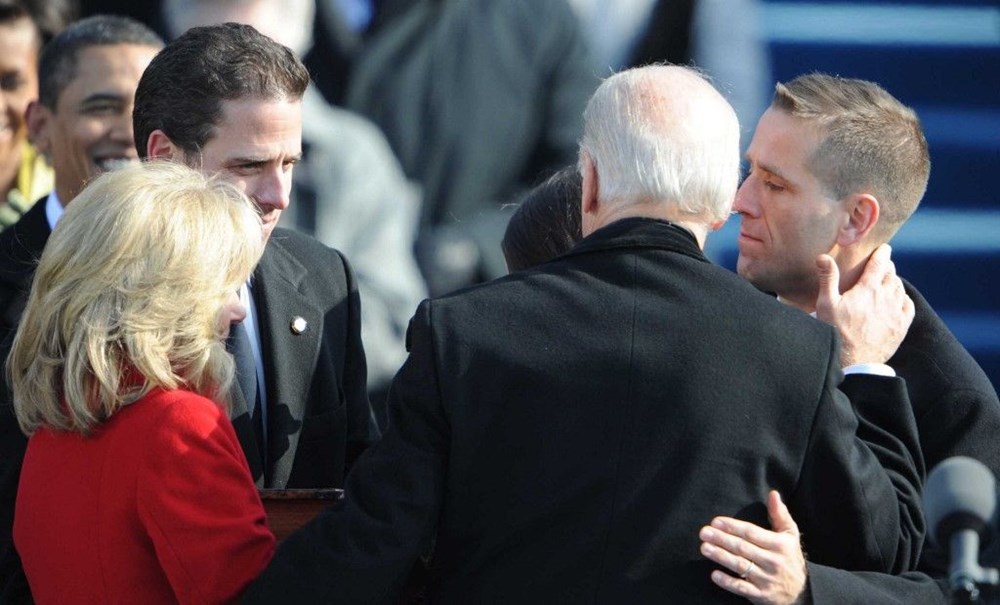 According to the messages, all of the family members in question received treatment at the rehabilitation center and have records of substance abuse. Joe Biden even paid the $100,000 treatment cost of Hallie Biden, who went to rehab four times.