Italy's "Covid-free" island: everyone is vaccinated
Everyone residing in Procida Island of Italy was vaccinated with a new type of corona virus (Covid-19).
According to the news of the Italian Rainews24 channel based on local authorities, those who live on Procida Island, which is a tourist attraction off the city of Naples, were vaccinated against Covid-19. Thus, Procida became the first Italian island to complete the vaccination of the entire settled population.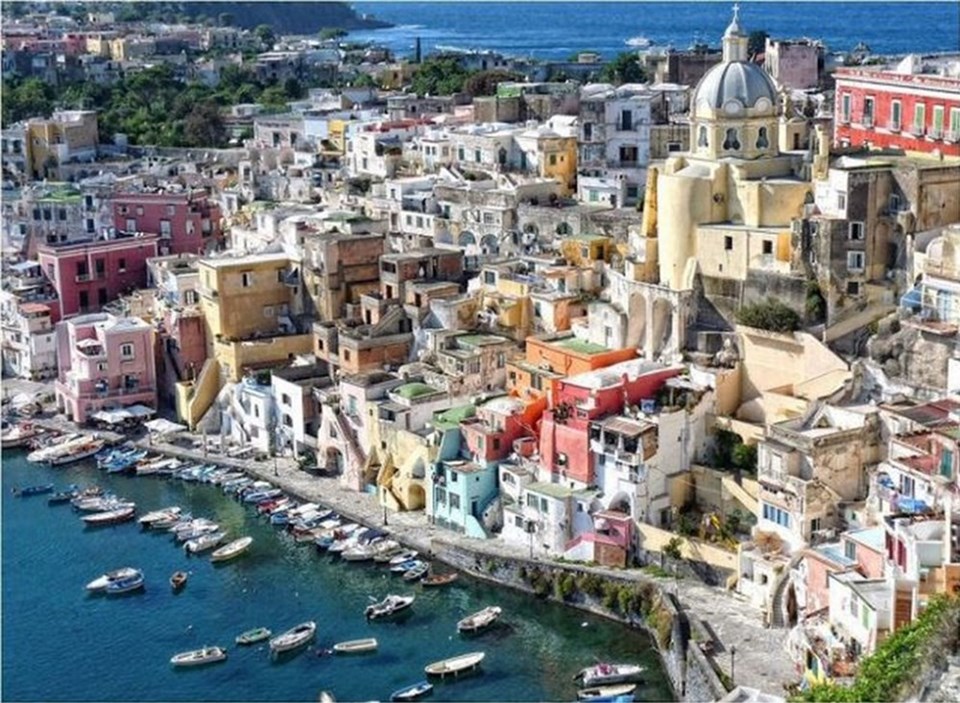 It was stated that approximately 6 thousand 900 doses of vaccine were made on the island and this covers 92 percent of the registered population.
It has been noted that the high level of vaccination coverage will contribute to reducing the risk of spreading the virus on the island.
After Procida, it was reported that vaccination studies for island residents will be intensified in neighboring Ischia Island as of tomorrow.
Procida was mentioned as "the island without Covid" in other news in the Italian press on the subject.
Meanwhile, in the country where the widespread vaccination campaign against Covid-19 started on December 27, 2020, the number of vaccinations has reached 21,27,308 as of today. 6 million 348 thousand 757 of those vaccinated consisted of those who received the second dose.
In the Covid-19 epidemic that has been going on for 14 months in the country, more than 121 thousand people have lost their lives to date.