It turns out that Trump has CNN's Pentagon reporter's phone and e-mail confiscated
According to the news of CNN television, in the letter sent to Starr from the US Department of Justice on May 13, the prosecutor's office recorded the personal and business e-mails and phones of Starr as well as the phones of CNN's Pentagon Bureau between June 1 and July 31, 2017. It is reported that he collected.
While it is not known when and for what reason an investigation was launched against the CNN reporter, it was stated in the letter of the Ministry that the records were used in a lawsuit last year.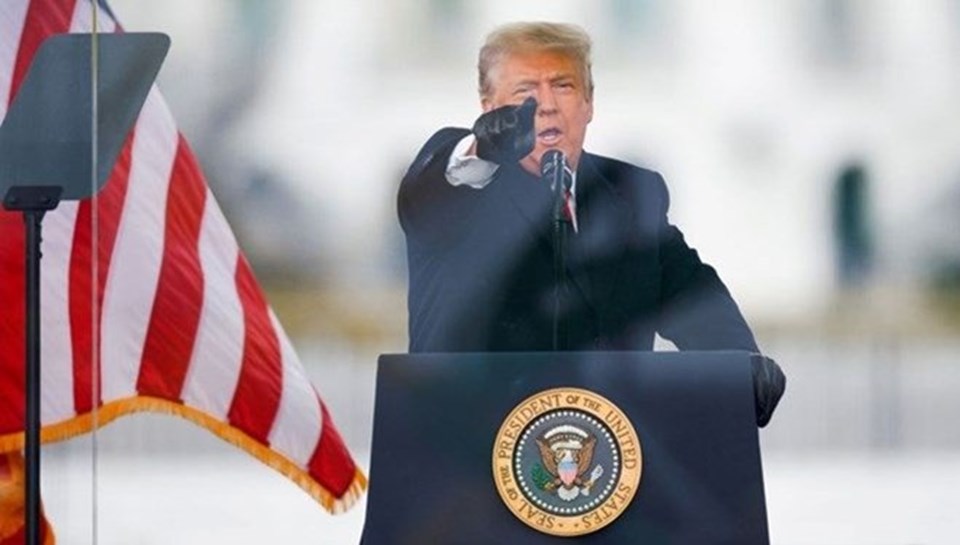 While no details were given regarding the case, it was noted that there is no ongoing investigation or accusation against Starr.
CNN Managing Director Jeff Zucker said in a statement on the issue, "CNN strongly condemns the confidential gathering of the correspondence of journalists protected by the first article of the constitution. We are requesting a meeting from the Ministry of Justice for an immediate explanation." used the expressions.
It was revealed that the Trump administration had previously collected the phone records of the Washington Post, New York Times, BuzzFeed and Politico's reporters who followed the Russia investigation.