Israel's attacks on Gaza continue | NTV
Israeli military fighter jets bombed multiple points in the south, west and northern regions of Gaza at night.
No explanation was made about the targets targeted in the attacks.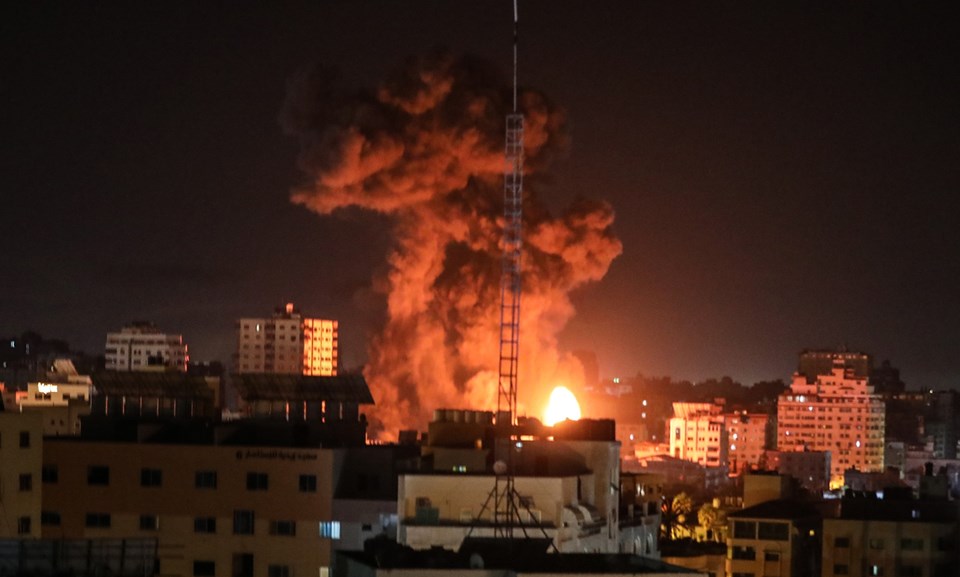 In a statement made by the Izzeddin al-Qassam Brigades, the military wing of Hamas, it was noted that rockets were fired in Beersheba and Askalan cities of Israel and some settlements in retaliation for the attacks on civilians.
In the attacks Israel has carried out on the Gaza Strip since May 10, 197 people, including 58 children and 34 women, have lost their lives and 1235 people have been injured; Dozens of buildings were completely destroyed or became unusable.
THE MOMENT OF THE MEDIA BUILDING IN GAZA