Israel's air strikes continue: loss of life rises to 147
According to the first estimations, 2 more Palestinians died and at least 20 people were injured in the air strikes of Israel on the Gaza Strip. The loss of life reached 147 in the tension that started on May 10.
Anadolu Agency
16.05.2021 – 07:18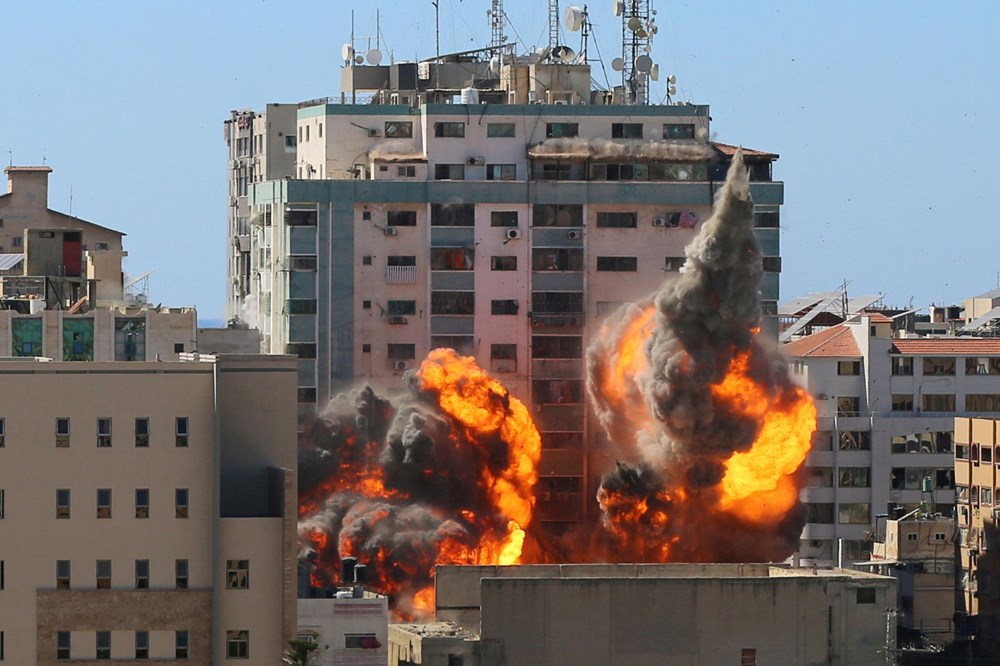 Israeli warplanes conducted simultaneous air strikes on different parts of Gaza. Violent explosion sounds were heard in the west, north and south of Gaza.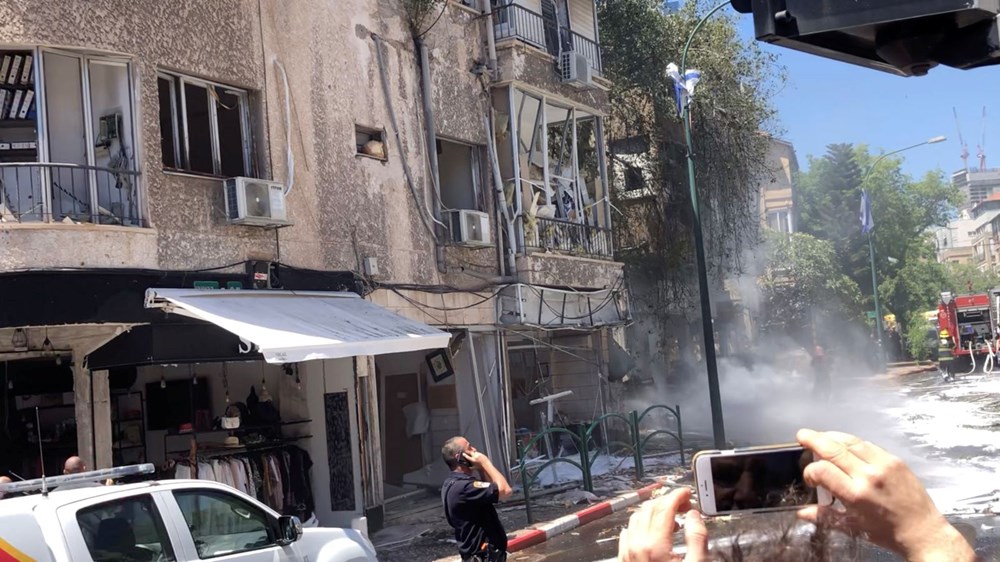 Eyewitnesses stated that the attacks were violent, the houses and streets were bombed, and some houses experienced severe shocks.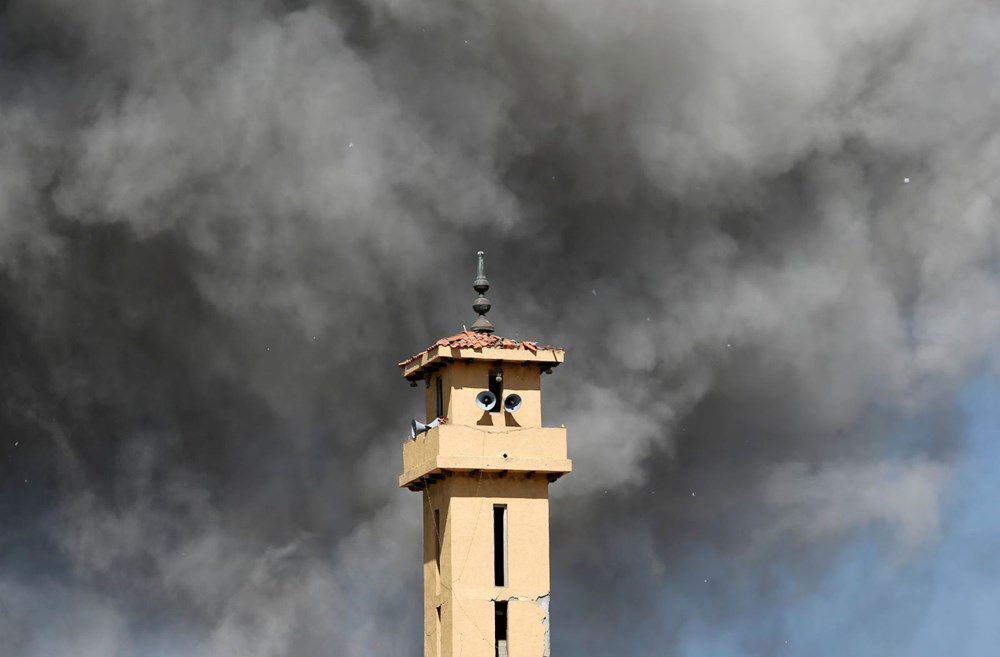 Witnesses also noted that the houses were targeted directly without warning and that casualties were found under the rubble of the houses.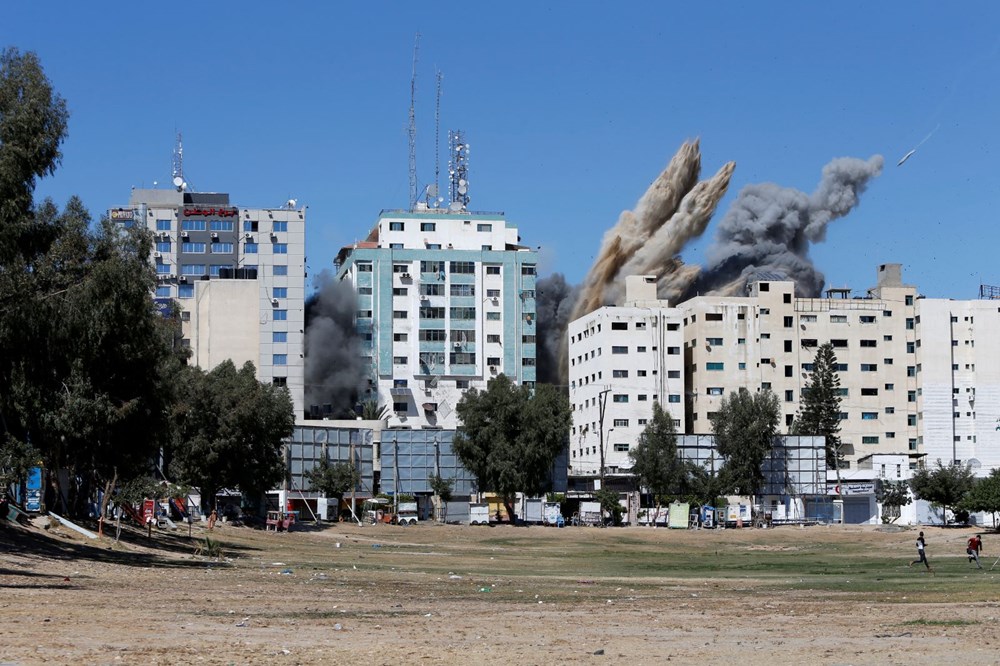 Muhammed Ebu Silmiyye, Director of Şifa Hospital in Gaza, said in a press release that 2 people who lost their lives in the attack and 15 injured people who were in serious condition were brought to the hospital.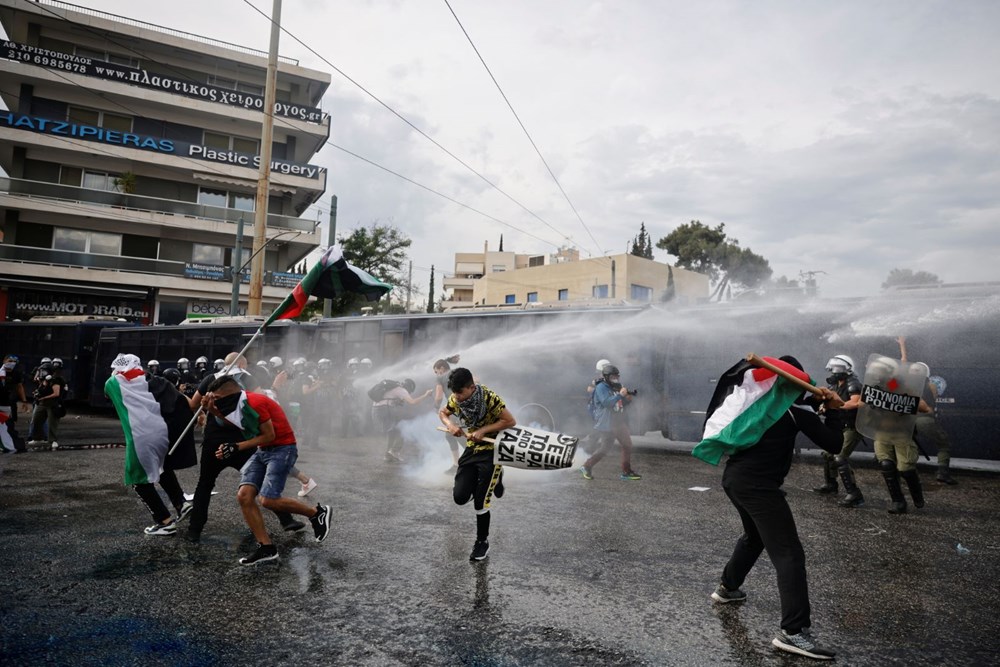 Abu Silmiyya shared the information that 3 of the injured were women and 5 were children.
The Palestinian Ministry of Health also stated in its statement that Israel again targets civilians, women and children.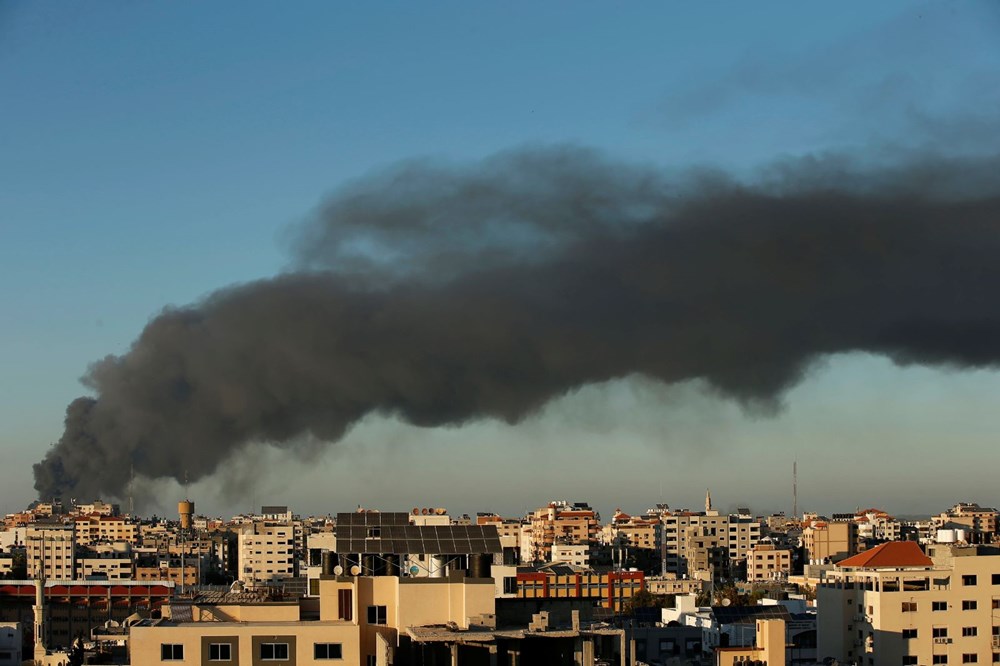 Thus, the number of Palestinians who lost their lives in Israel's attacks on Gaza since May 10 increased to 147 and the number of injured to 1115.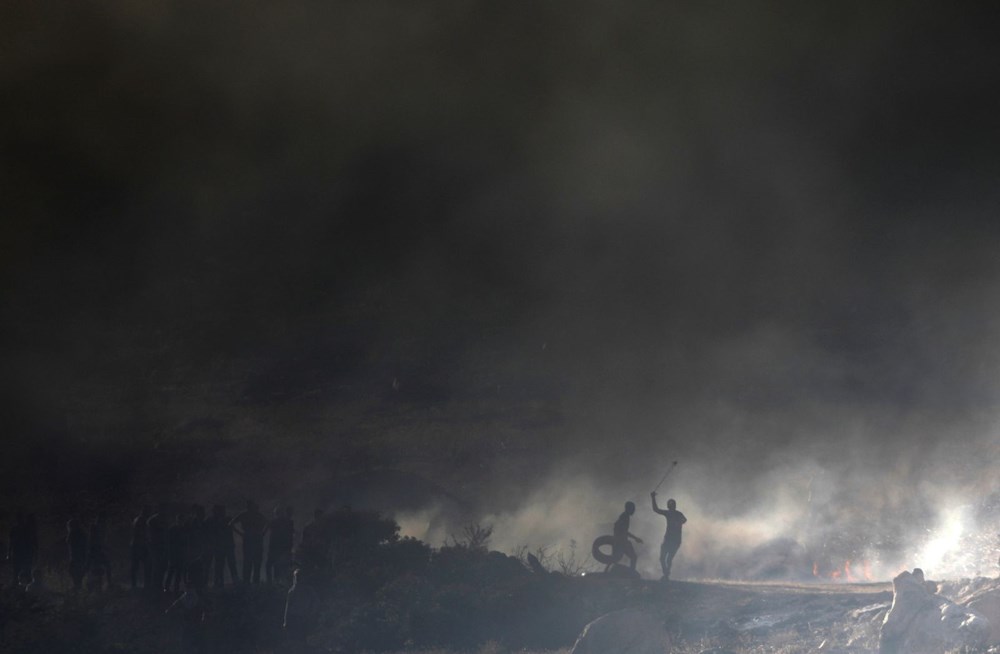 In a written statement made by the Izzeddin al-Qassam Brigades, the military wing of Hamas, it was stated that in response to Israel's bombing of high-rise buildings and houses in Gaza, rocket attacks were carried out in Tel Aviv and its surroundings.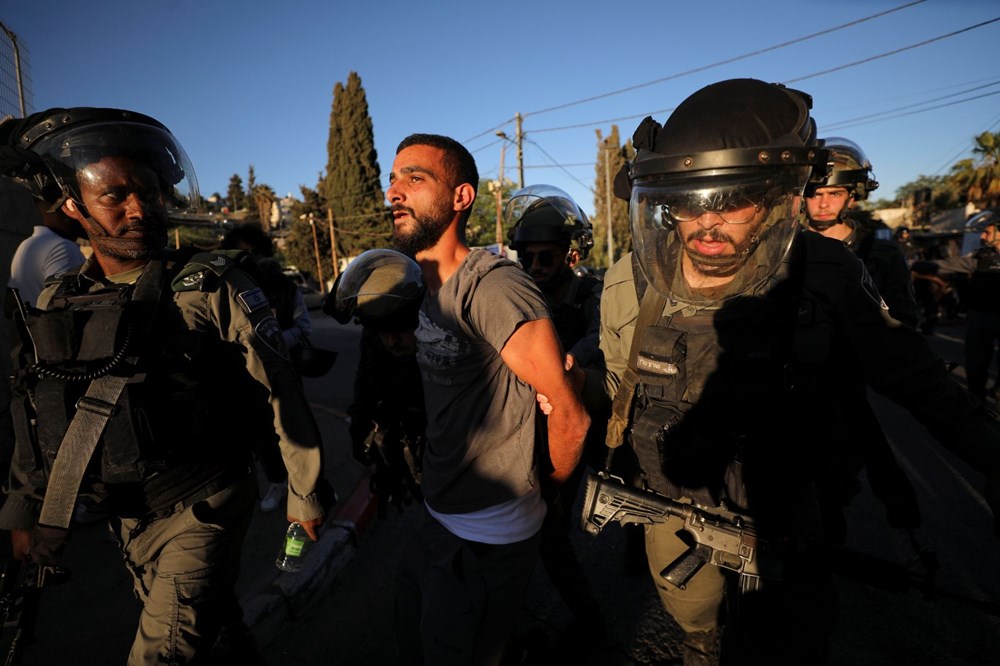 EVENTS IN JERUSALEM AND GAZA
Palestinian resistance groups in the Gaza Strip allowed the Israeli police to withdraw from Masjid al-Aqsa and Sheikh Cerrah Quarter in occupied East Jerusalem until 6 pm local time on Monday, May 10.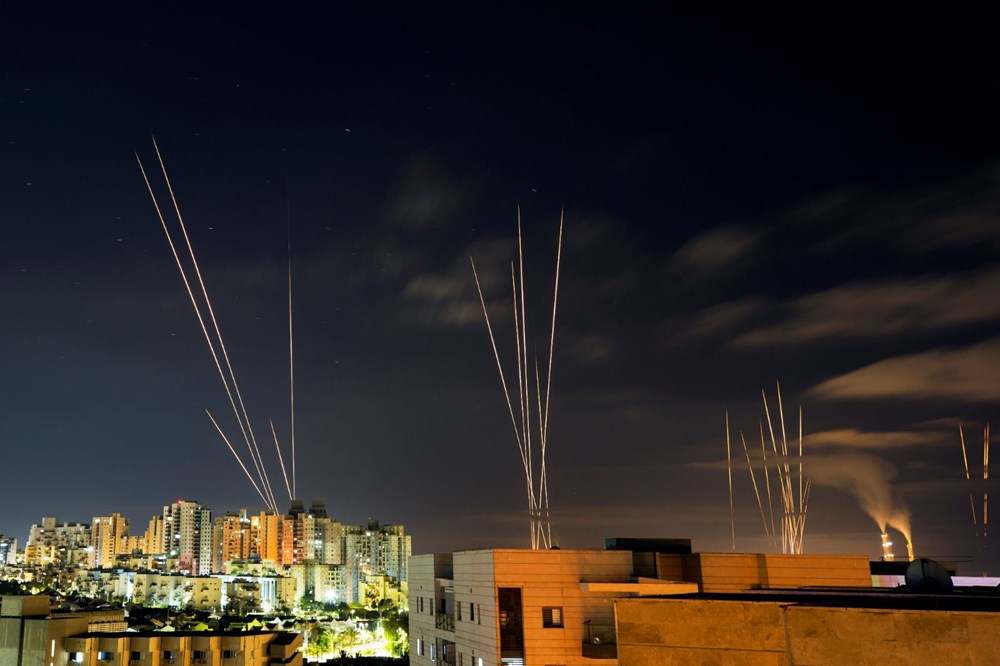 After the Israeli police did not withdraw from Masjid al-Aqsa and Sheikh Jarrah, Palestinian resistance groups fired many rockets at Israel.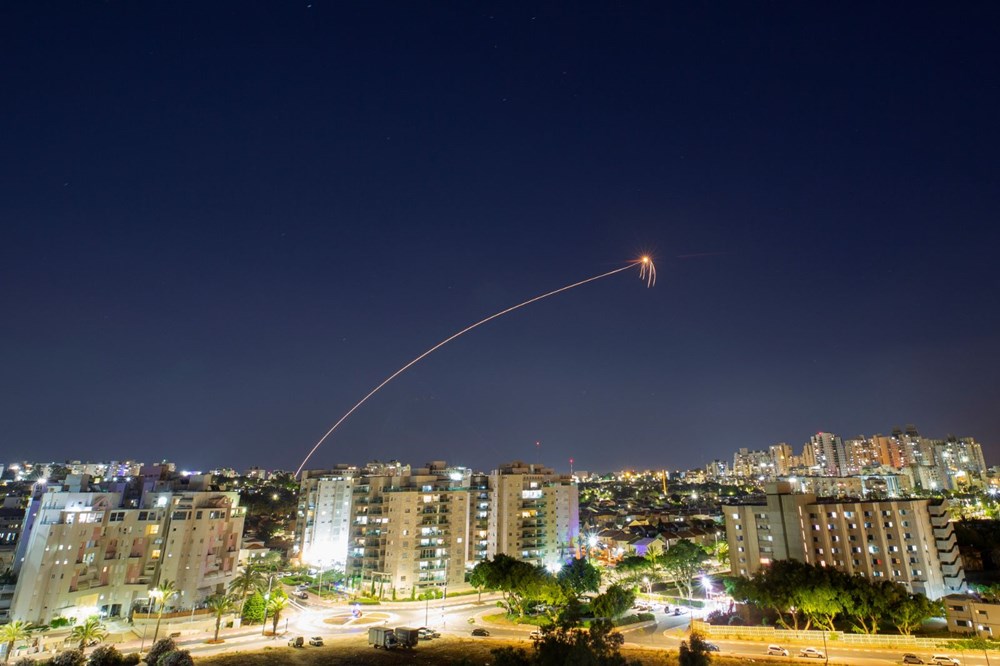 Thereupon, the Israeli army announced that a military operation called "Guardian of the Walls" was launched against the Gaza Strip.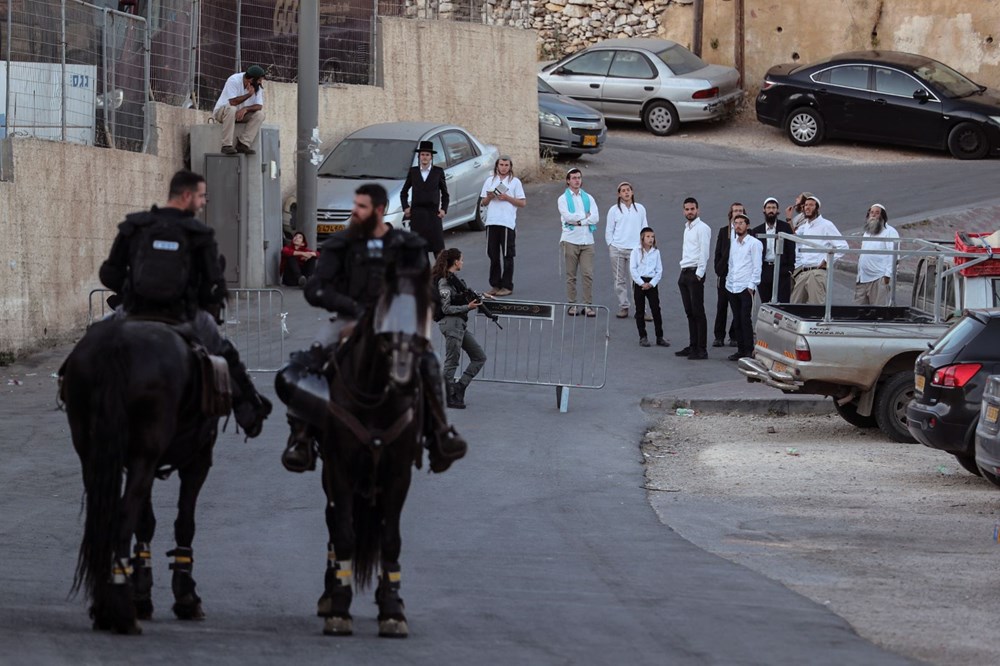 In its latest statement, the Ministry of Health in Gaza announced that since May 10, 145 Palestinians, 41 of them children, 23 women, have lost their lives and 1100 people have been injured in Israel's attacks on Gaza.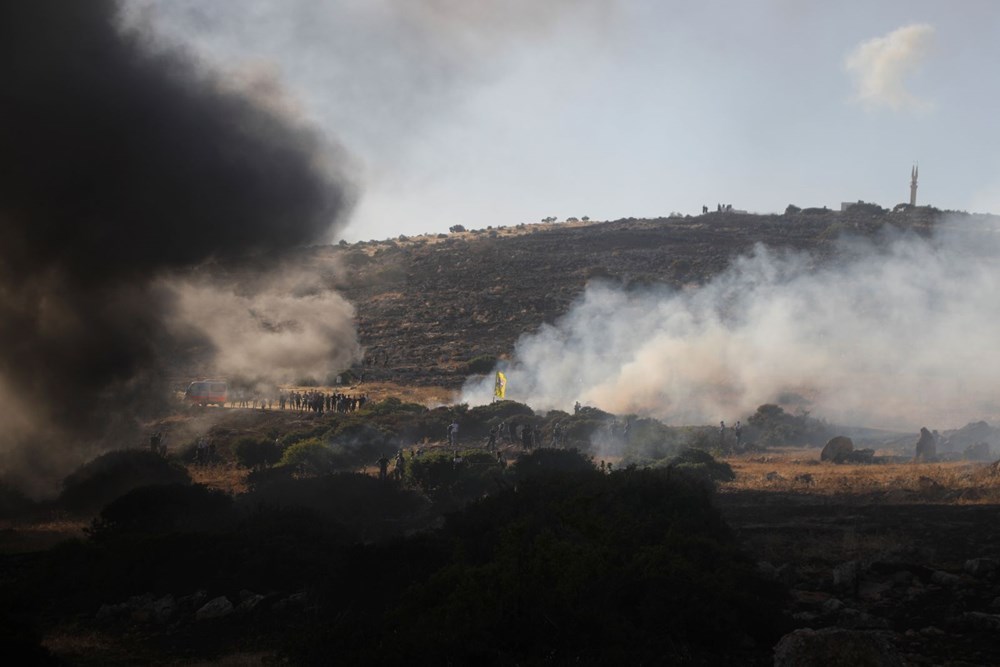 On the Israeli side, 9 people died due to rockets fired from Gaza.